About us
We are a Japanese game development company.  (Japanese Name:株式会社デスクワークス)
We aim to be a company that provides new experiences to the world with the keyword "packing ideas with free ideas".
Title to be released in 2020 "RPG Time: The Legend of Wright" has won many game shows and is attracting attention.
Working title – RPG Time: The Legend of Wright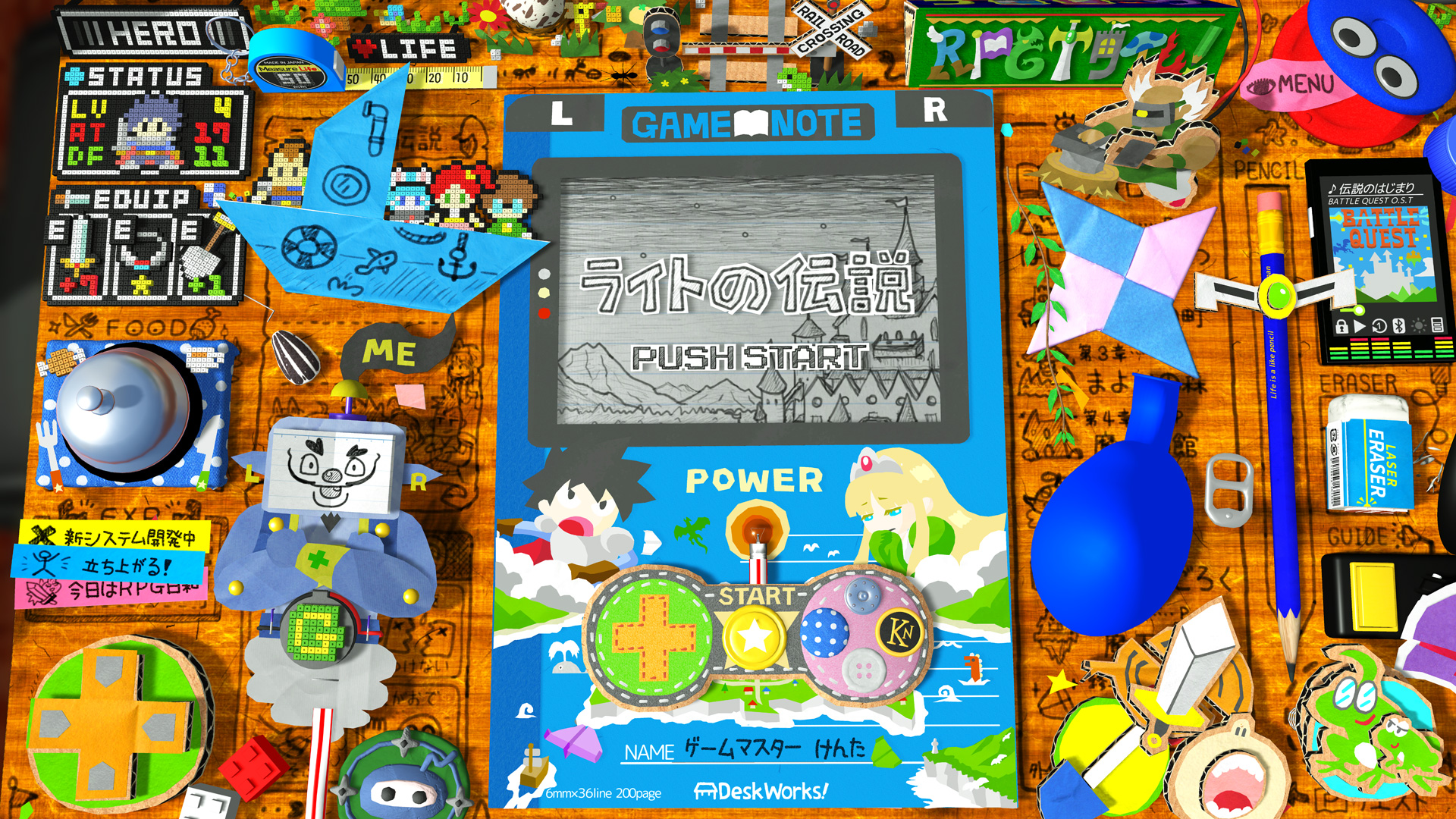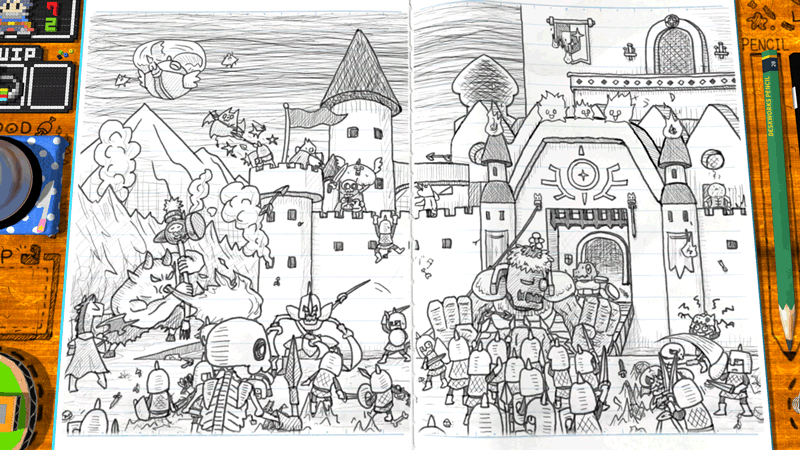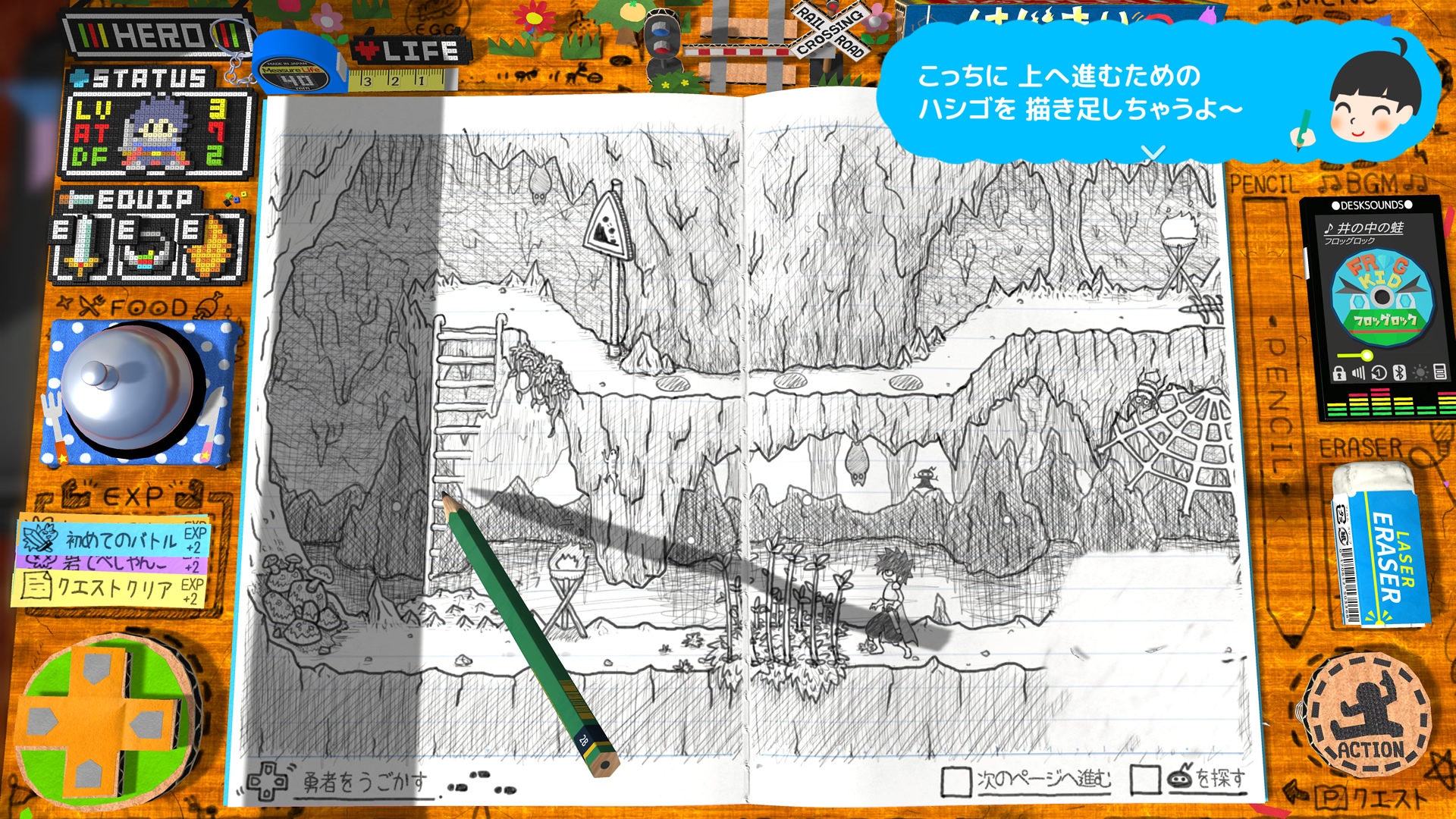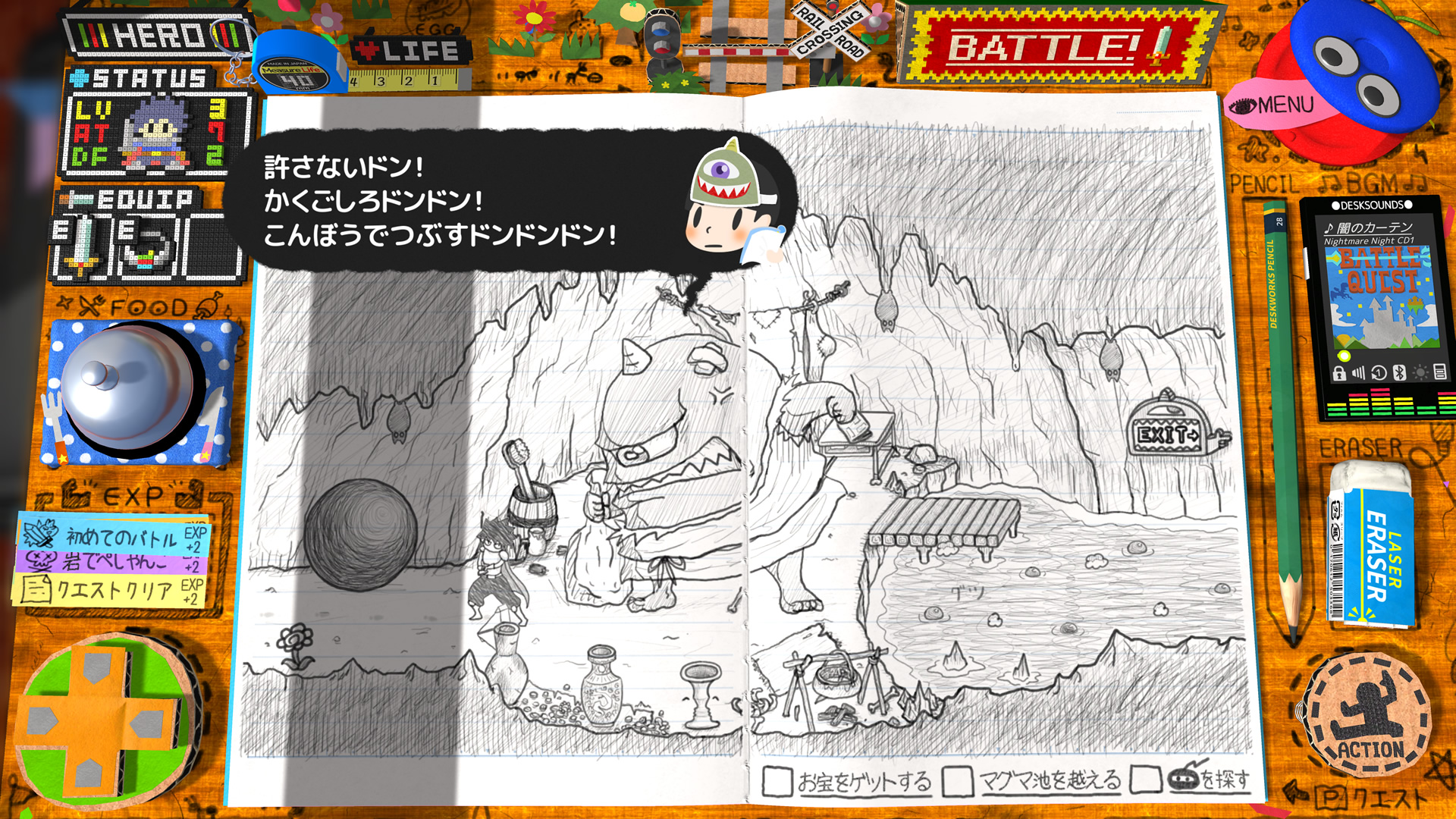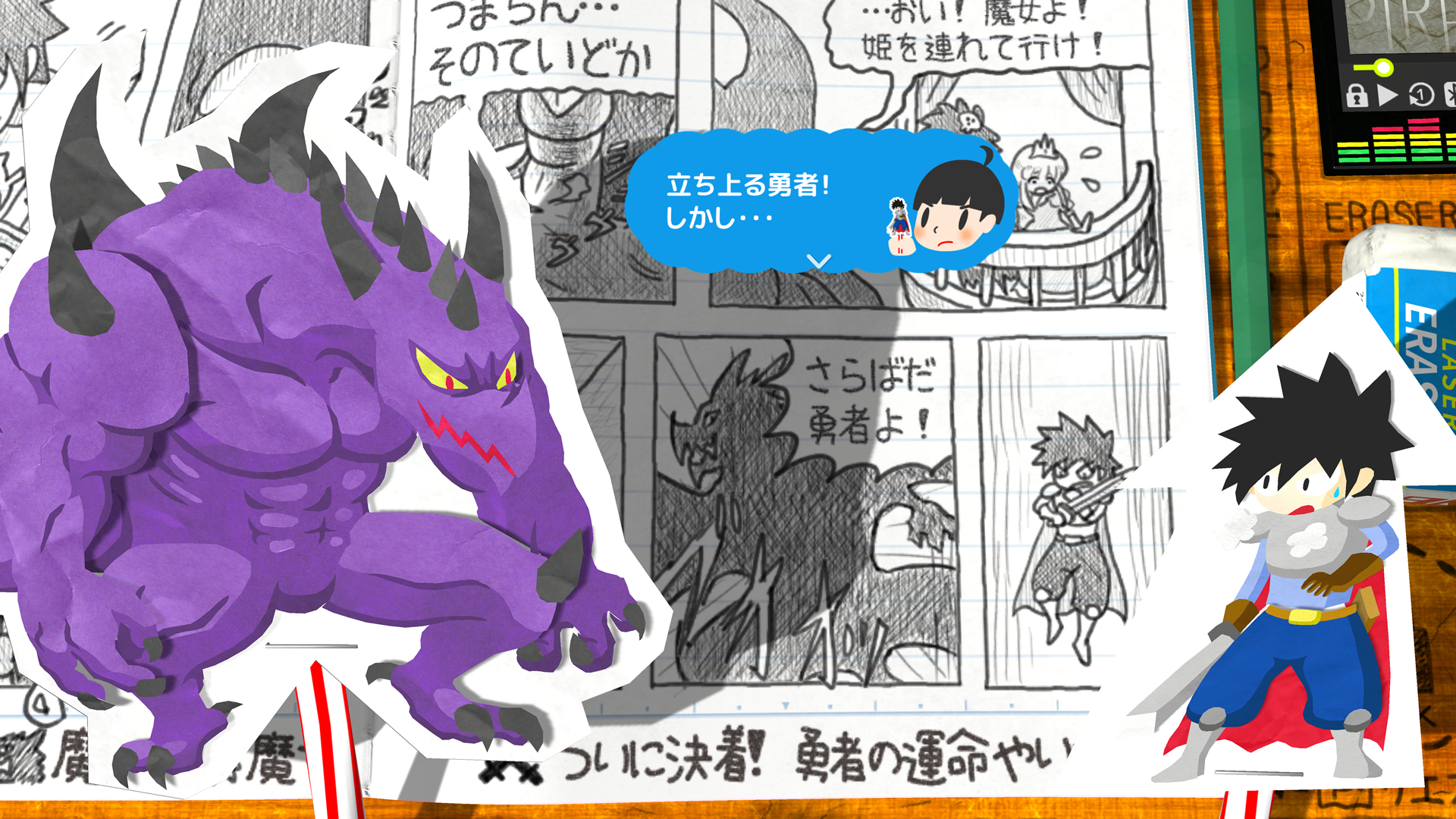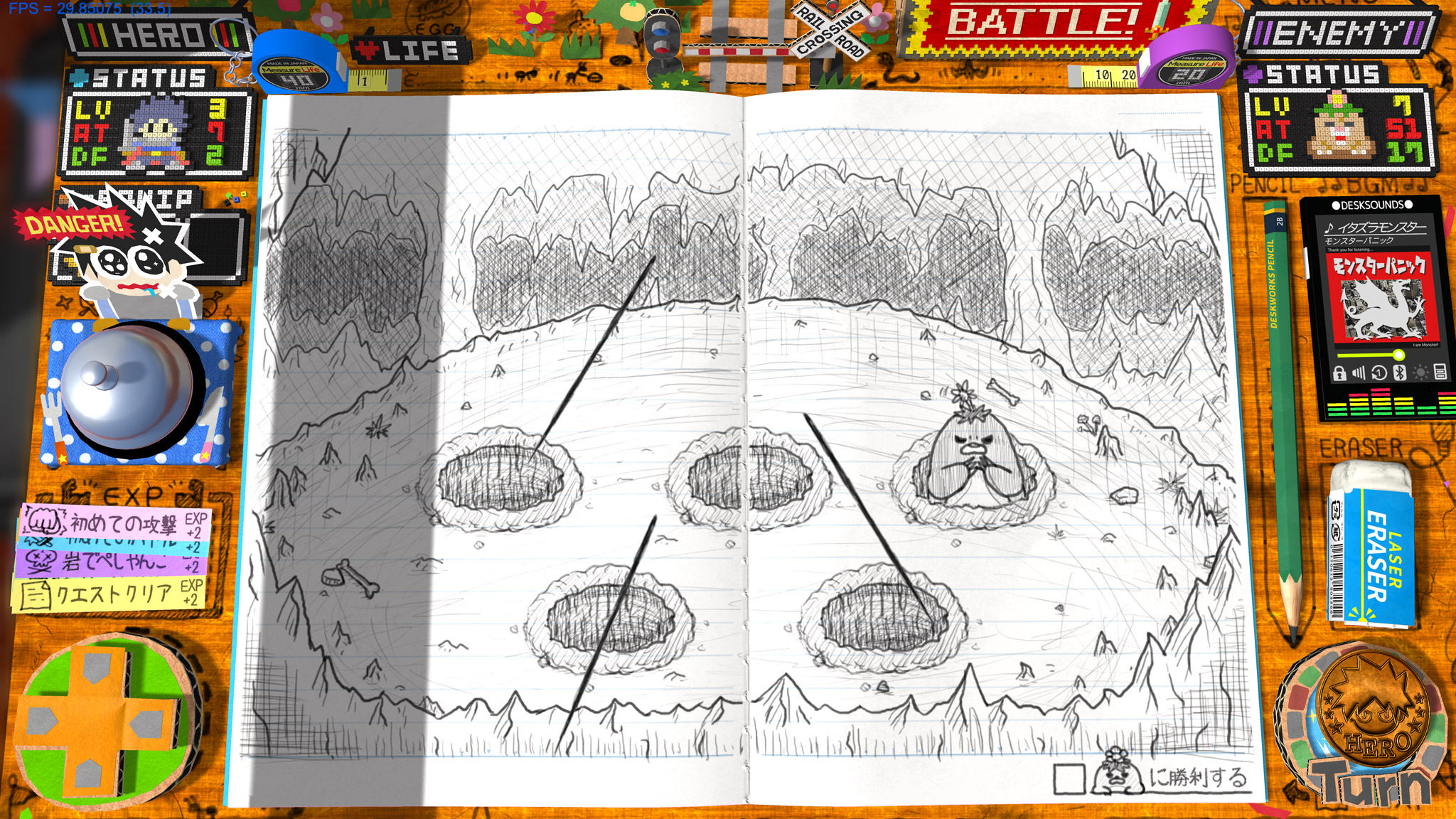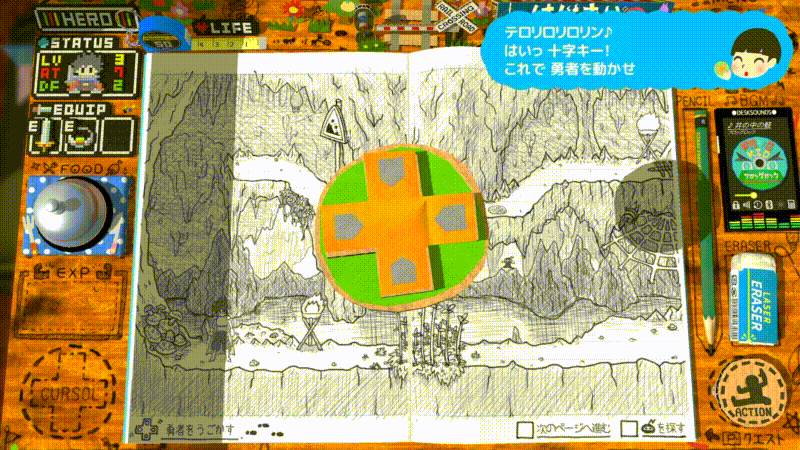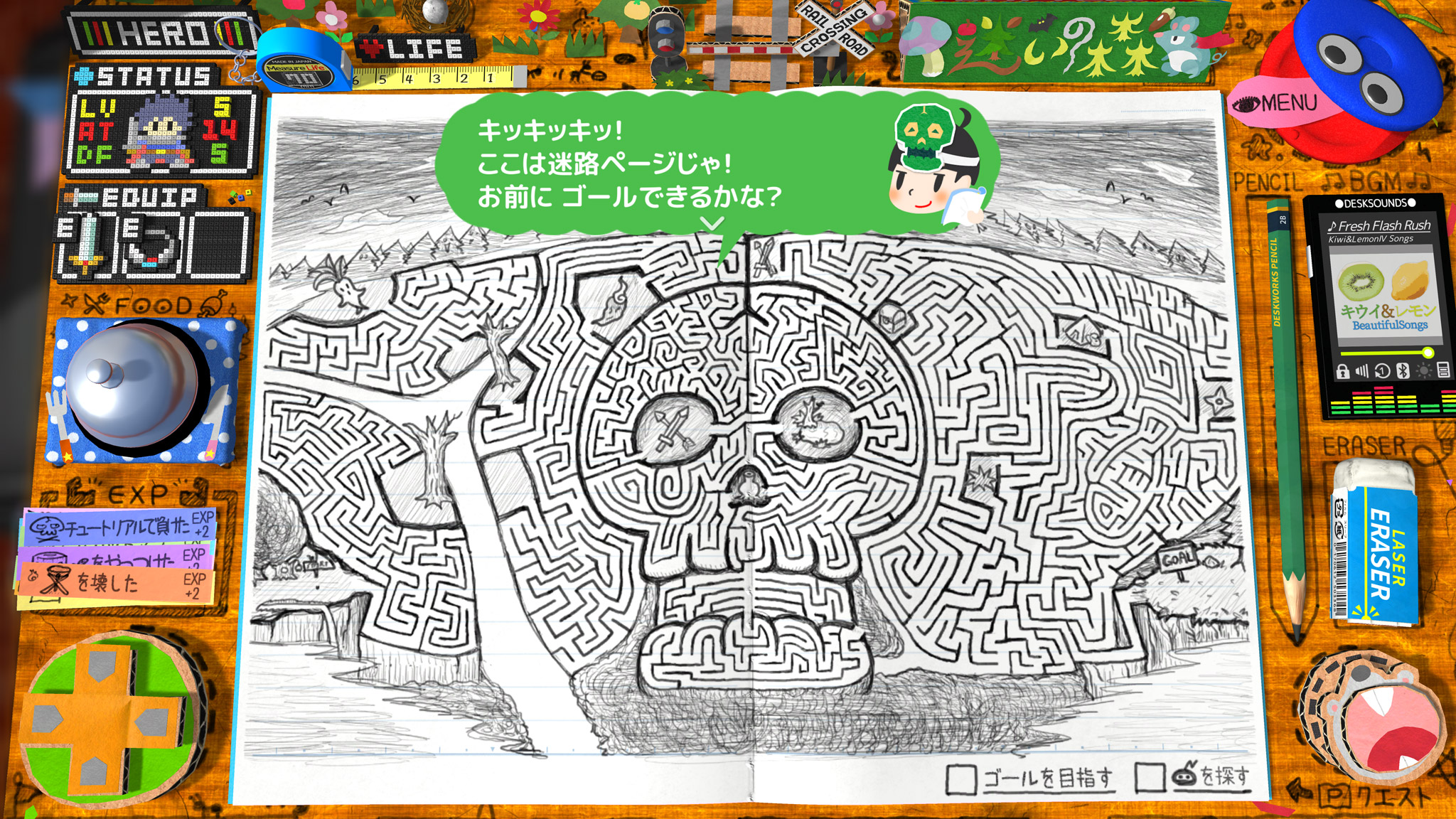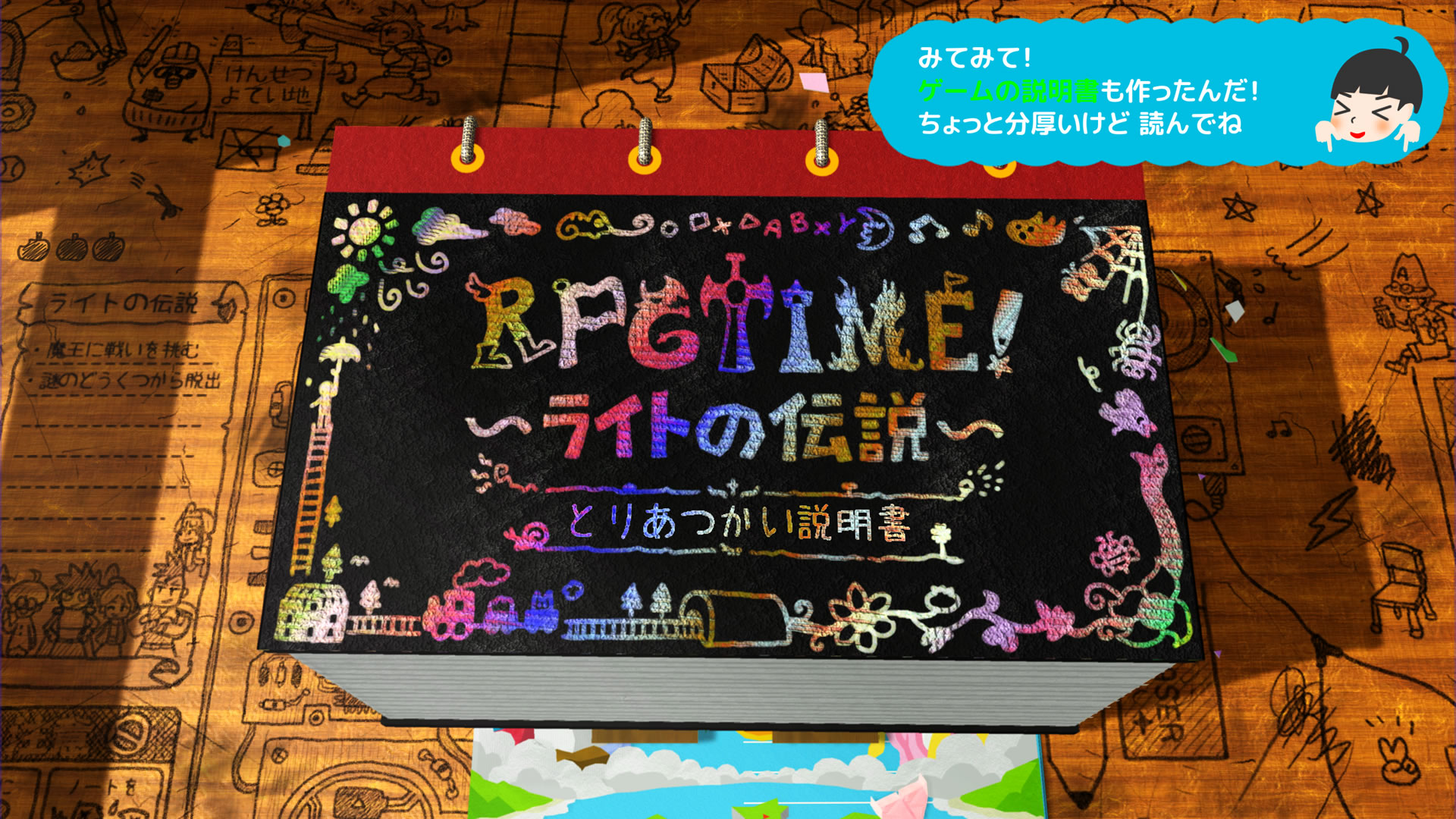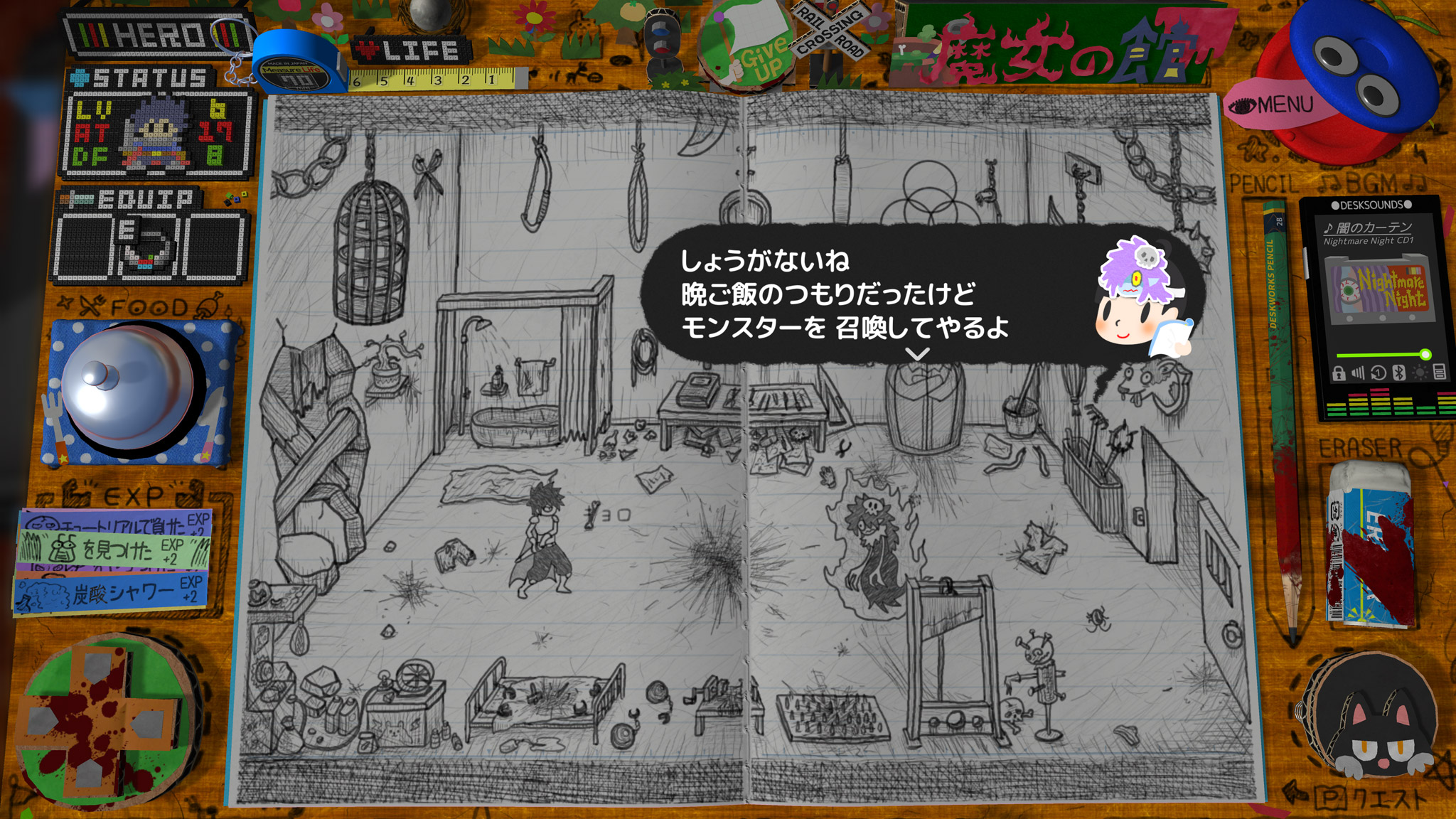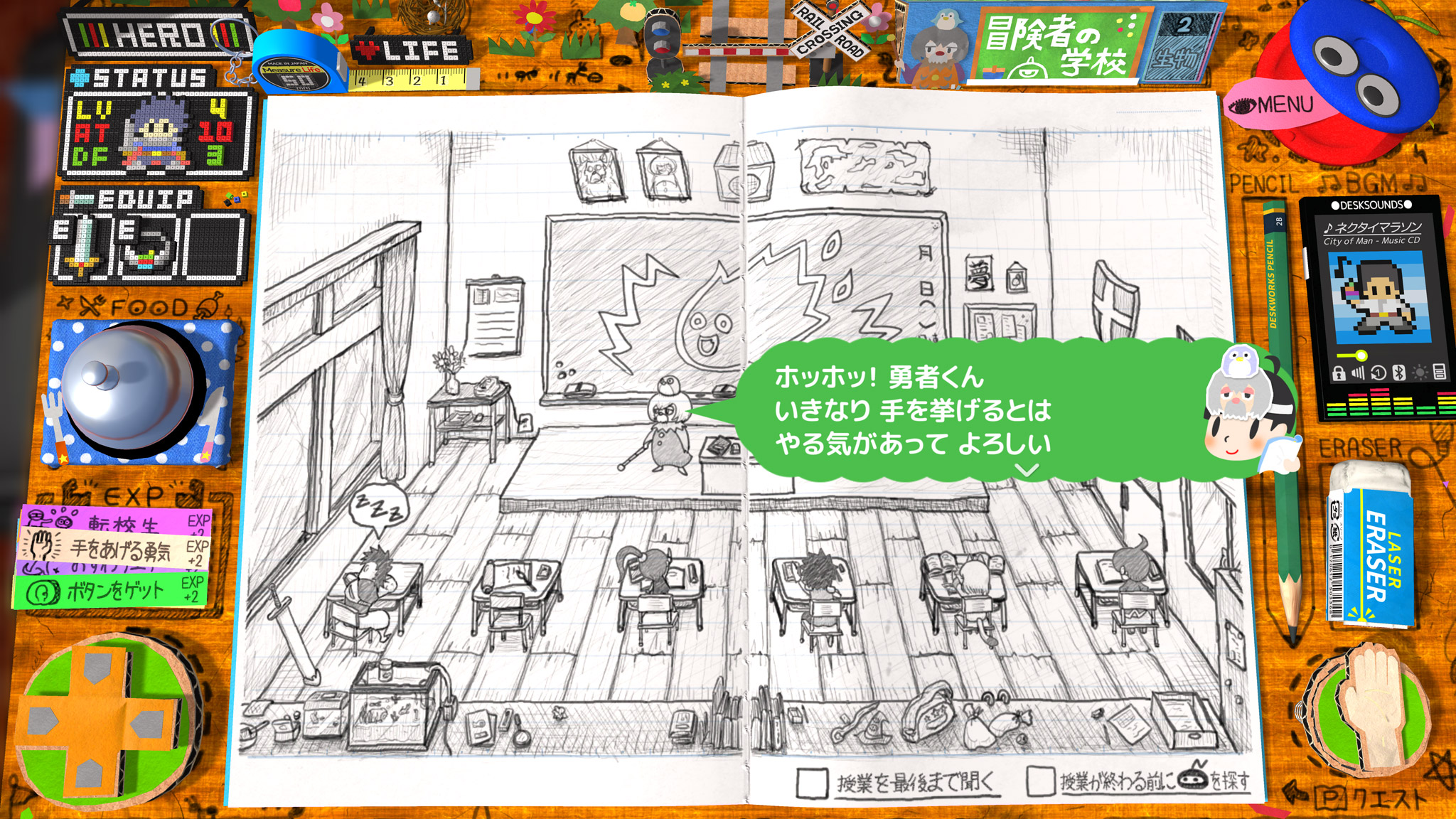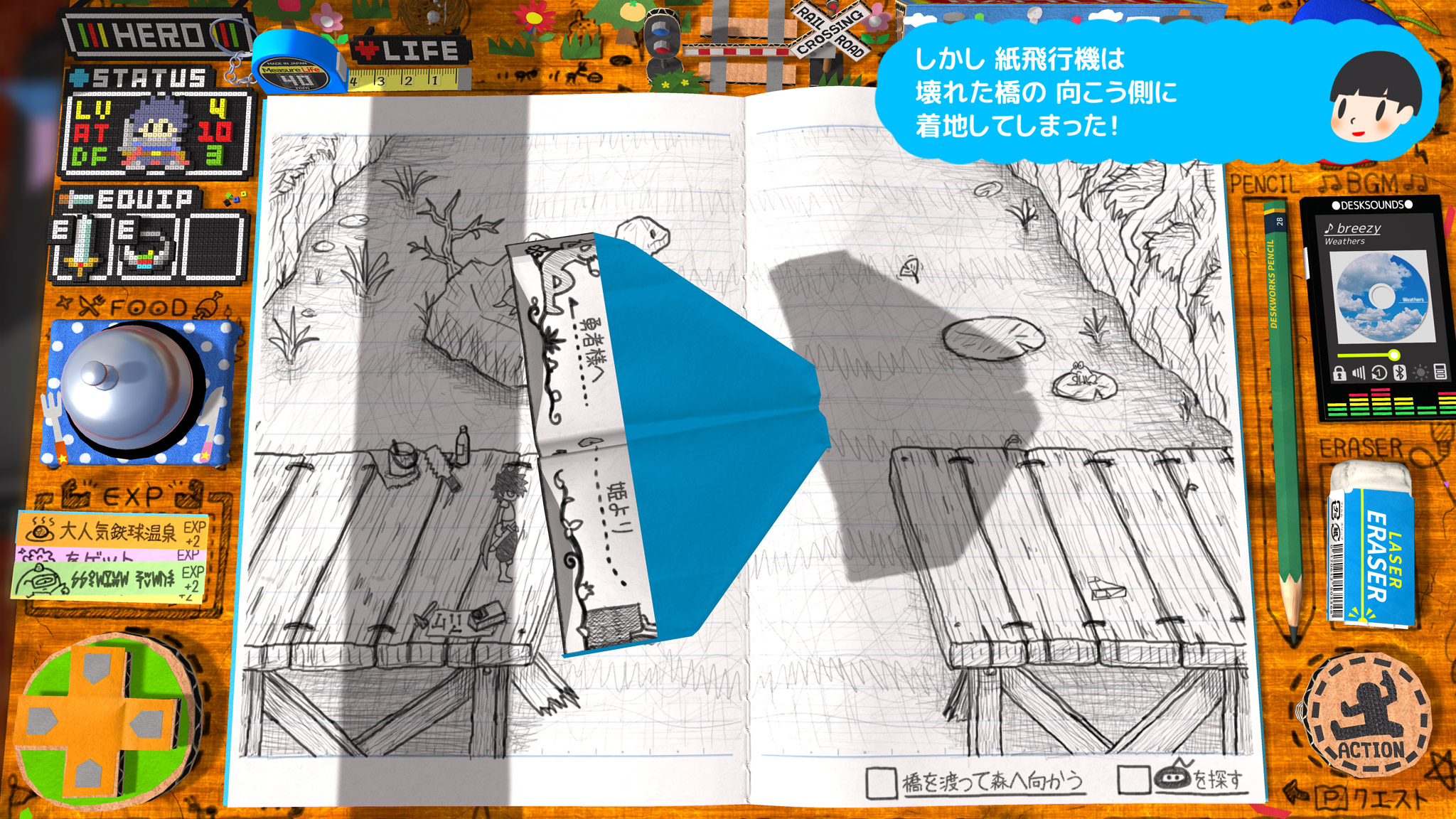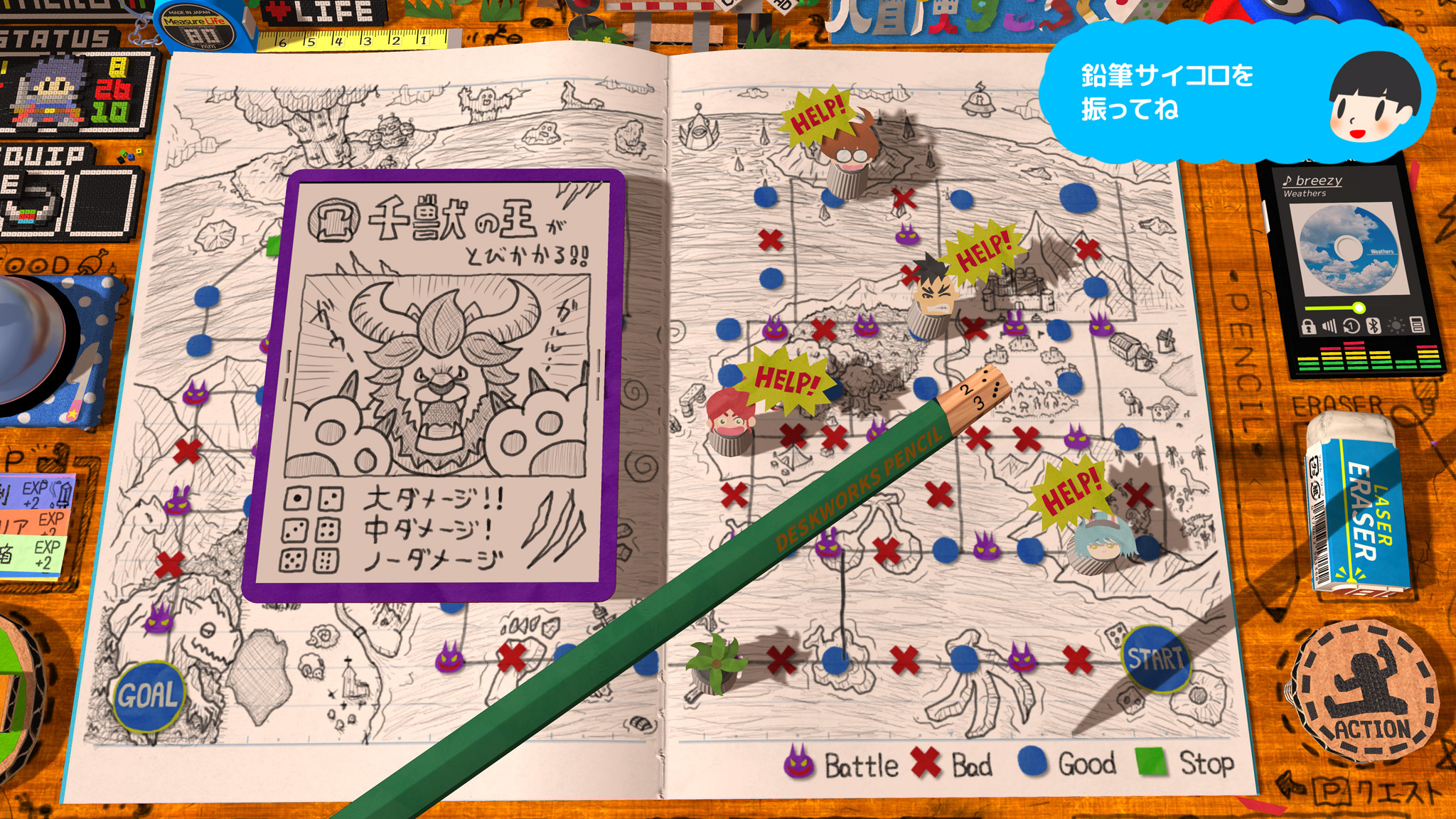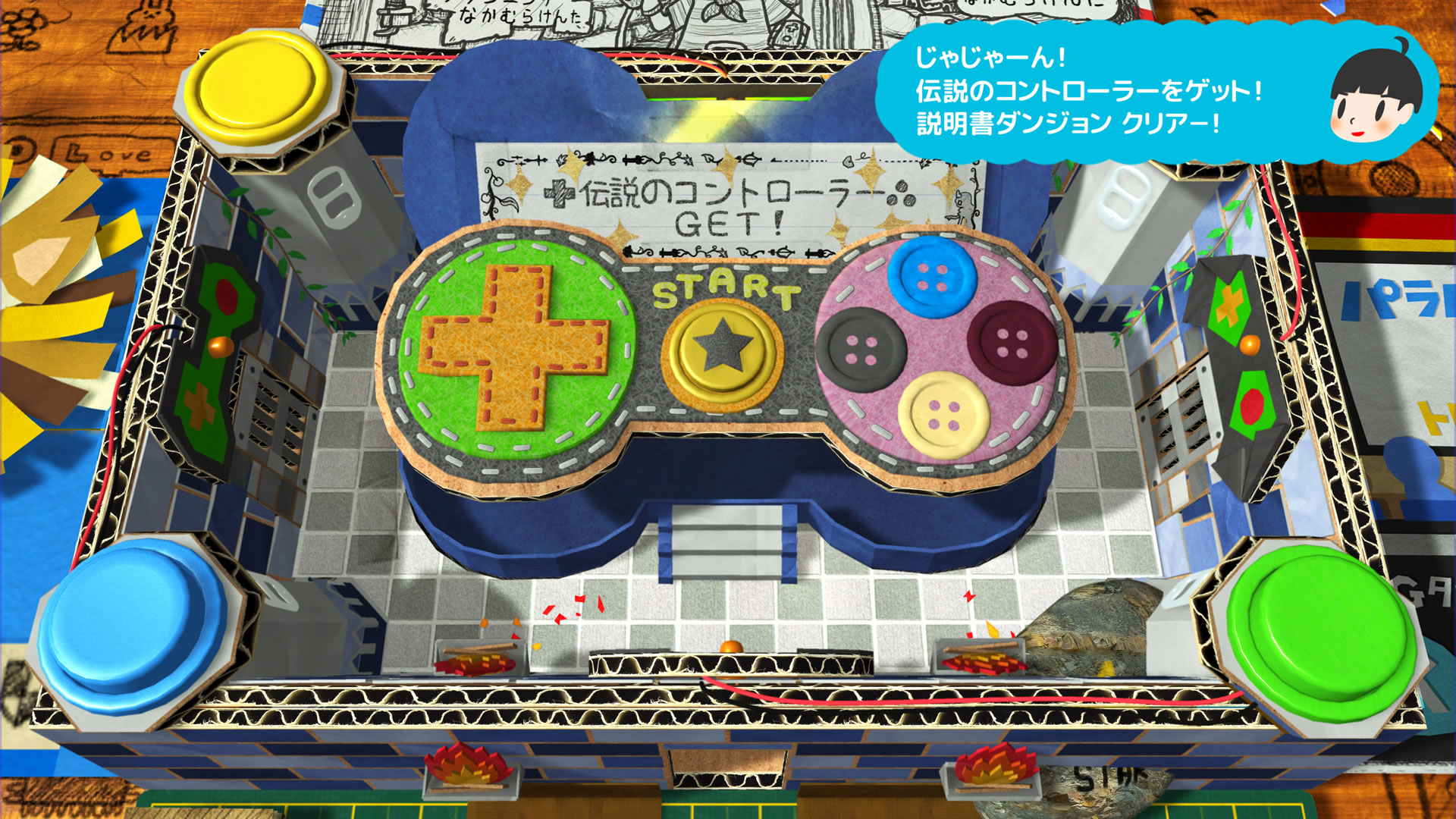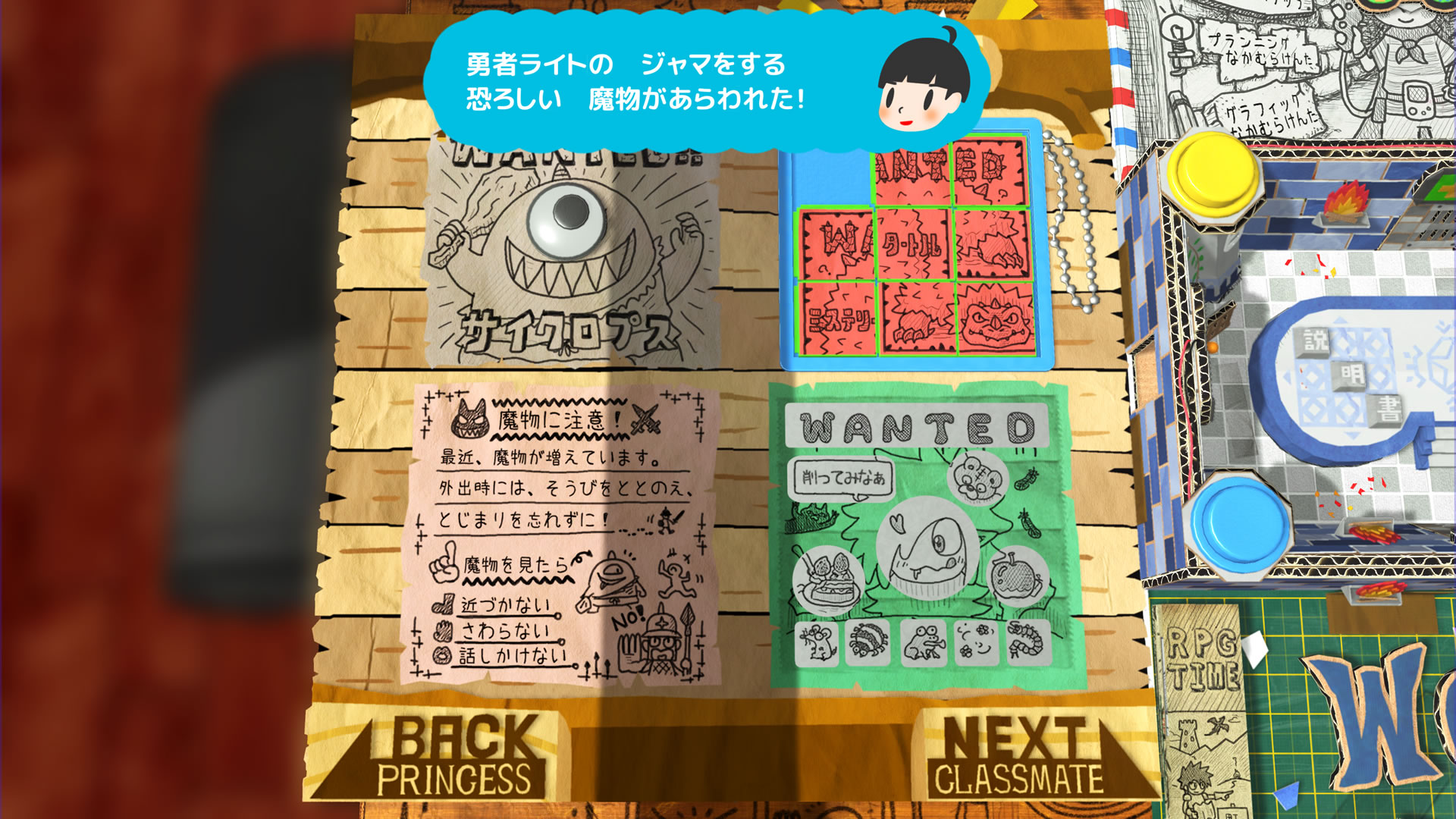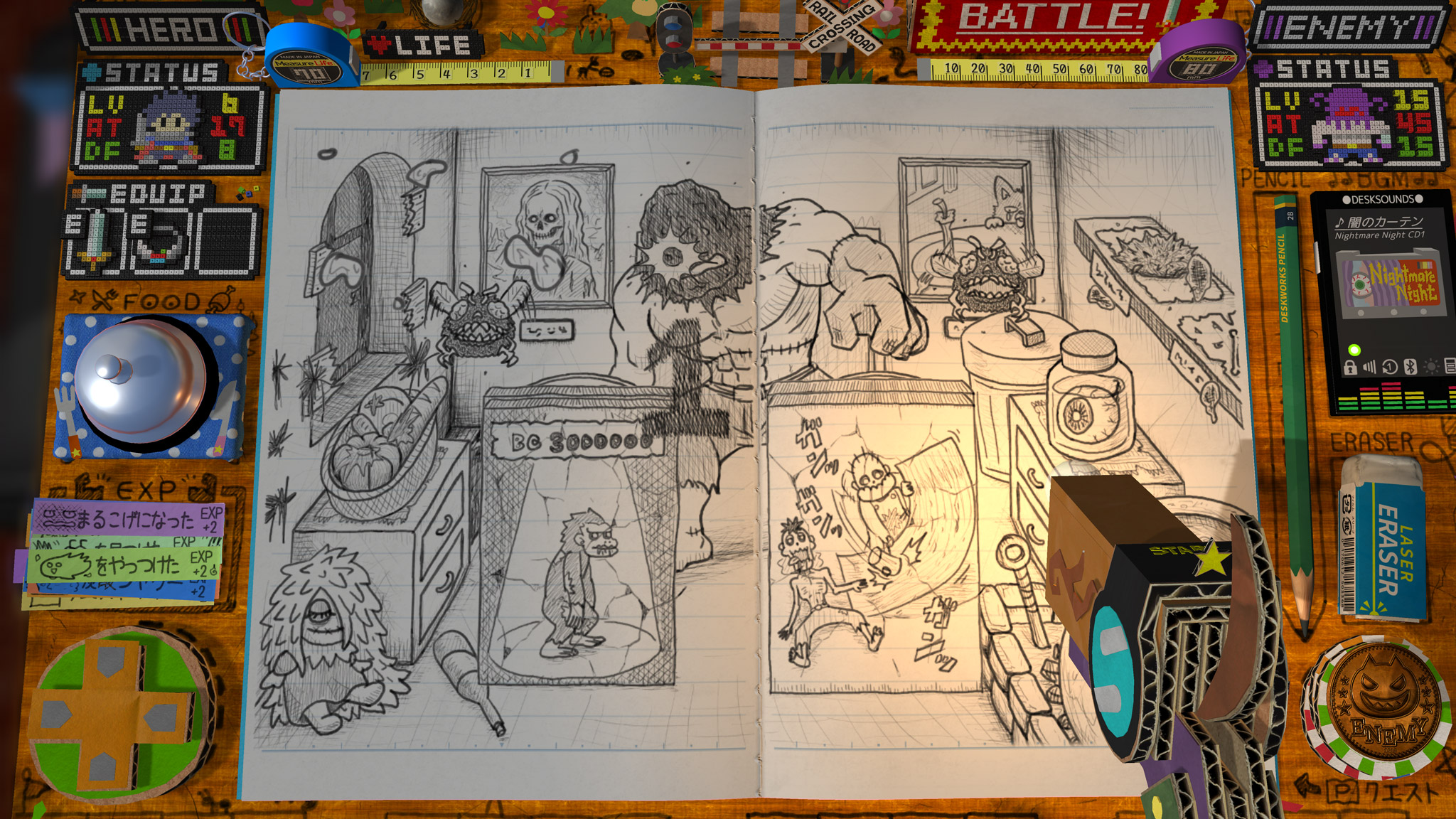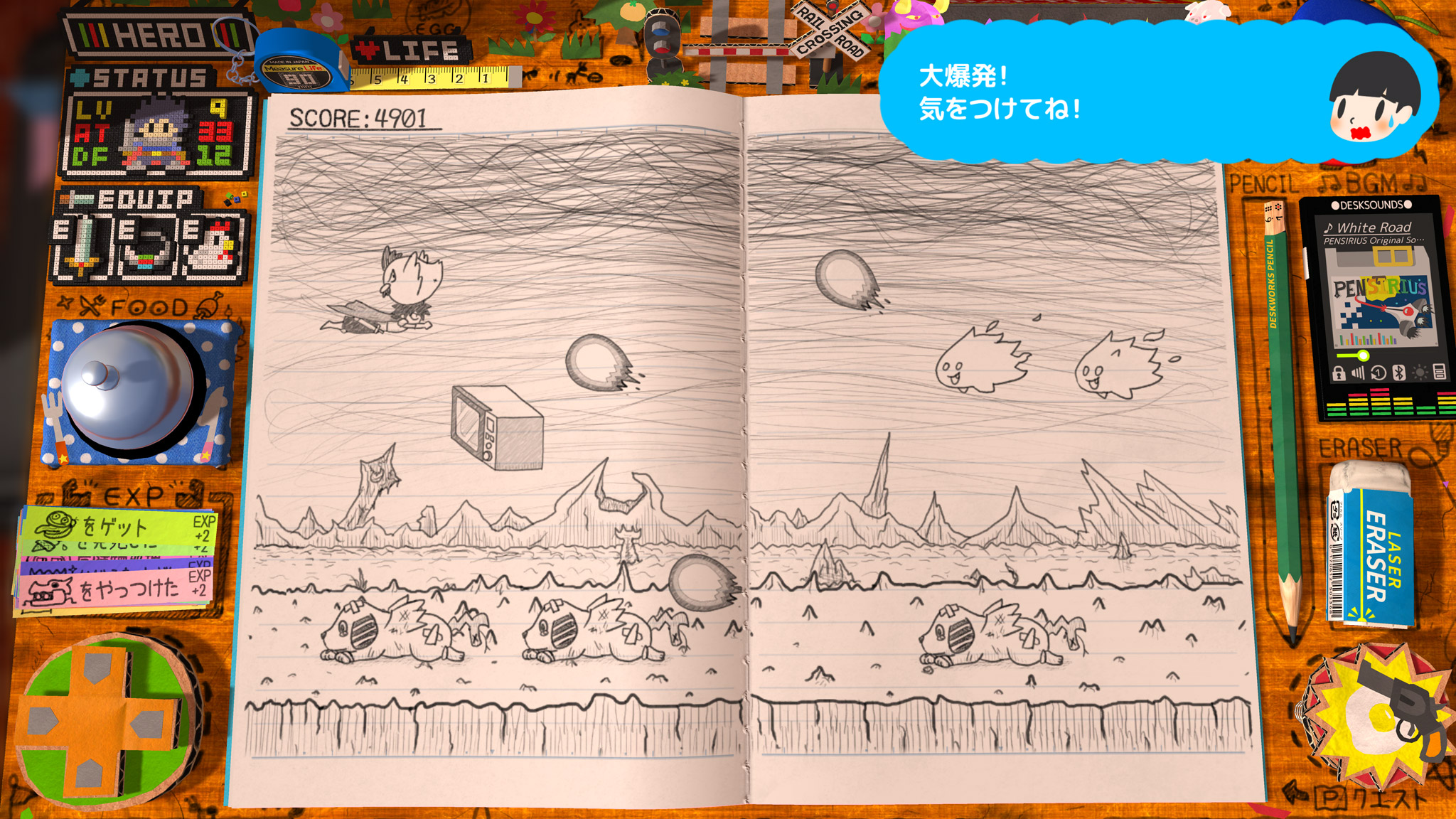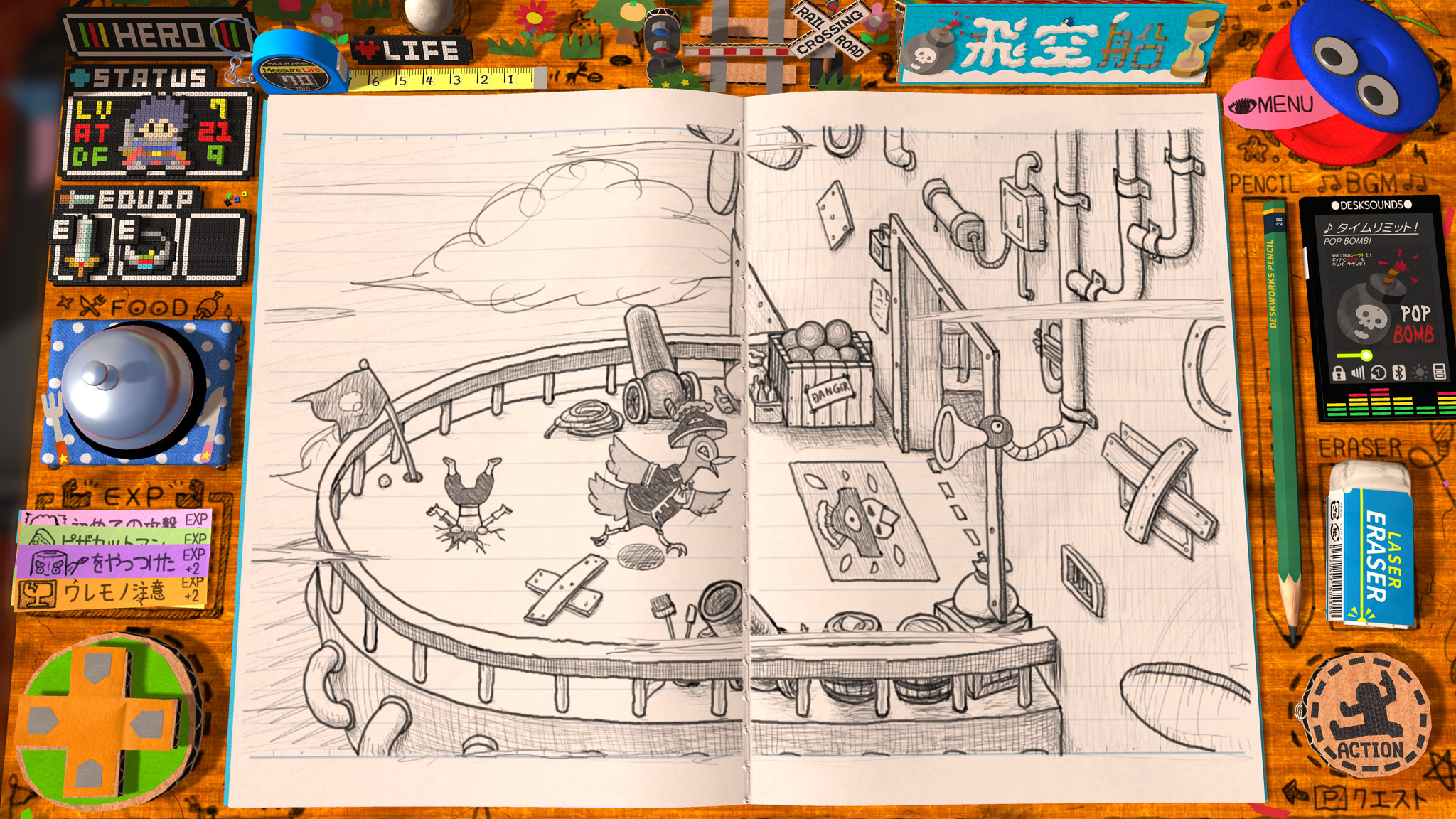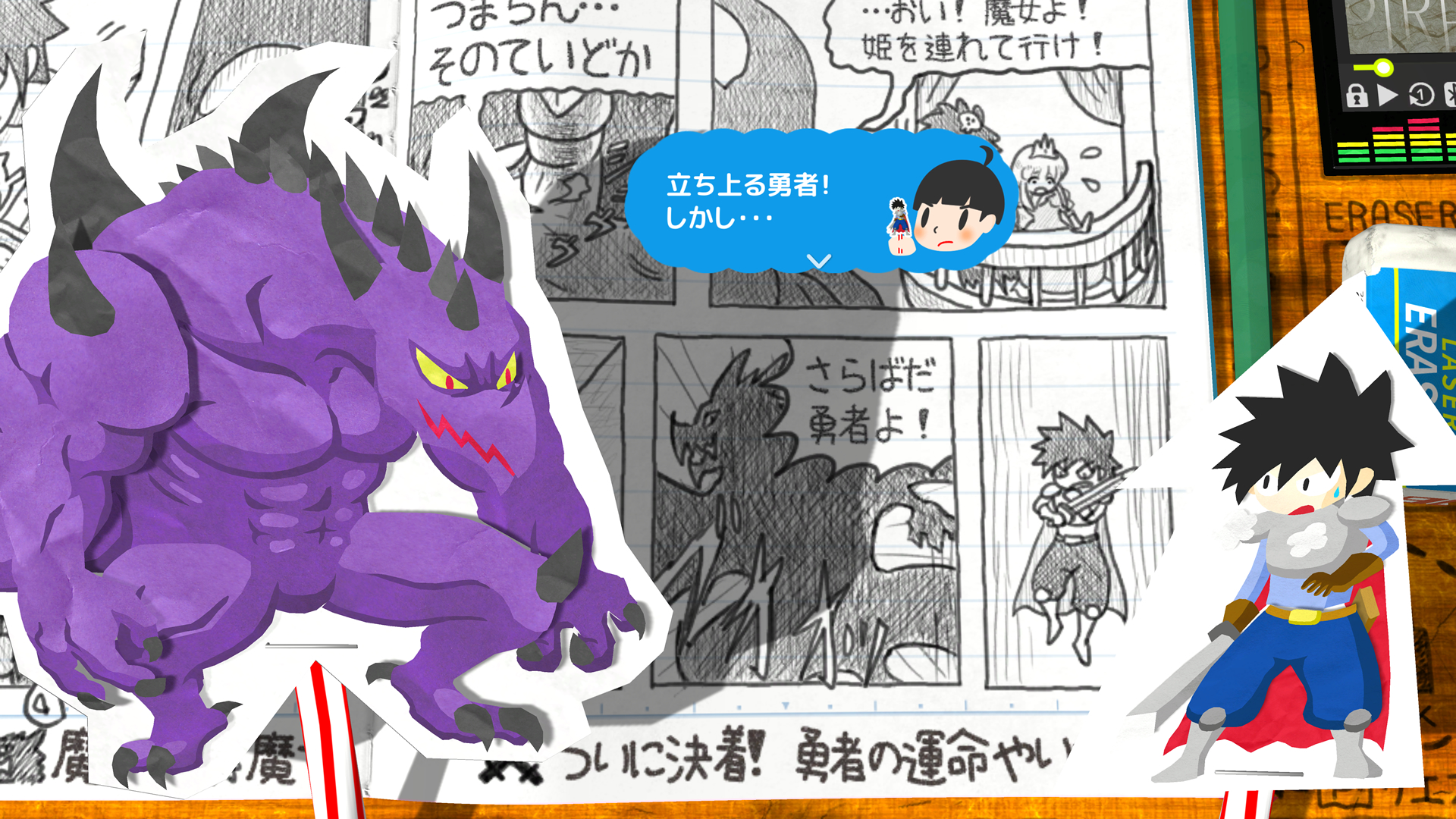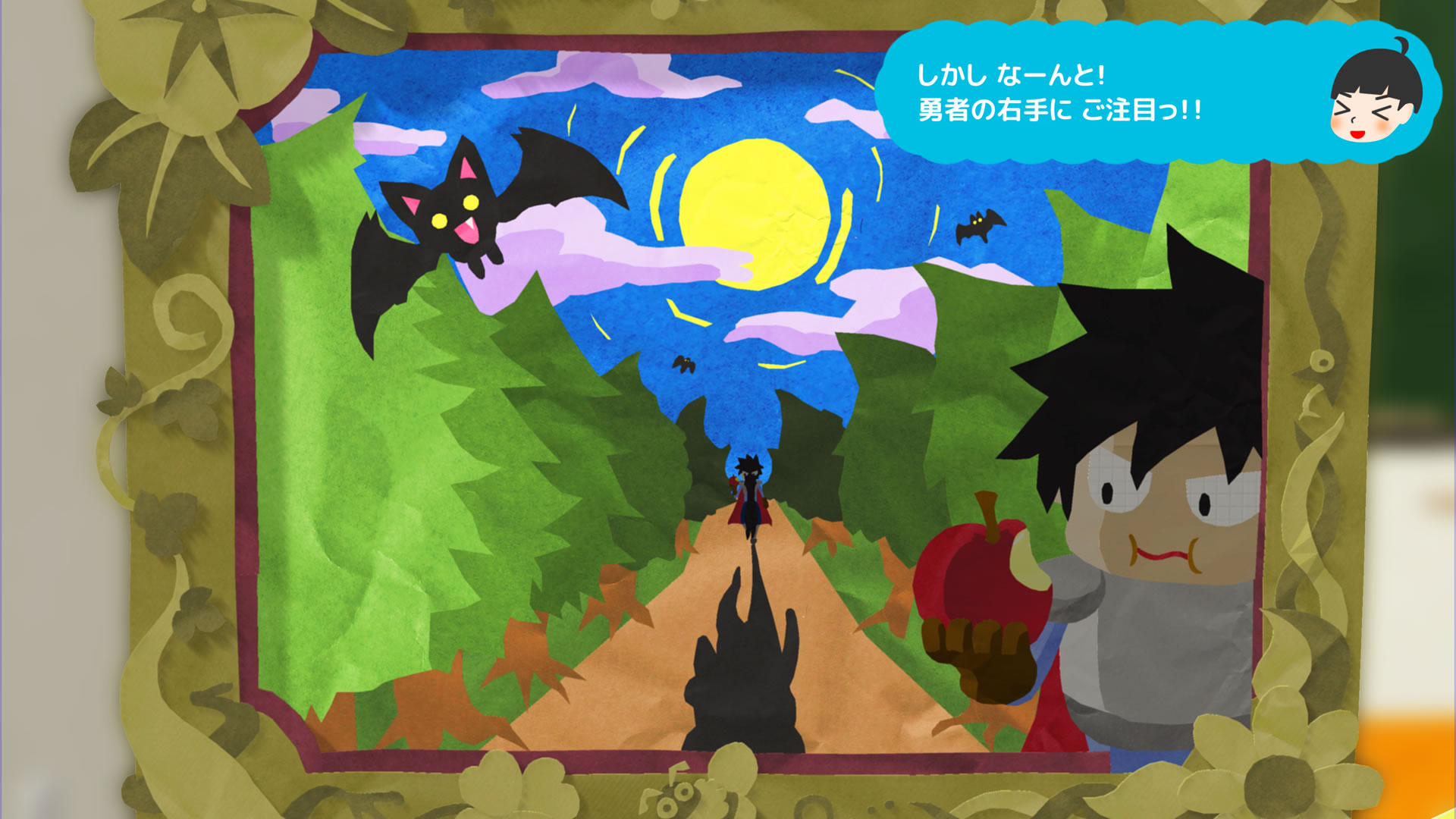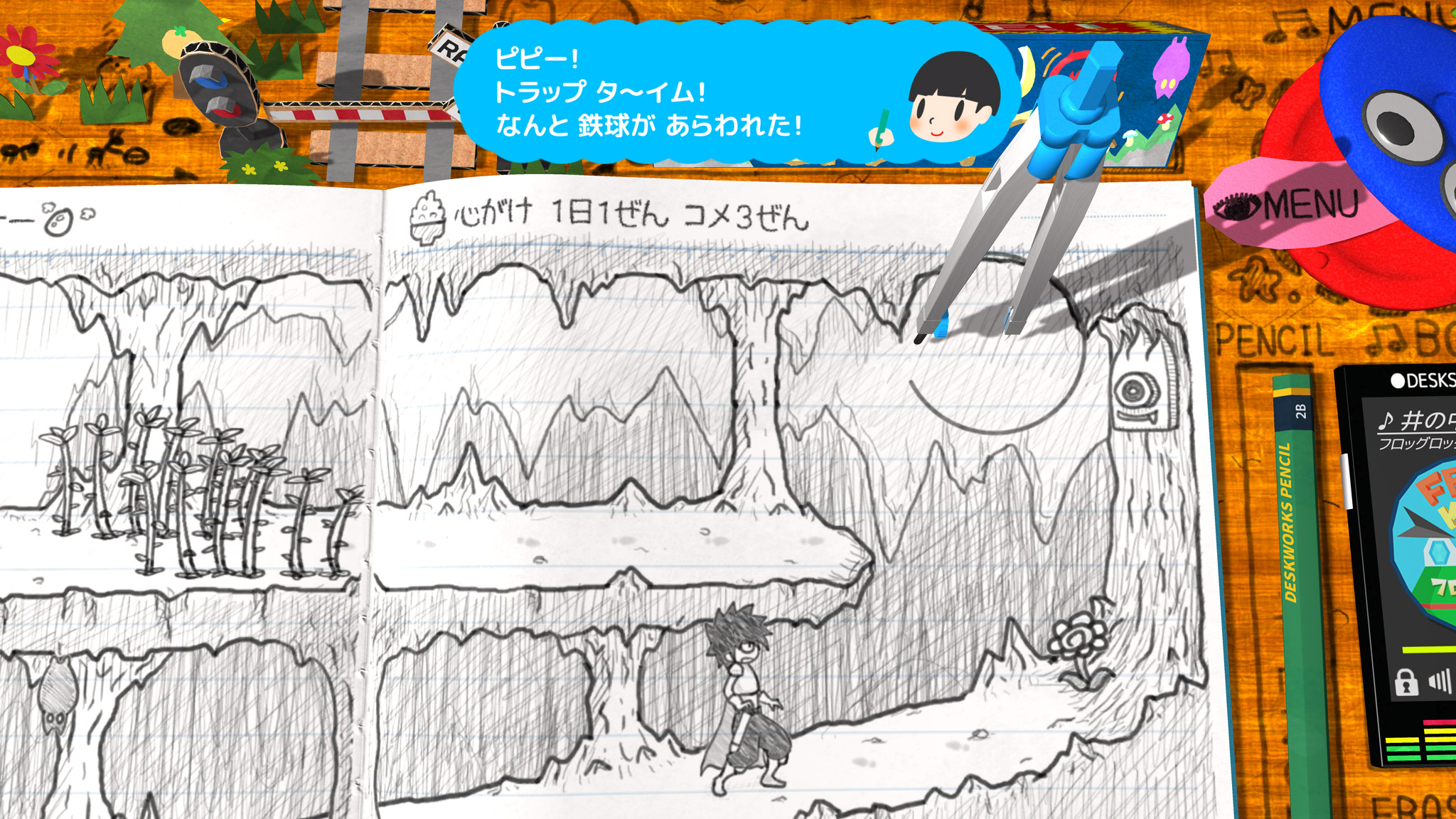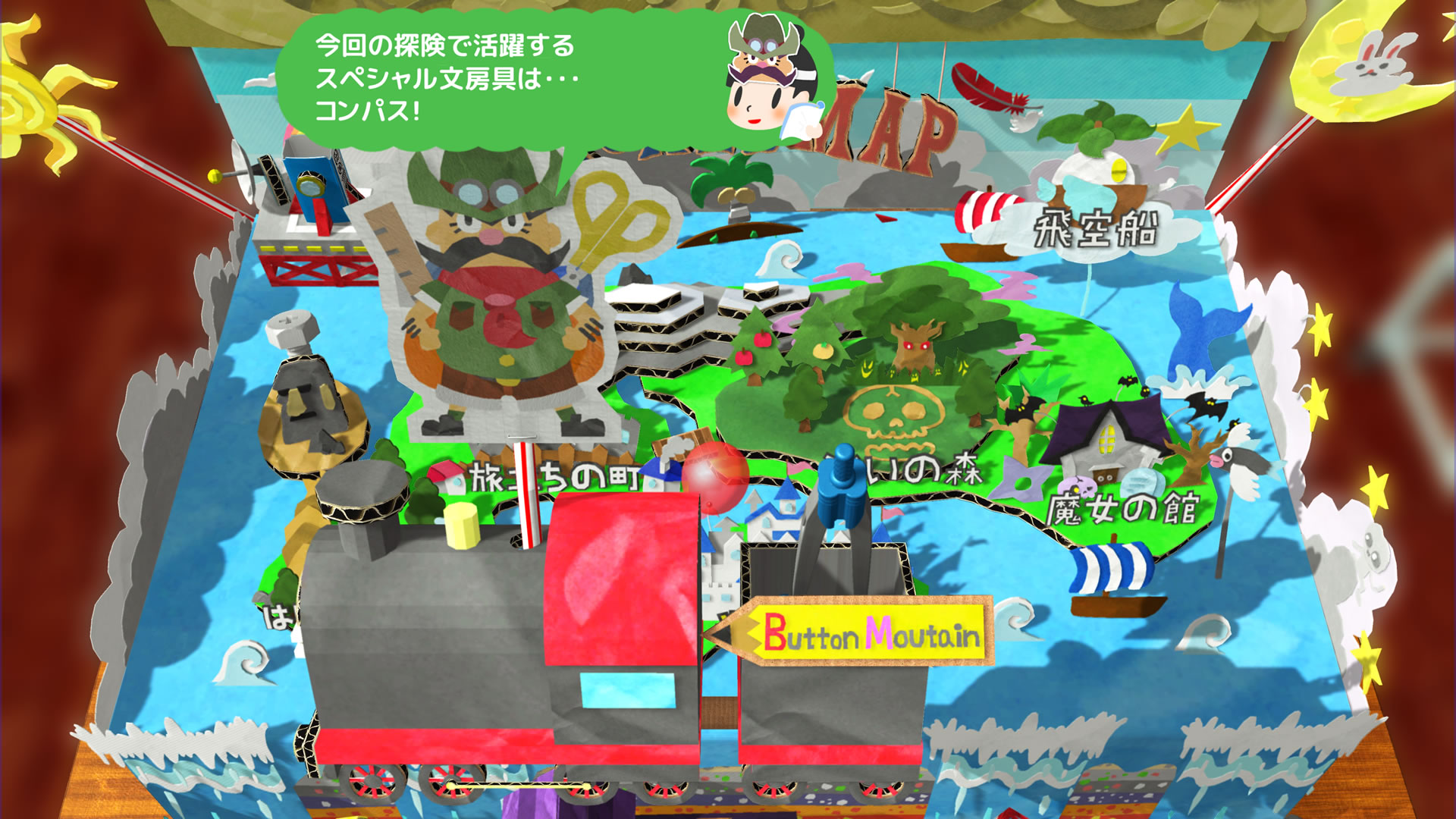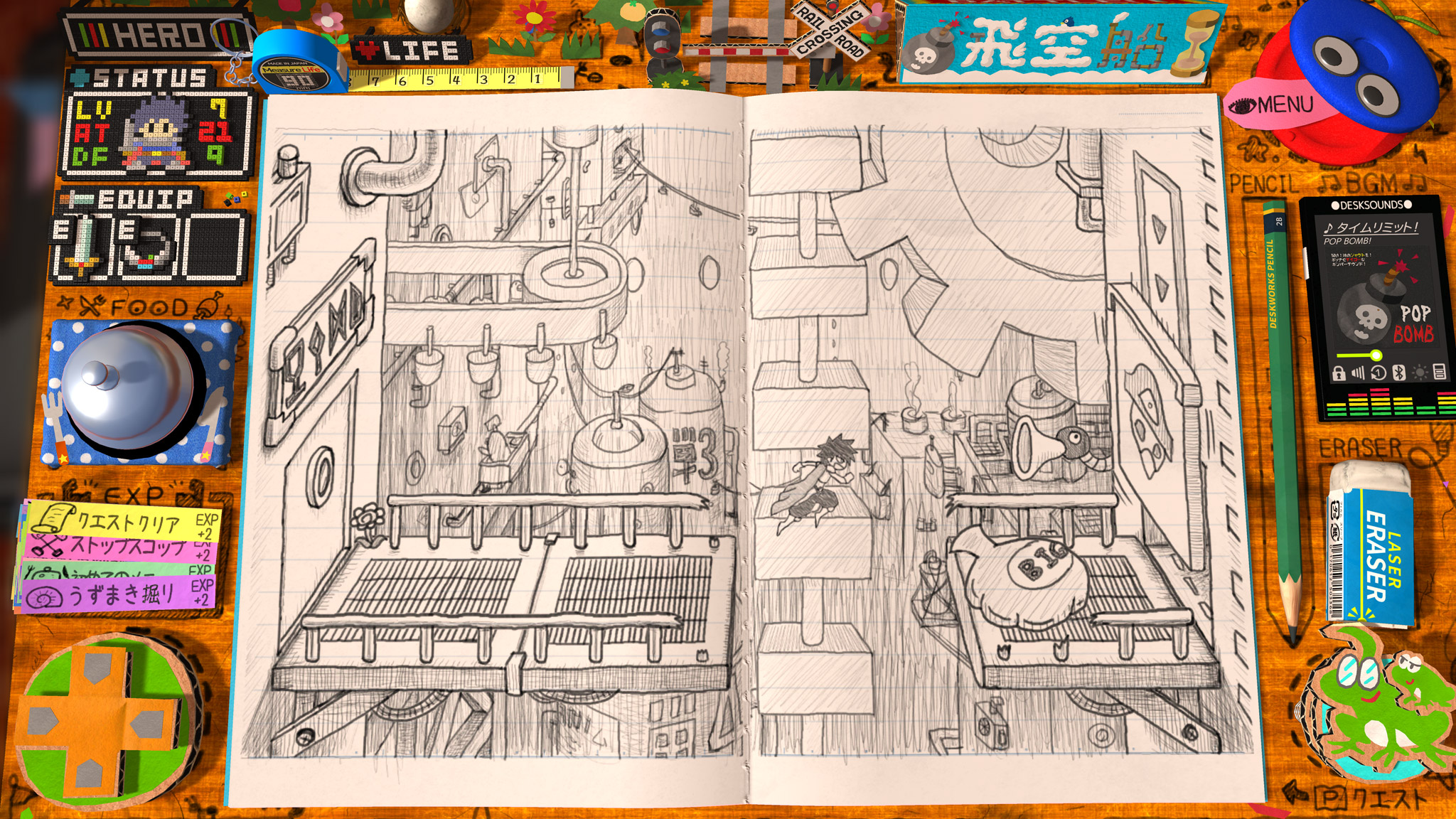 Trailer (E3 2019 Version)
Behind the scenes (Made with Unity)