RPG TIME: THE LEGEND OF WRIGHT
Handmade RPG by a game developer hopeful youth.

screenshots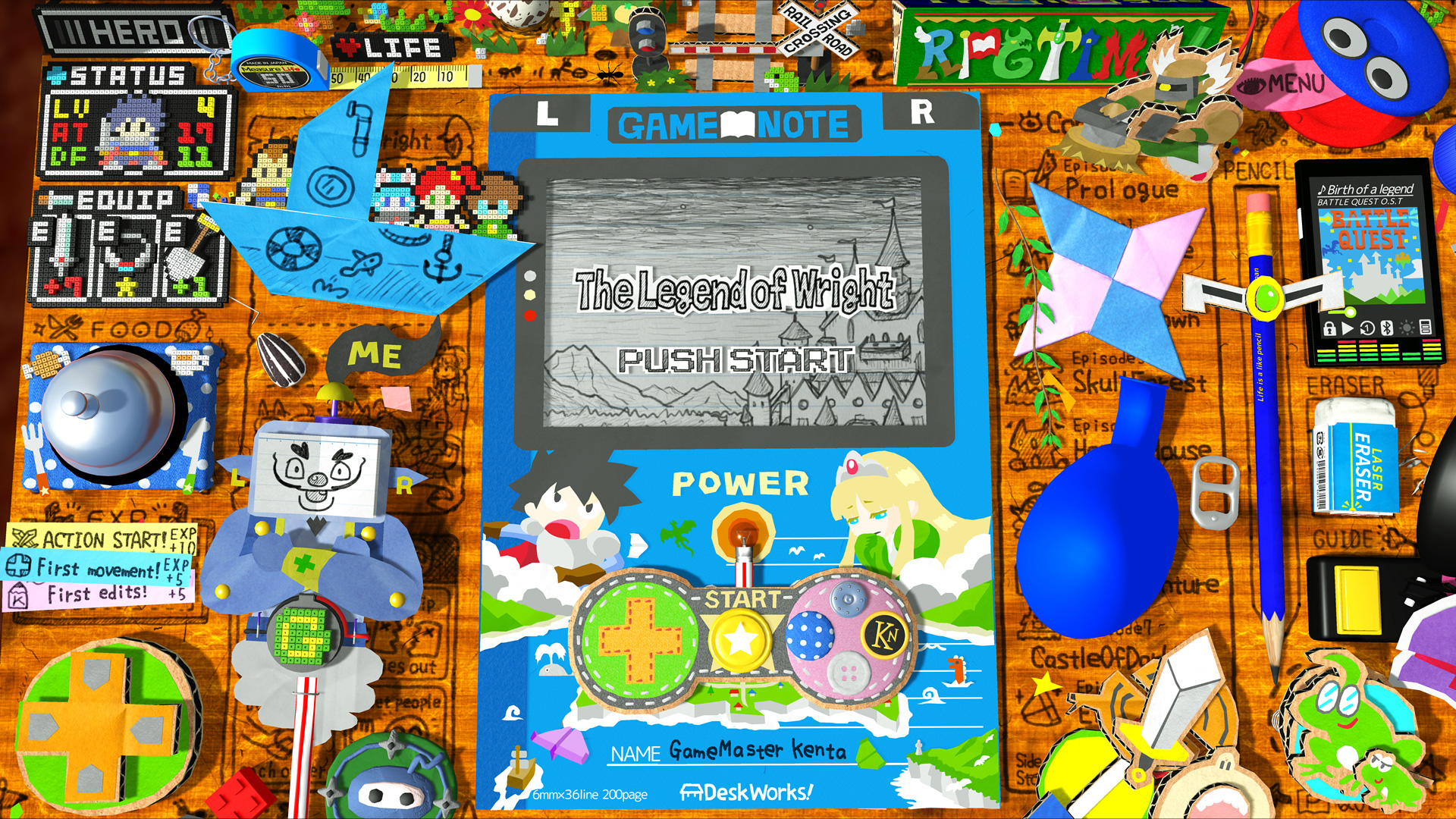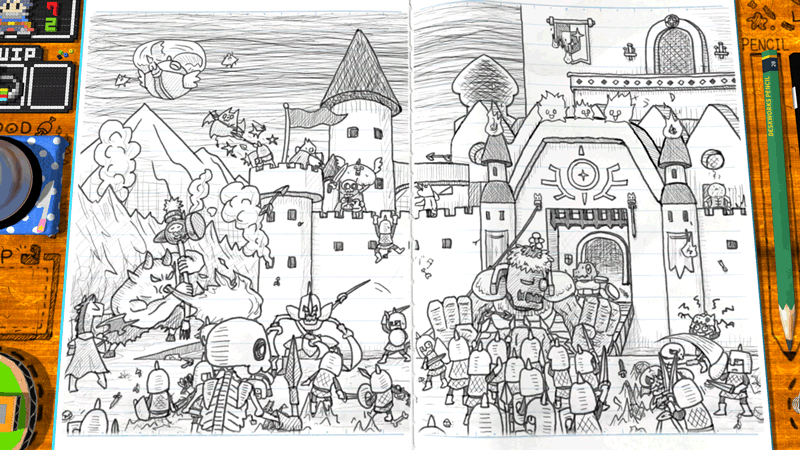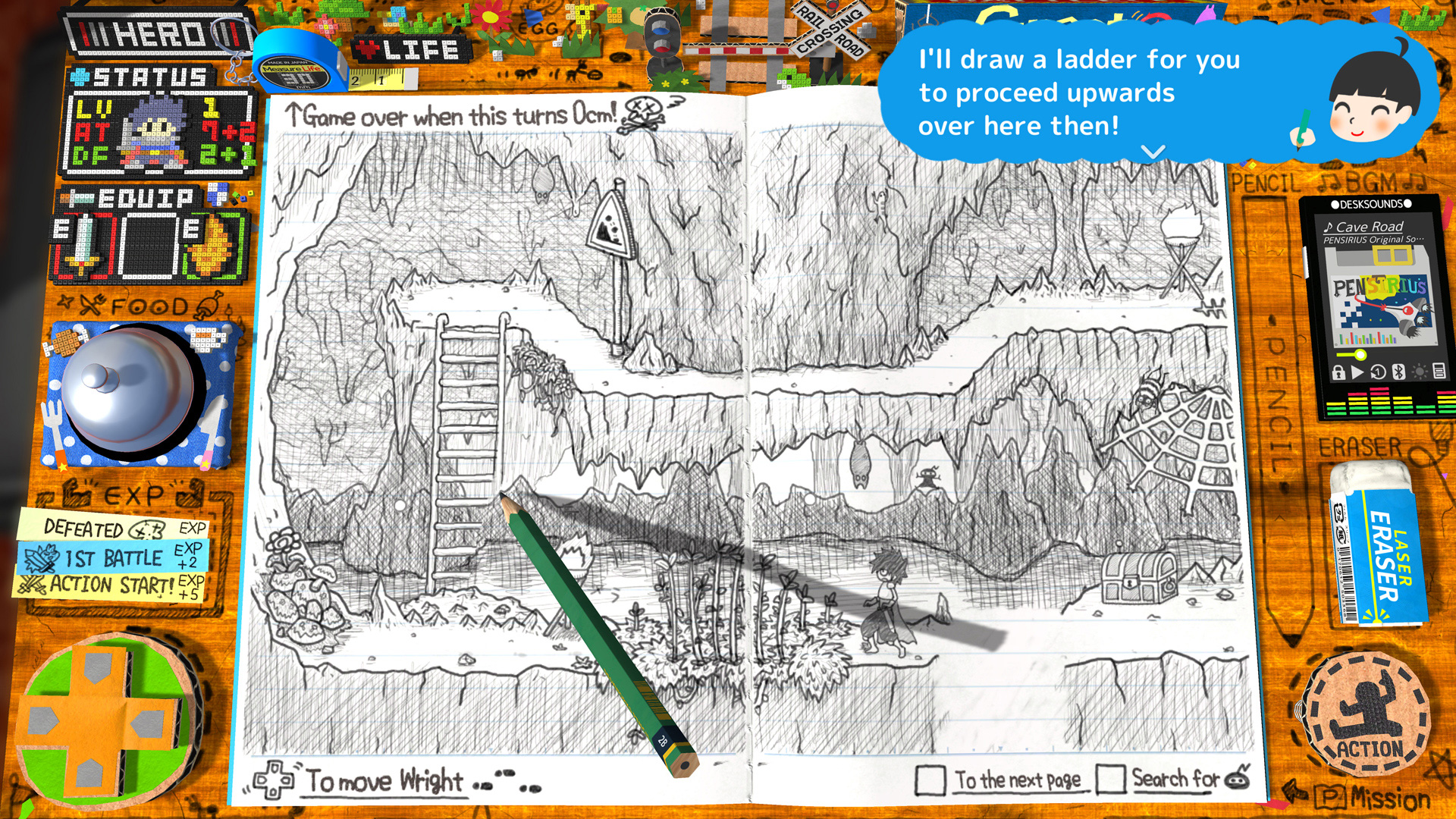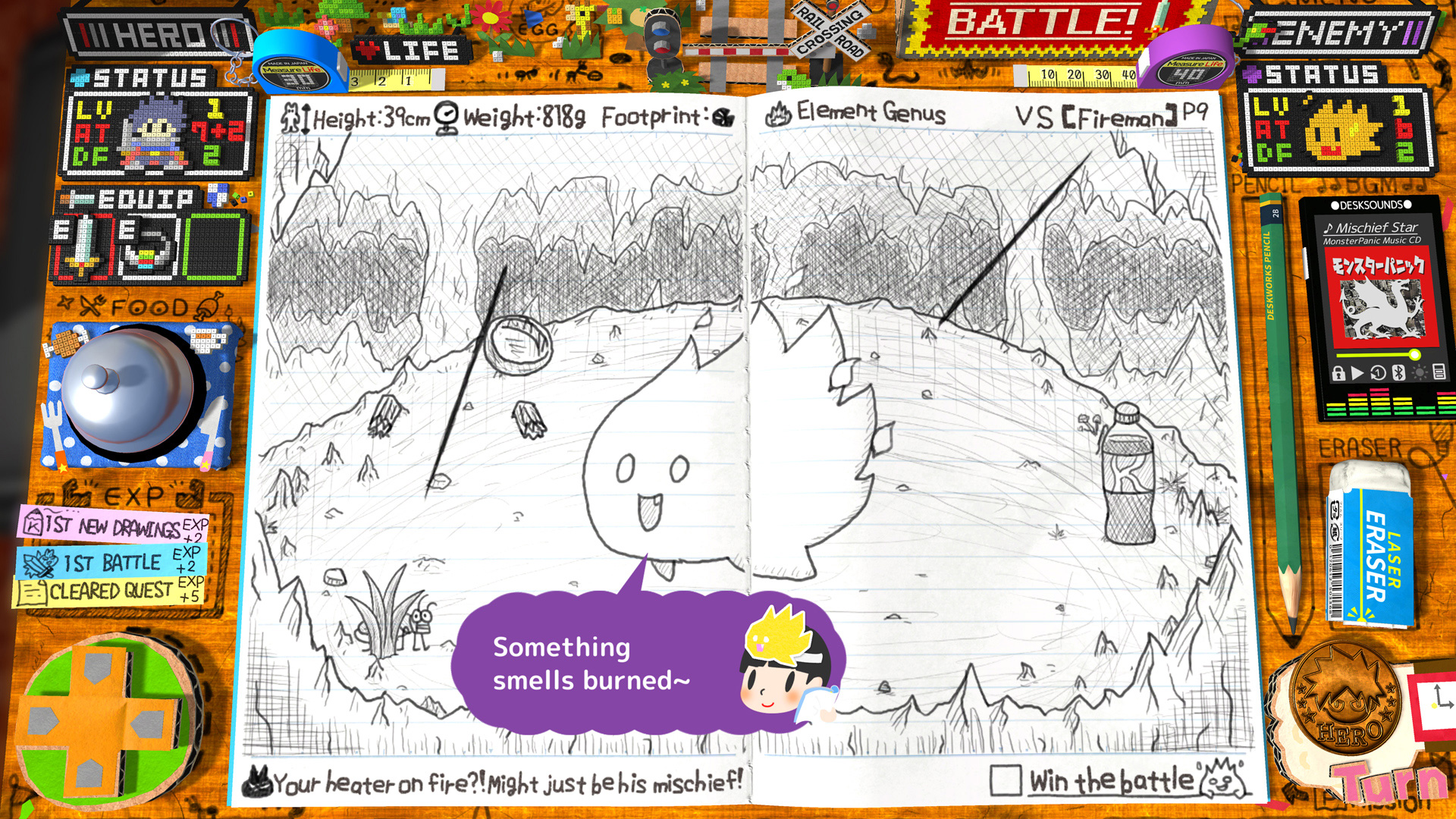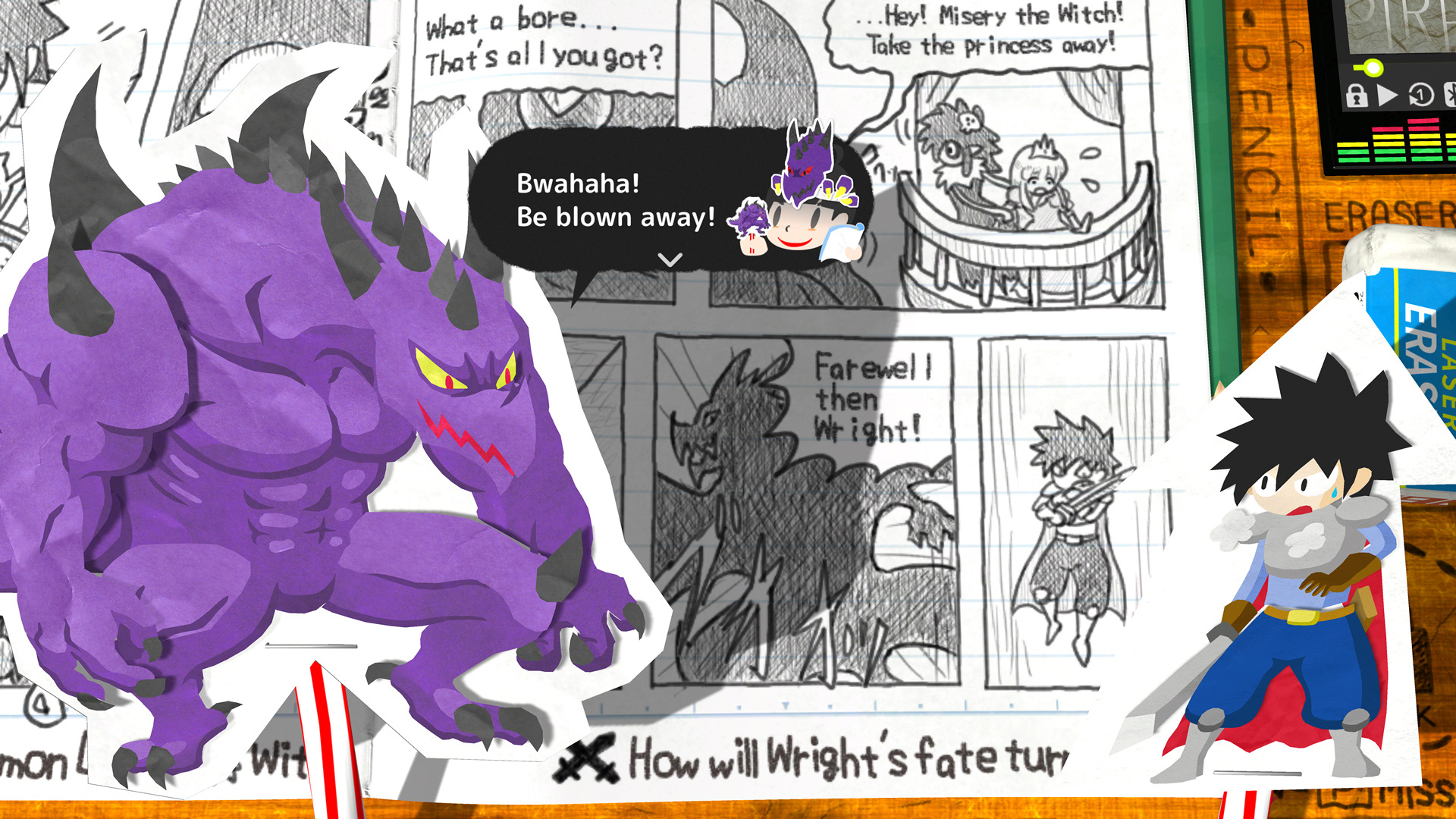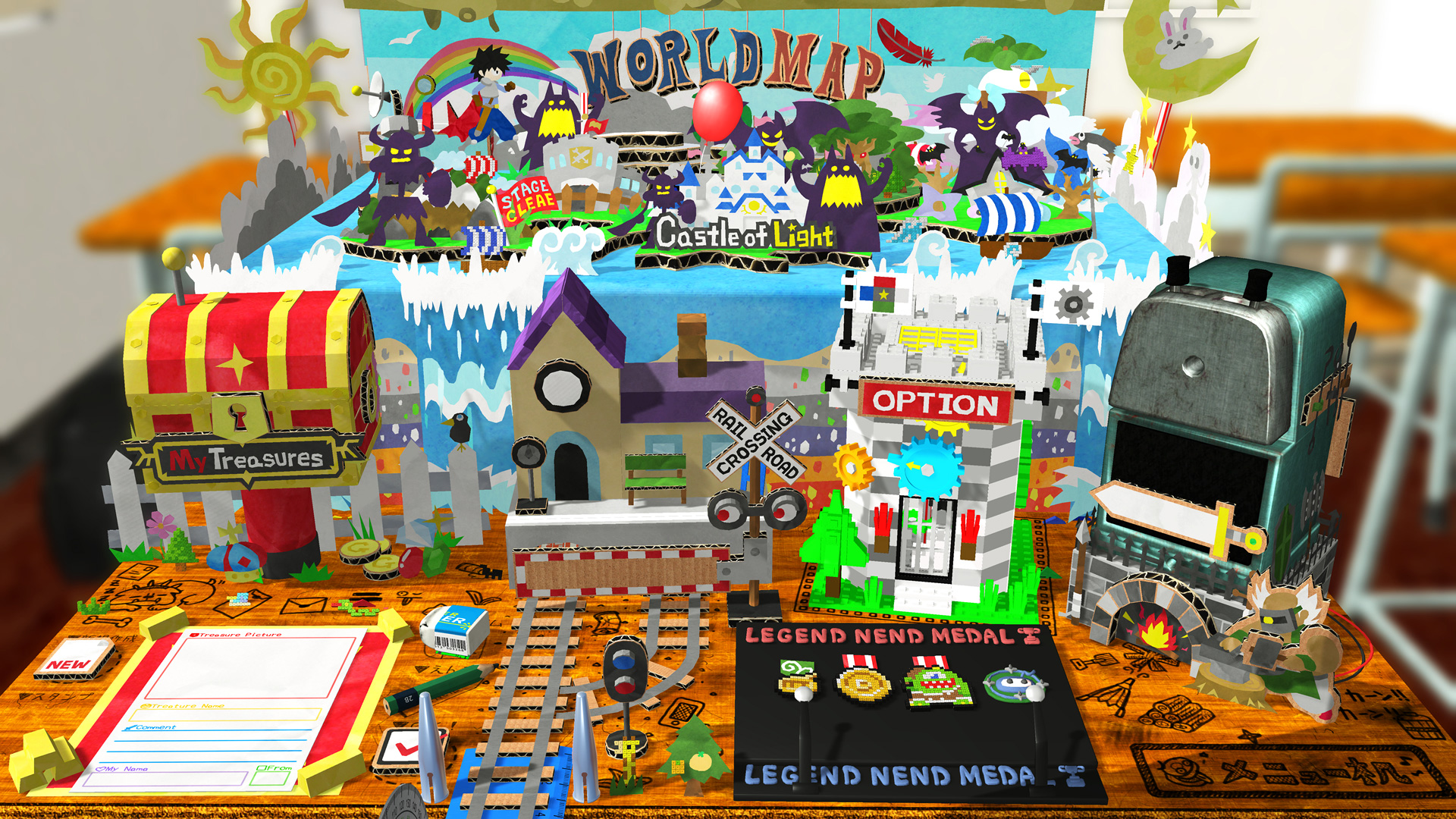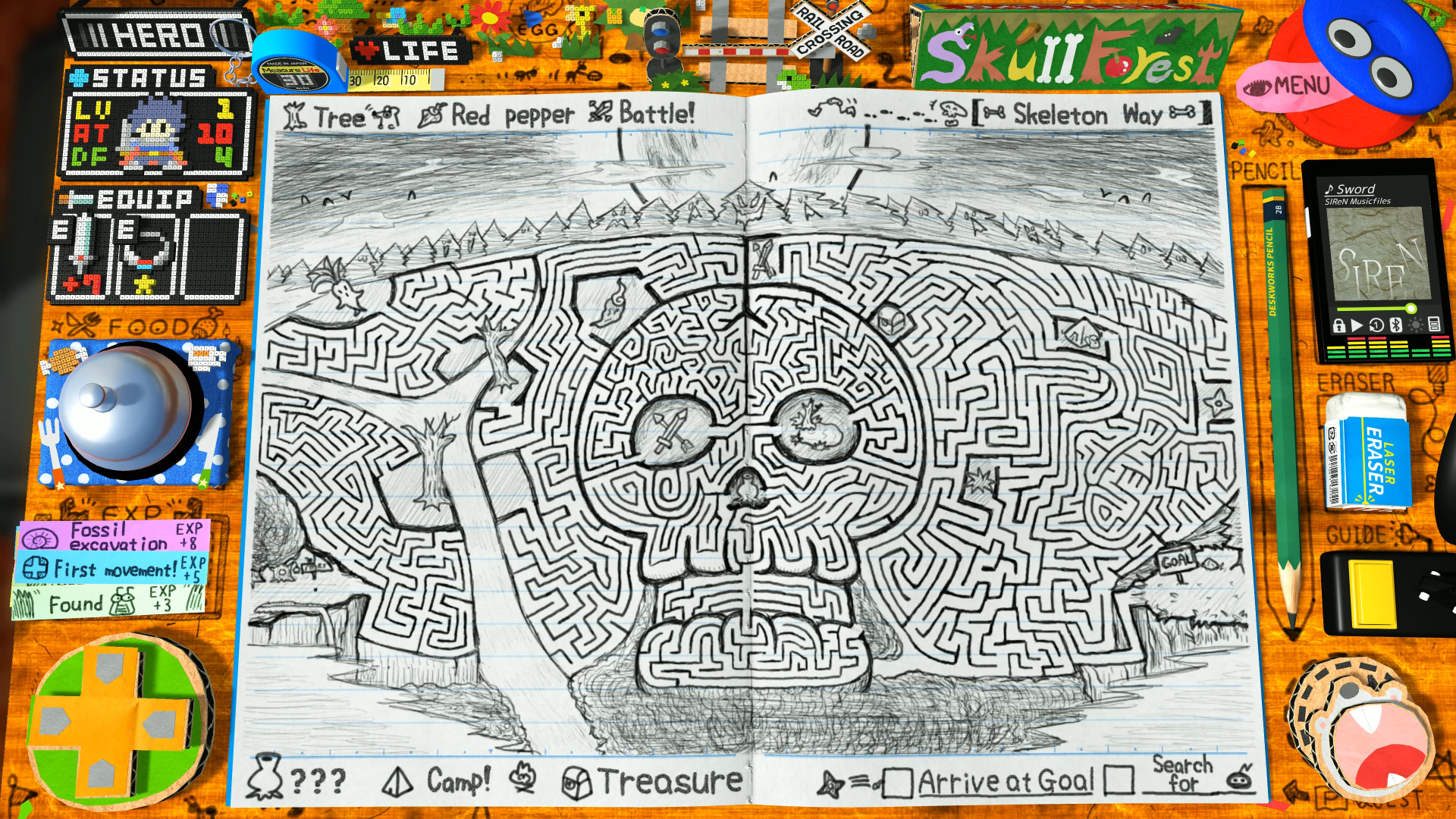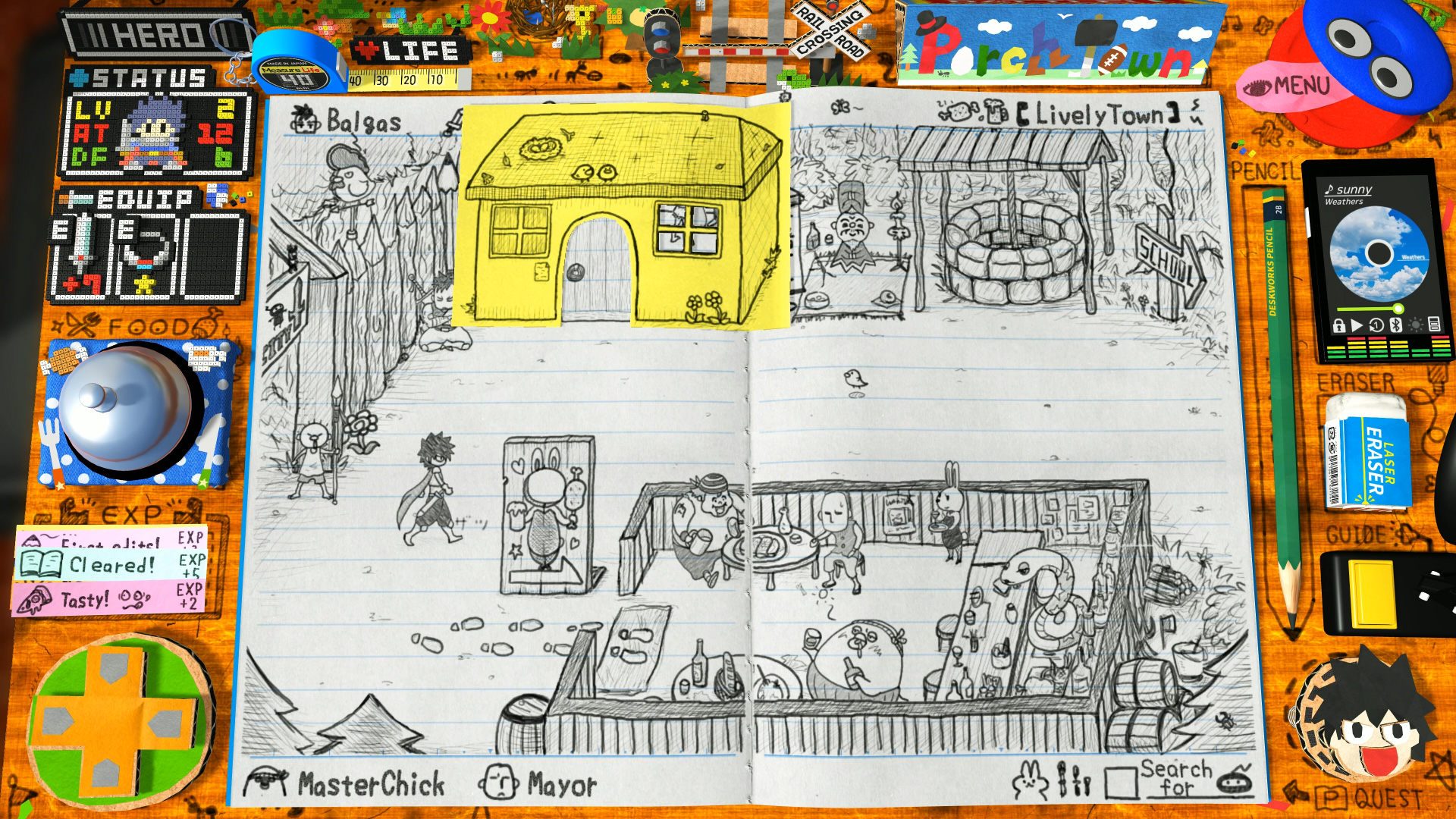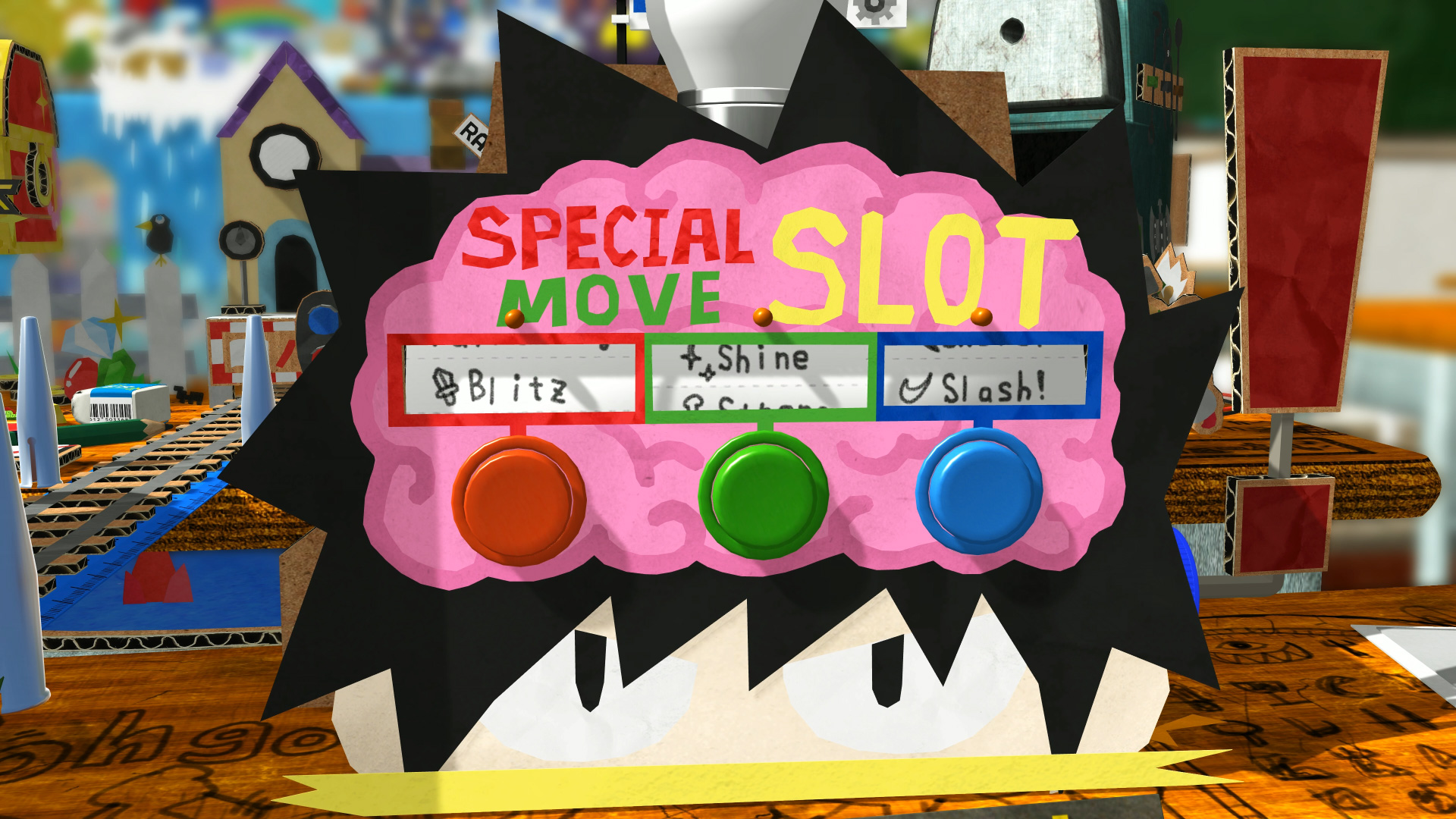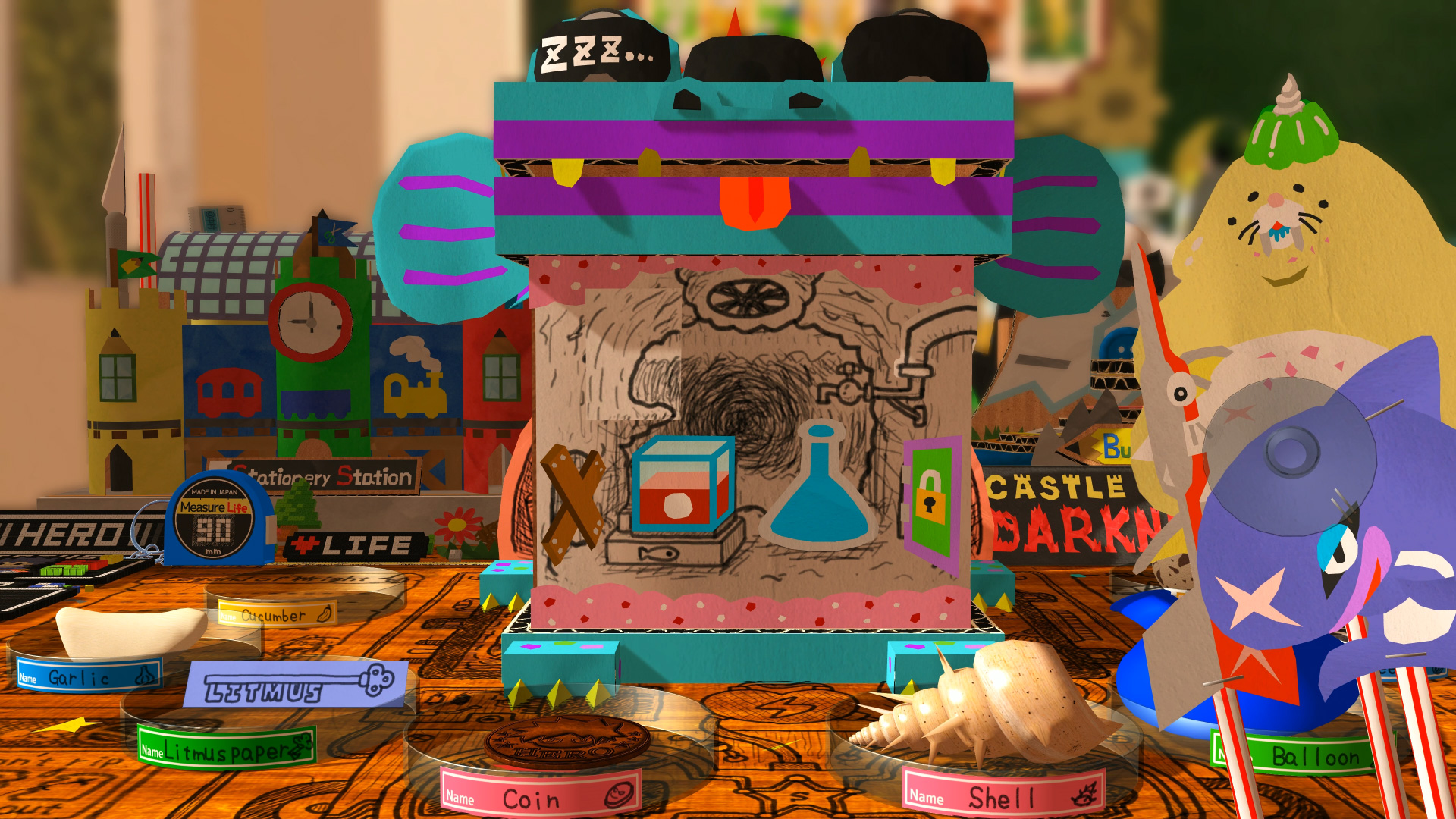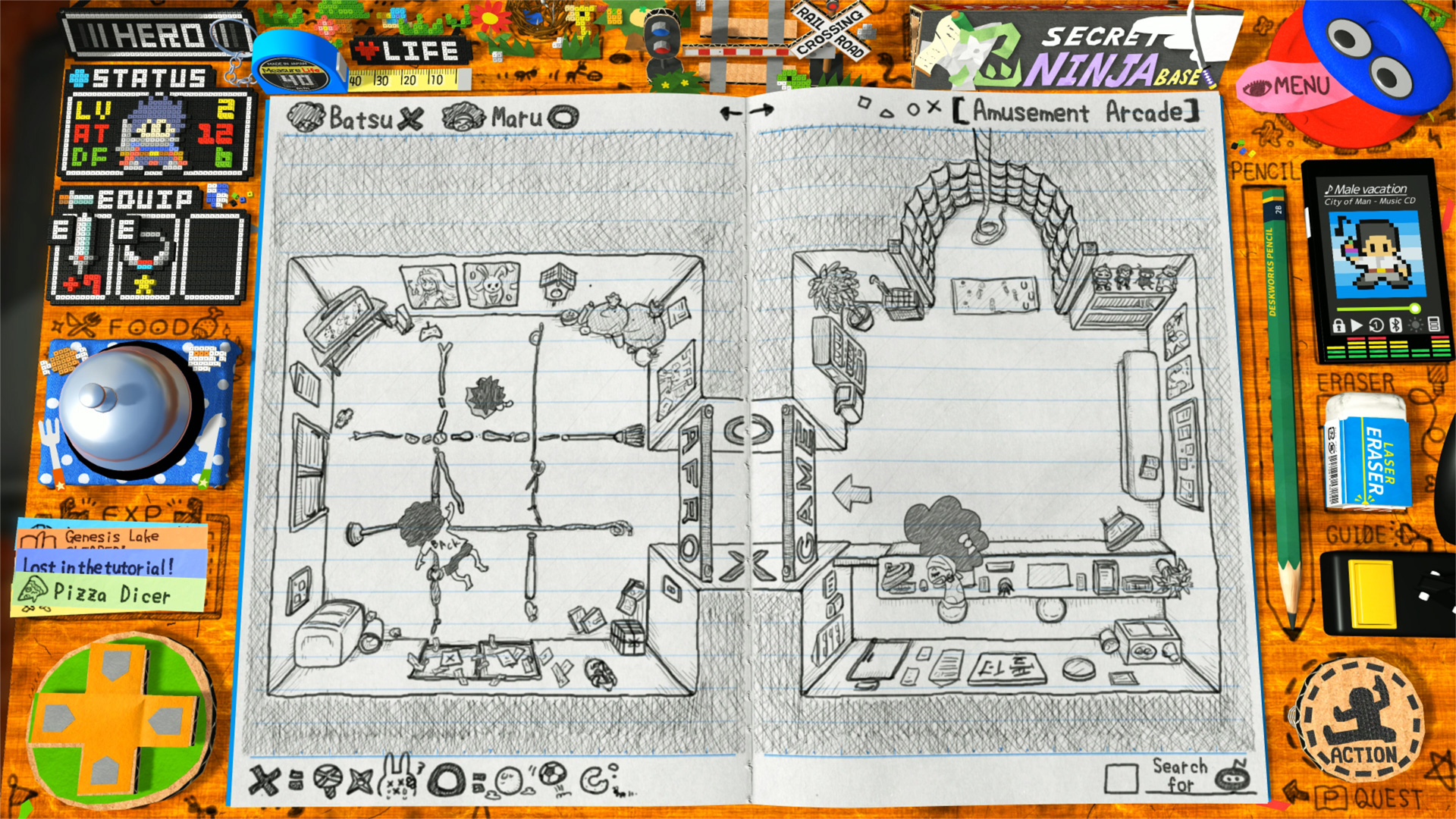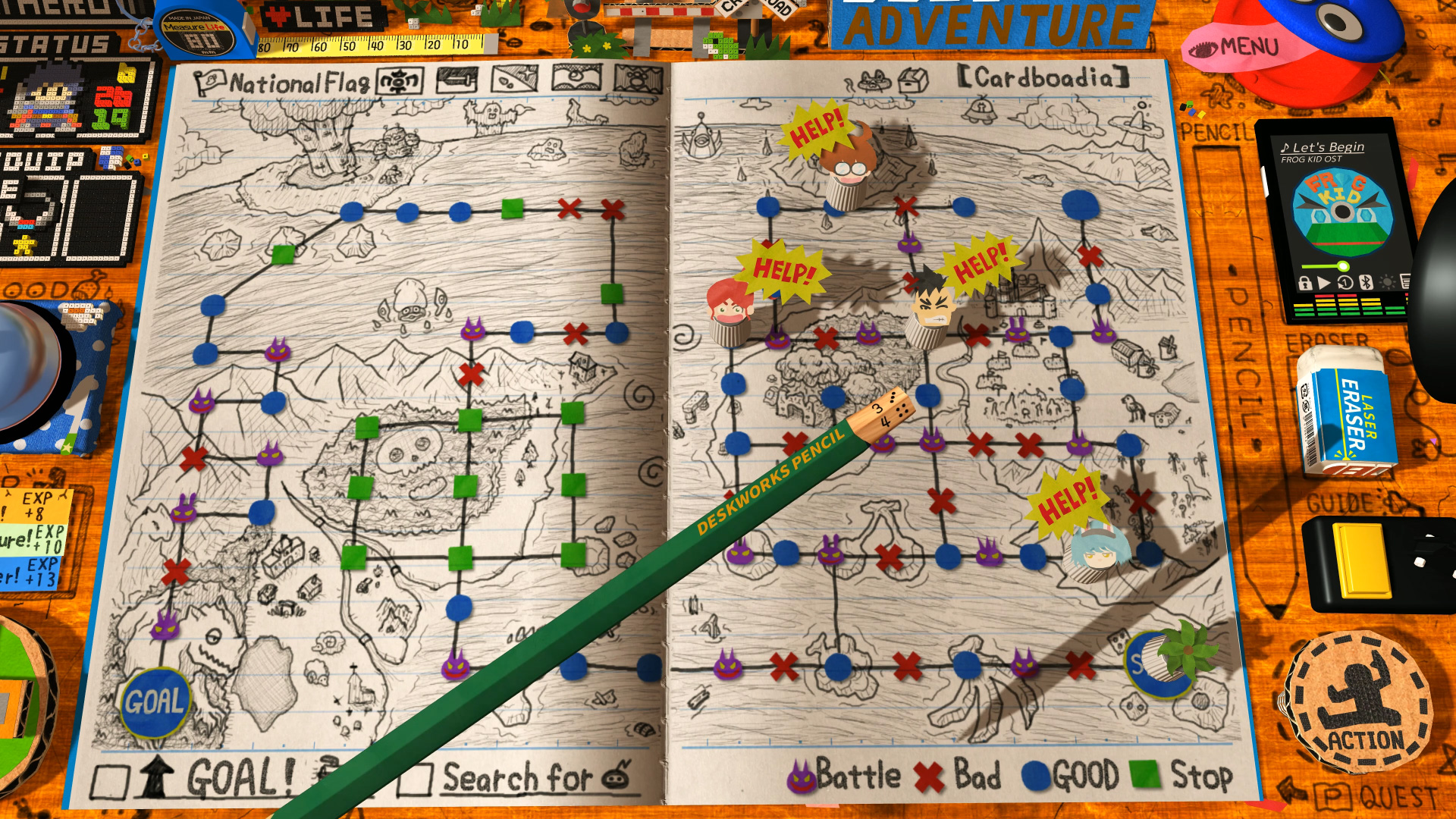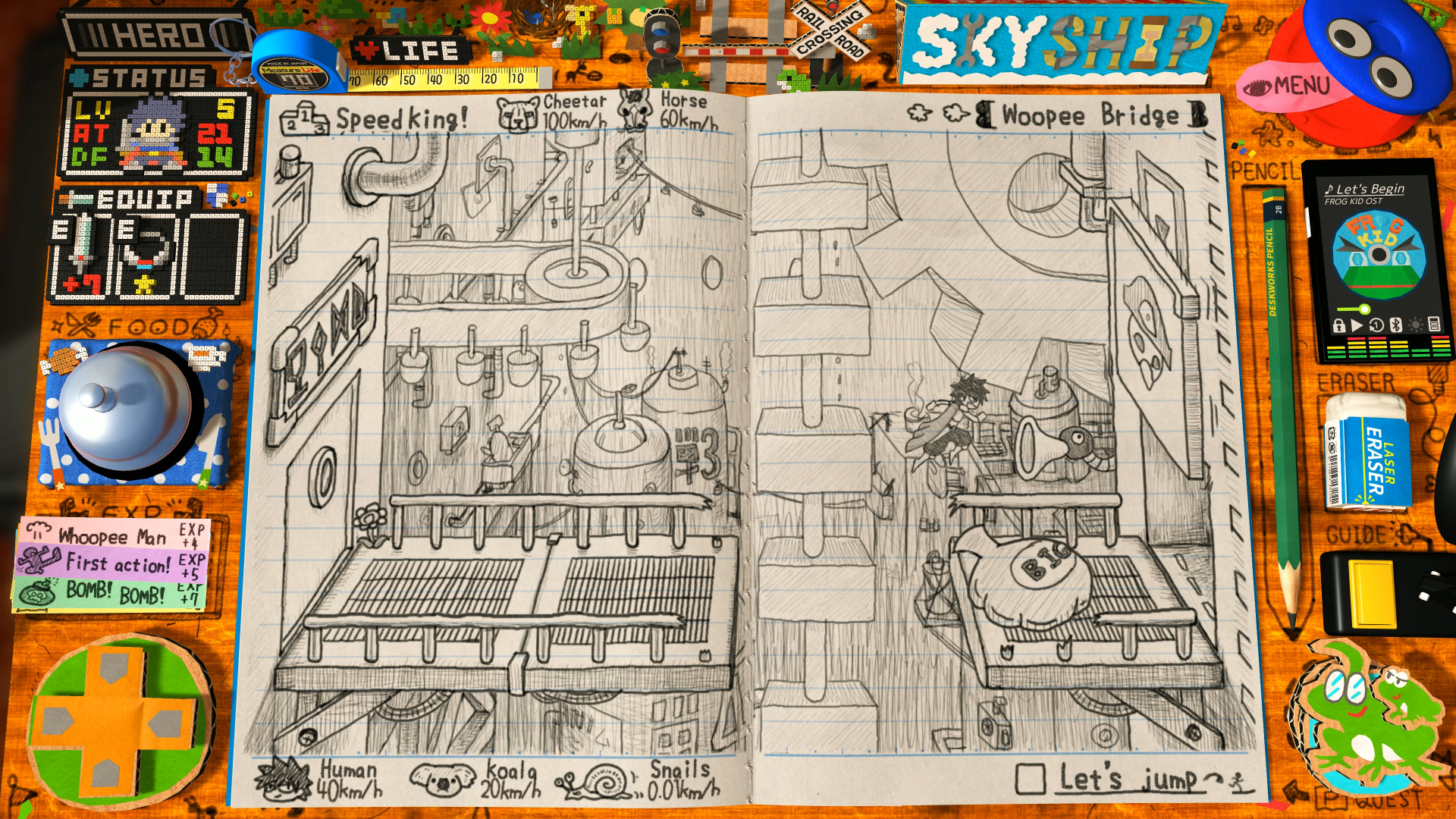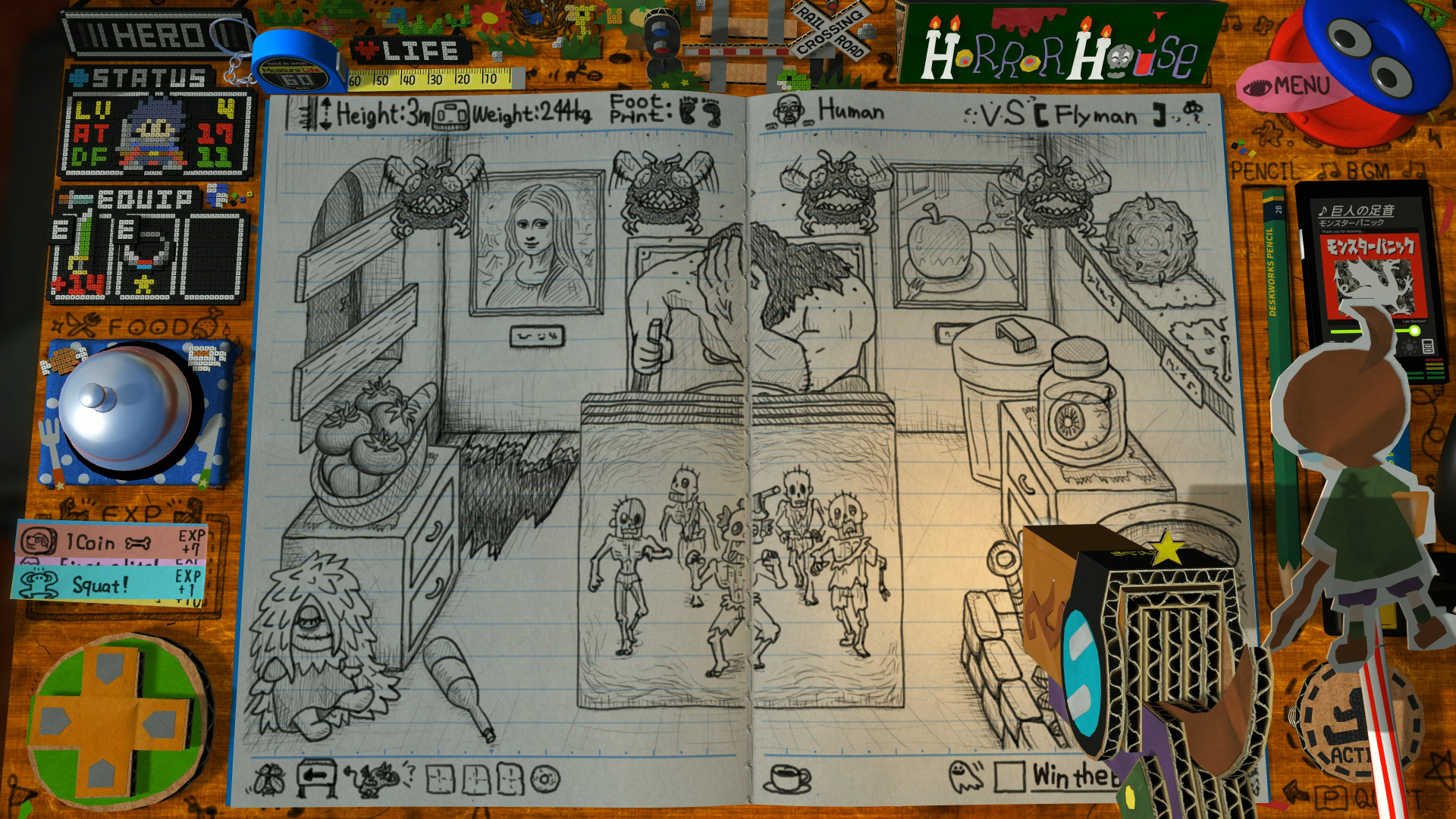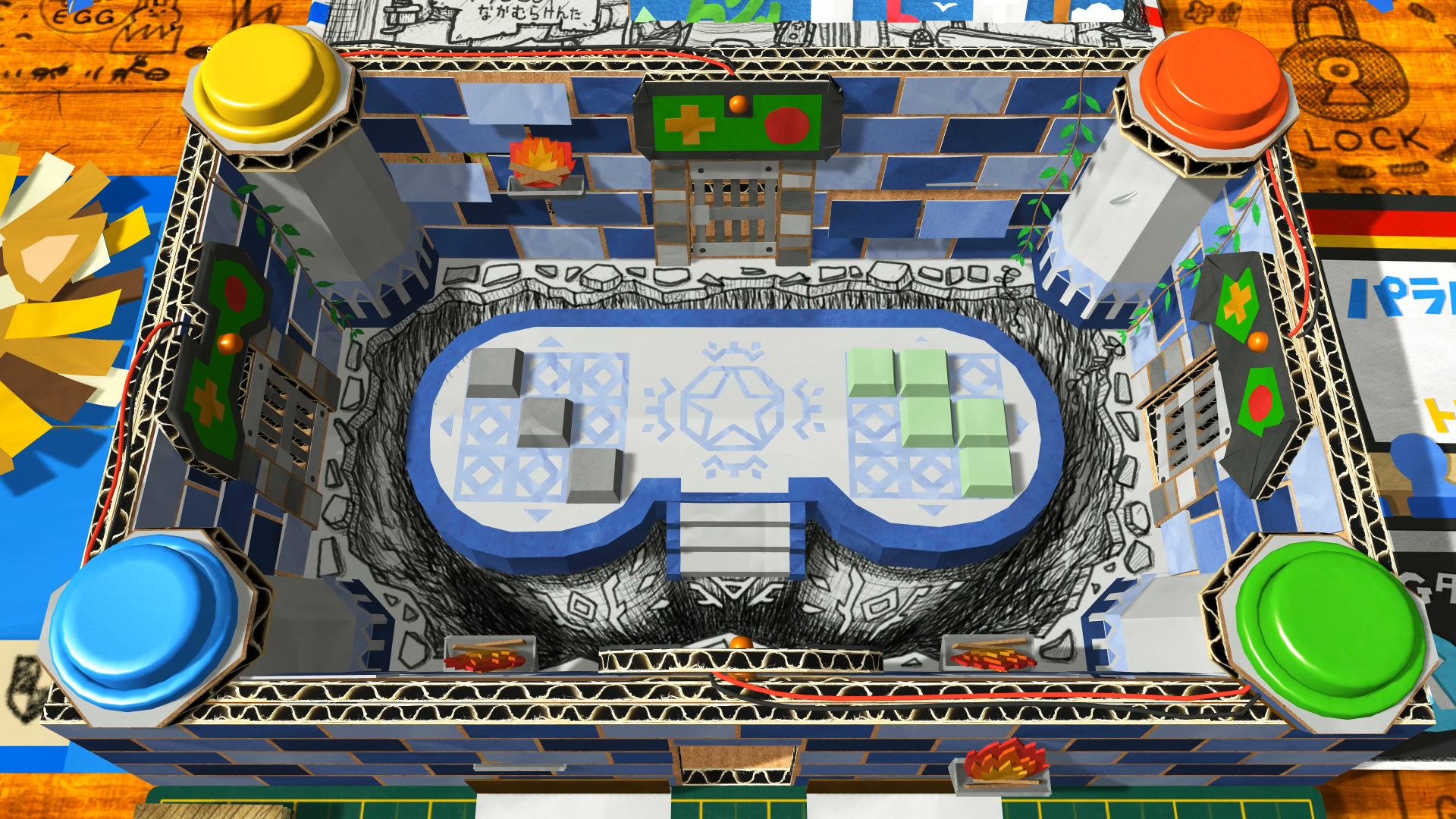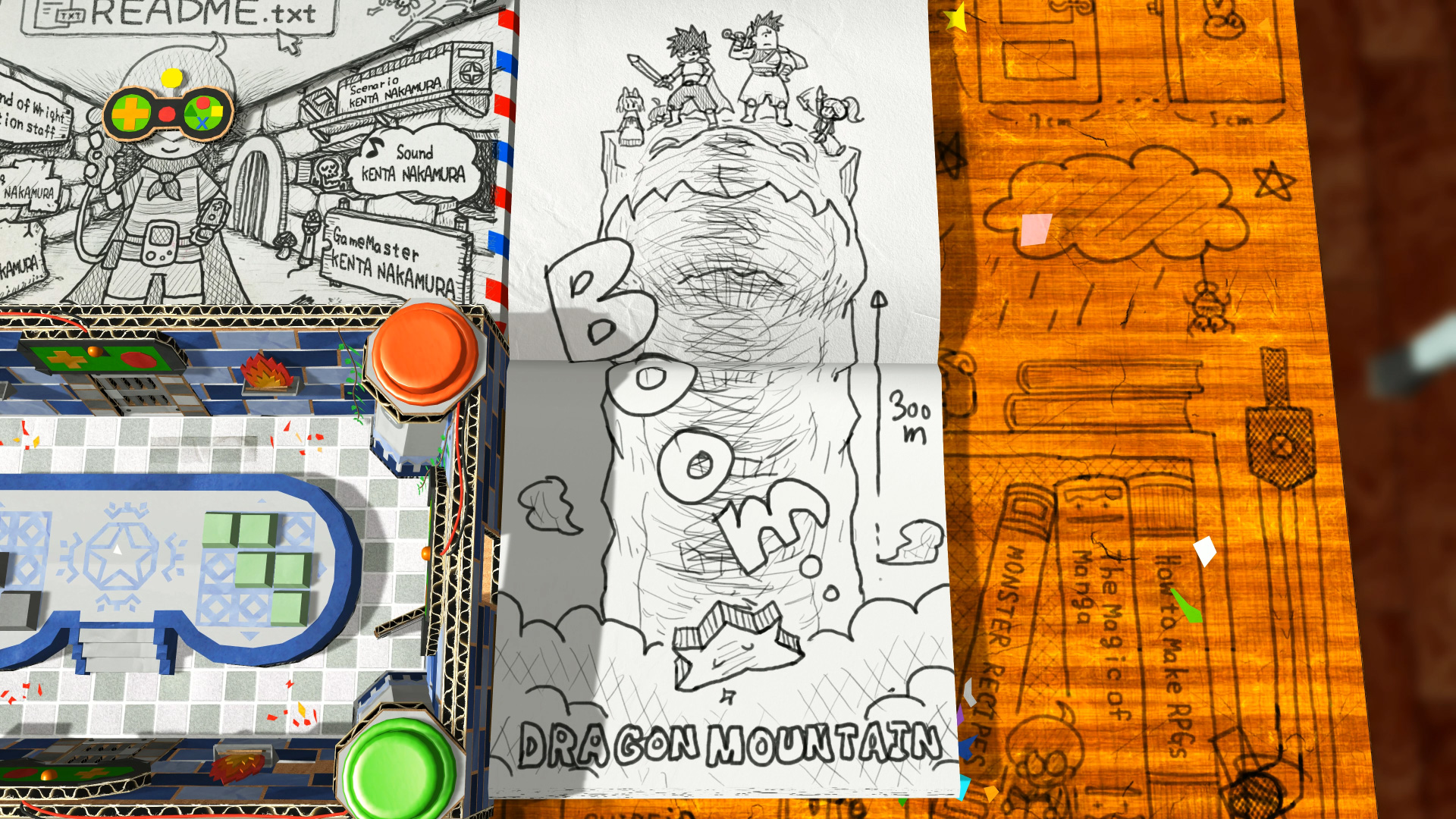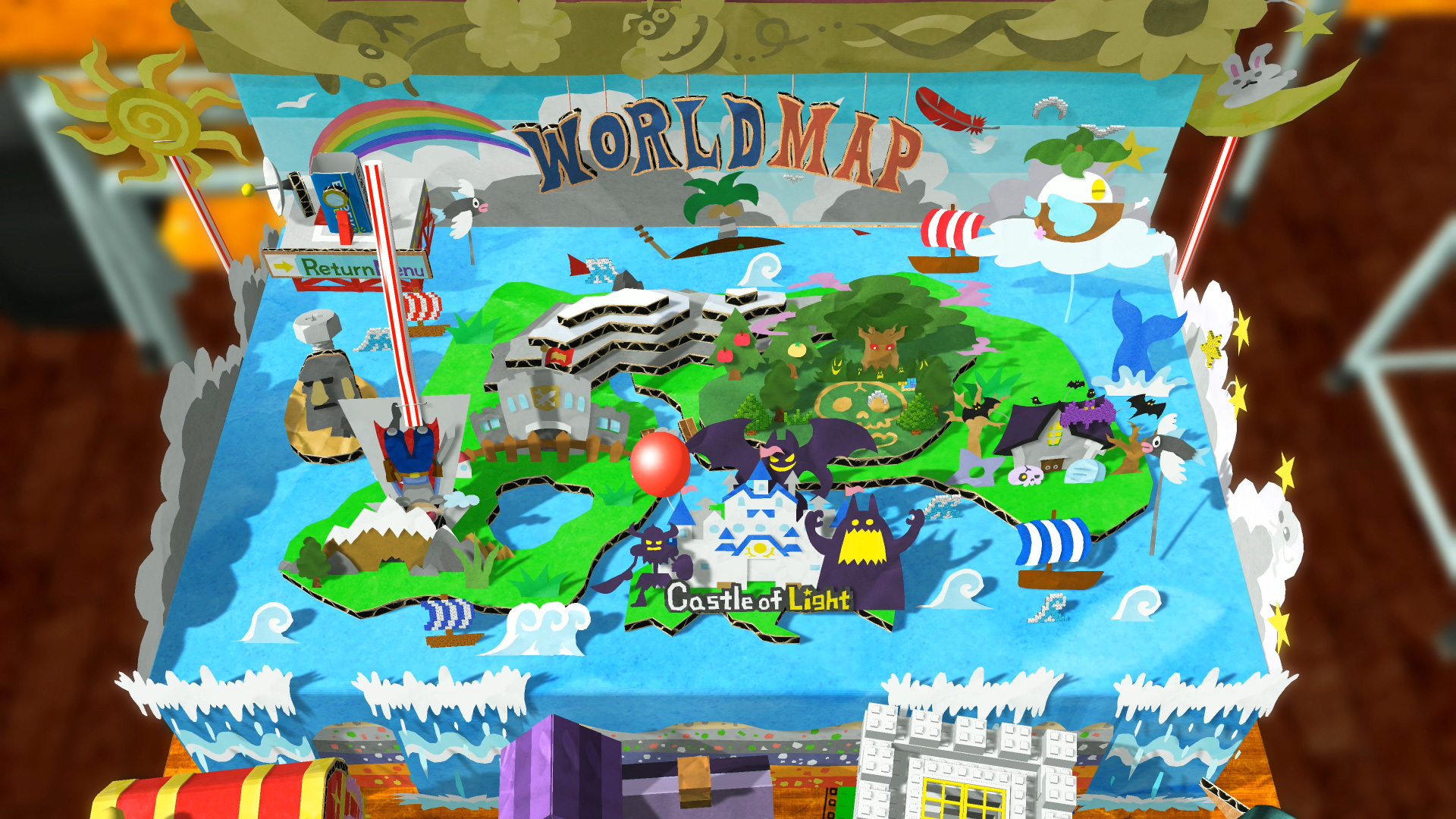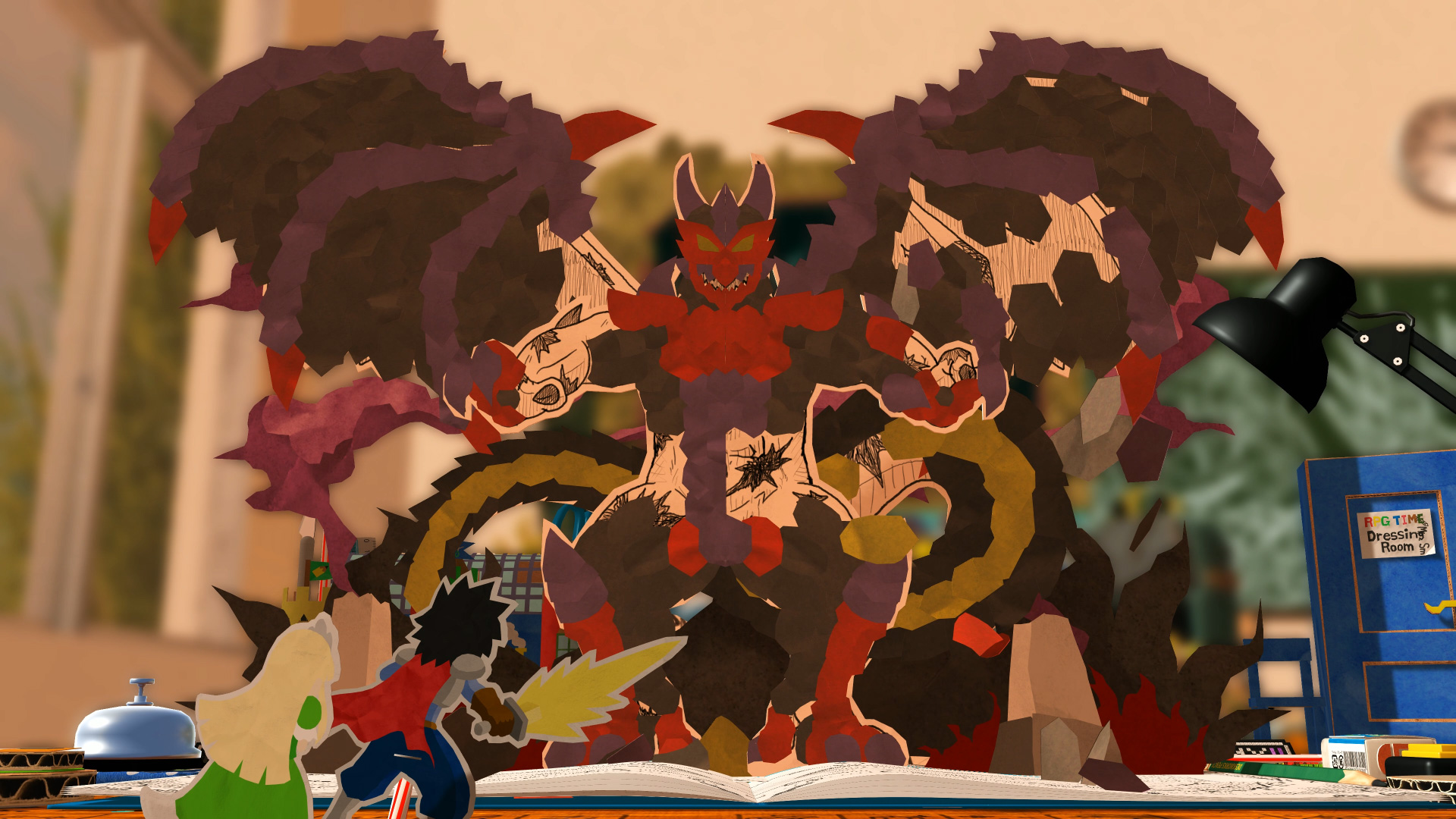 Title | RPG Time: The Legend of Wright
Price | Planed
Genre | Hand made Epic RPG
Platform | Xbox, WindowsPC, iOS, Android
Scheduled release date | 2021
DOODLES TIME!
Do you scribble?
Your drawings might be featured in the game!
Title:a lovely dessert

Comment:it's a dessert.
Author: xMiki24 [ Link ]


Title:Untitled

Comment:
Author: miki


Title:Ant with hat

Comment:looking dapper
Author: Gamer


Title:Mike

Comment:Simple
Author: Mike


Title:a vampire?

Comment:maybe this is a vampire?
Author: cris


Title:Courage

Comment:Courage needs love.
Author: Snike


Title:Sir Pepperhead

Comment:I love peppers, so i thought about drawing a pepper. I then fought what if it has a scar an is a mighty soldier or knight. So Sir Pepperhead awaits you in the Kingdom of Chile con Carne
Author: Timmey


Title:Happy turtle

Comment:I wanted to draw a turtle for you, as they make me happy.
Author: Tuukka Teponoja


Title:Mr. Boogie

Comment:Don't let his three eyes and spiky teeth fool you. Mr. Boogie just wants to dance and have a good time!
Author: GabbyJay


Title:MRE… or almost

Comment:Meat organically grown. Almost ready to eat. If only there was another plant to cook it?
Author: I'm Food!


Title:Insect waiting for his next big case!

Comment:Who is he? What does he want? He "prays" upon unsuspecting evil-doers.
Author: I'm Mysterious


Title:Peach of Misfortune

Comment:Inspired by Momotarō
Author: I'm a peach! [ Link ]

[[[ View All Doodles ]]]

DEVELOPMENT TEAM

We are Japanese indie game development team "DESK WORKS".
Two people, "a little programmable game designer" and "a game designer able to draw a little picture", are developing fun.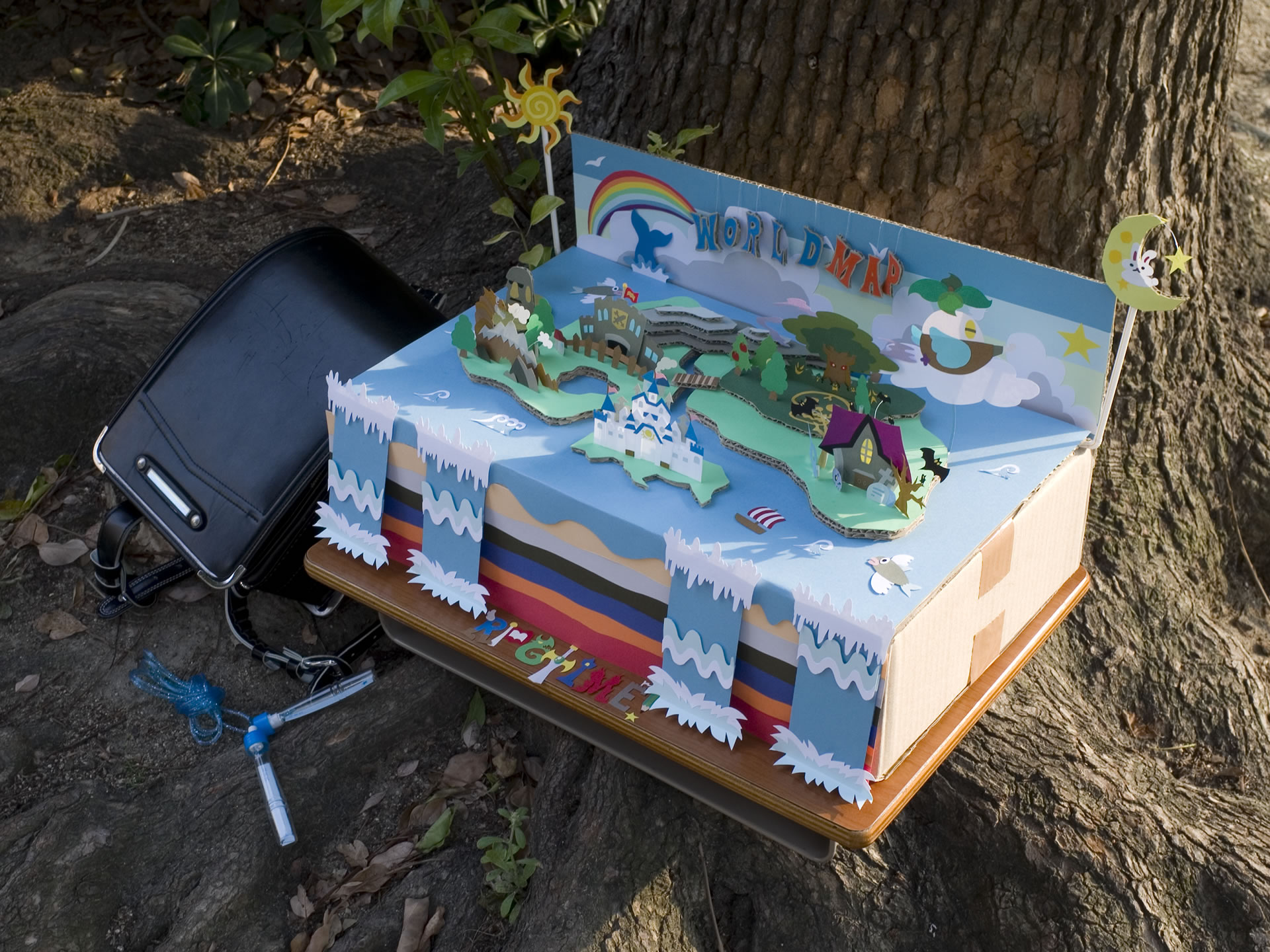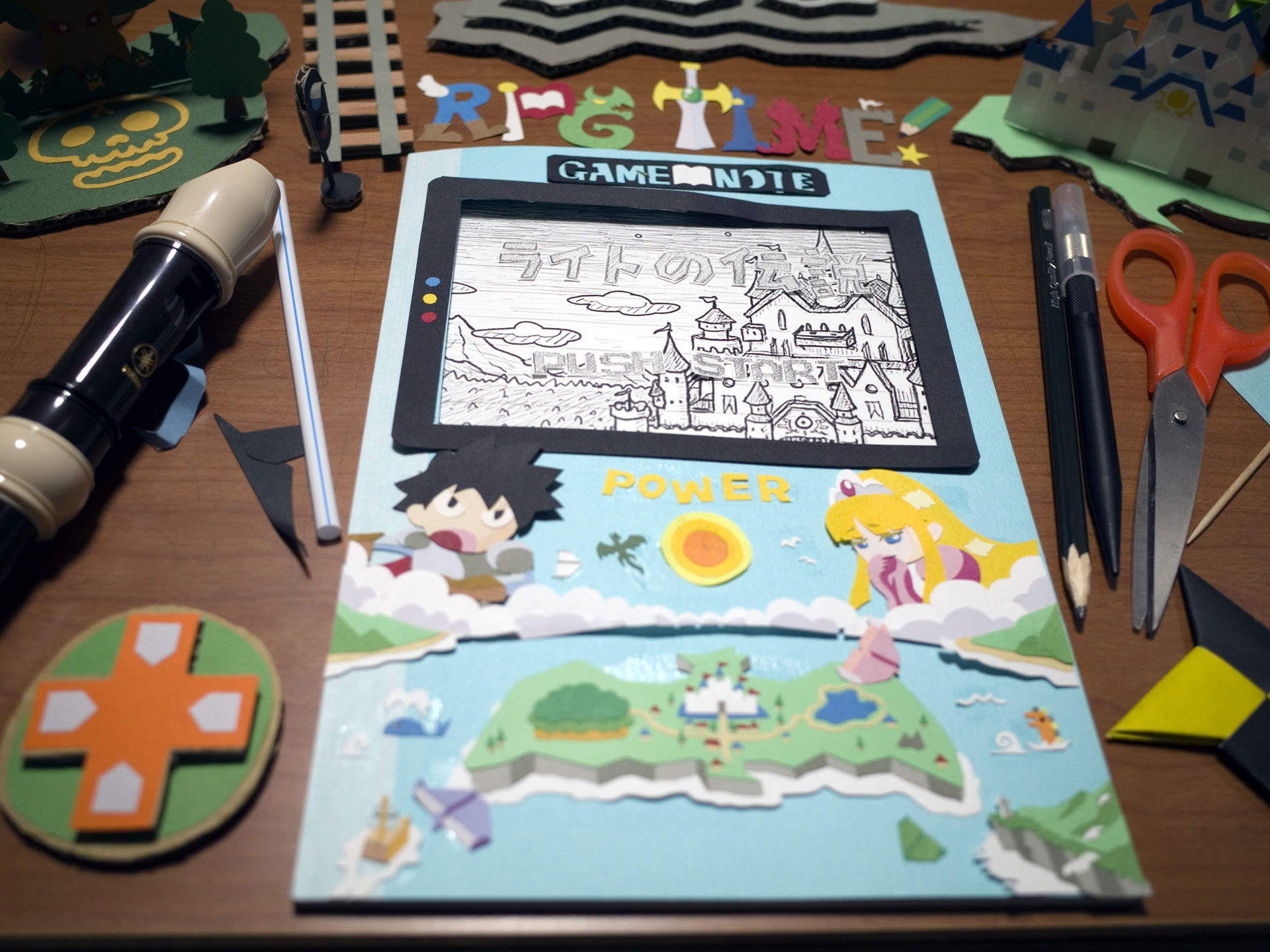 | | | | |
| --- | --- | --- | --- |
| 2019 | IndieCade Festival/Europe | IndieCade Award | Nominate |
| 2019 | BitSummit 7 Spirits | GRAND JURY | VERMILION GATE AWARD |
| 2019 | BitSummit 7 Spirits | MEDIA PARTNERS AWARDS | Famitsu.com Award |
| 2019 | Tokyo Sandbox | EXHIBITOR AWARDS | Best Game Award |
| 2019 | JAPAN GAME CULTURE FOUNDATION | Game developer subsidy program | H30-1 |
| 2019 | JAPAN MEDIA ARTS FESTIVAL | Entertainment division | Jury Selections |
| 2019 | Taipei Game Show | Indie Game Award | Best Choice Award by Xsolla |
| 2019 | Taipei Game Show | Indie Game Award | Best Innovation |
| 2019 | Taipei Game Show | Indie Game Award | IGA Grand Prix |
| 2018 | Golden Dolphin | Game Development Contest | Goloden award of Best Games |
| 2018 | Tokyo Game Show | SENSE OF WONDER NIGHT | Best Arts Award |
| 2018 | Tokyo Game Show | SENSE OF WONDER NIGHT | Grand Audience Award |
| 2018 | Tokyo Game Show | SENSE OF WONDER NIGHT | Best Presentation Award |
| 2018 | Tokyo Game Show | MEDHIA CHOICE INDIE AWARD | 4Gamer Grand Prize |
| 2018 | Tokyo Game Show | MEDHIA CHOICE INDIE AWARD | Famitsu Grand Prize |
| 2018 | Tokyo Game Show | MEDHIA CHOICE INDIE AWARD | Dengeki Grand Prize |
| 2018 | Busan Indie Connect Festival | BIC Awards | The Booth Award |
| 2018 | BitSummit | BitSummit Awards | INNOVATIVE OUTLAW AWARD Nominate |
| 2007 | Tokyo Game Show | CESA JAPAN GAME AWARD | Amateur Division Grand Prize |