RPG TIME: THE LEGEND OF WRIGHT
Handmade RPG by a game developer hopeful youth.

screenshots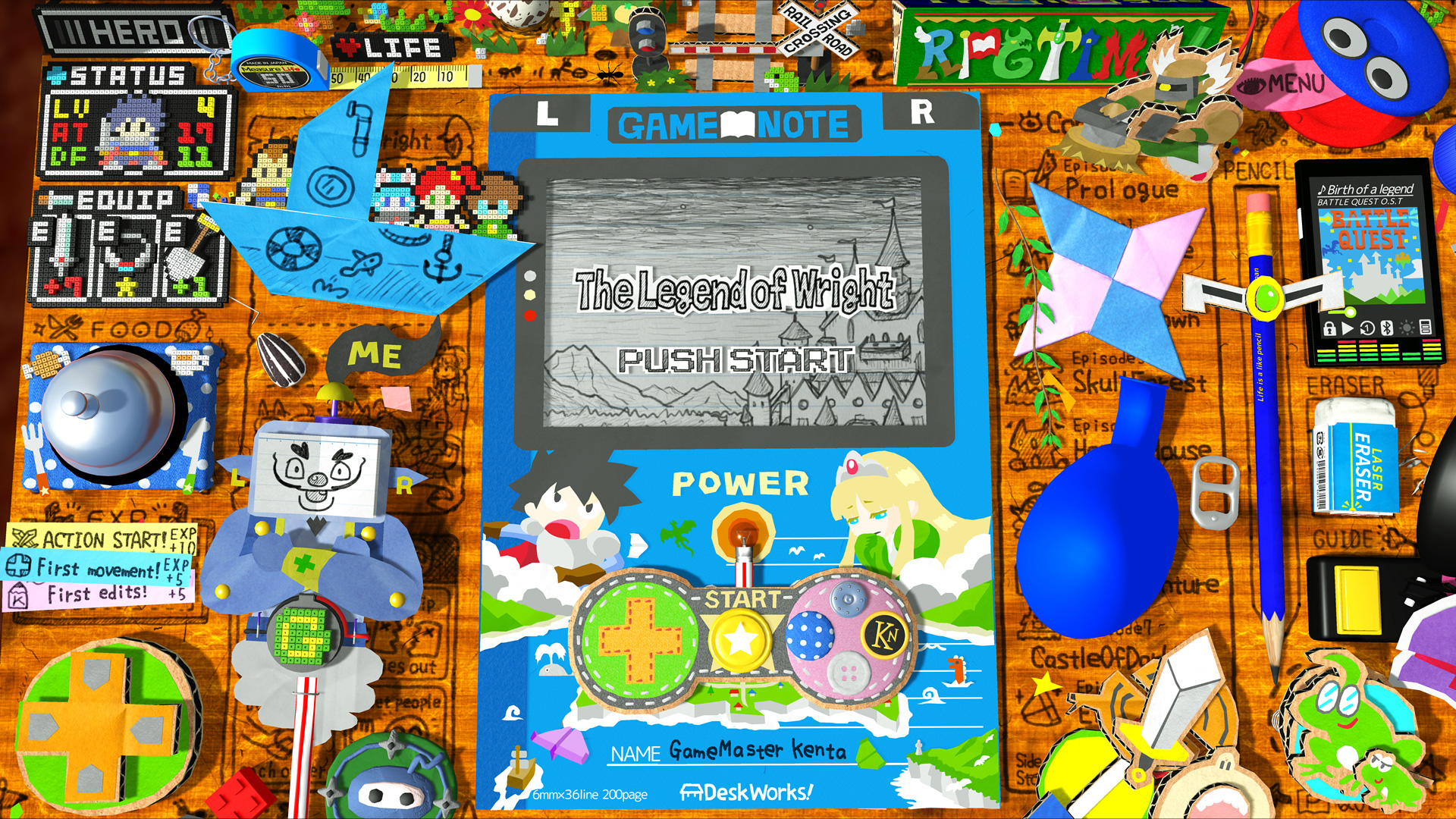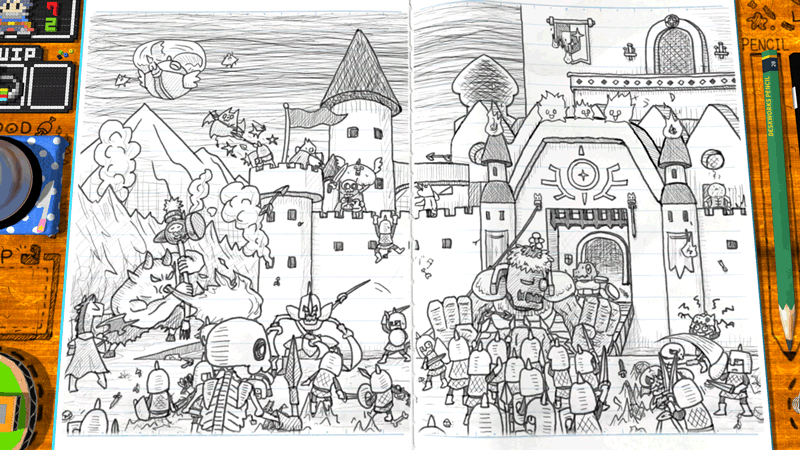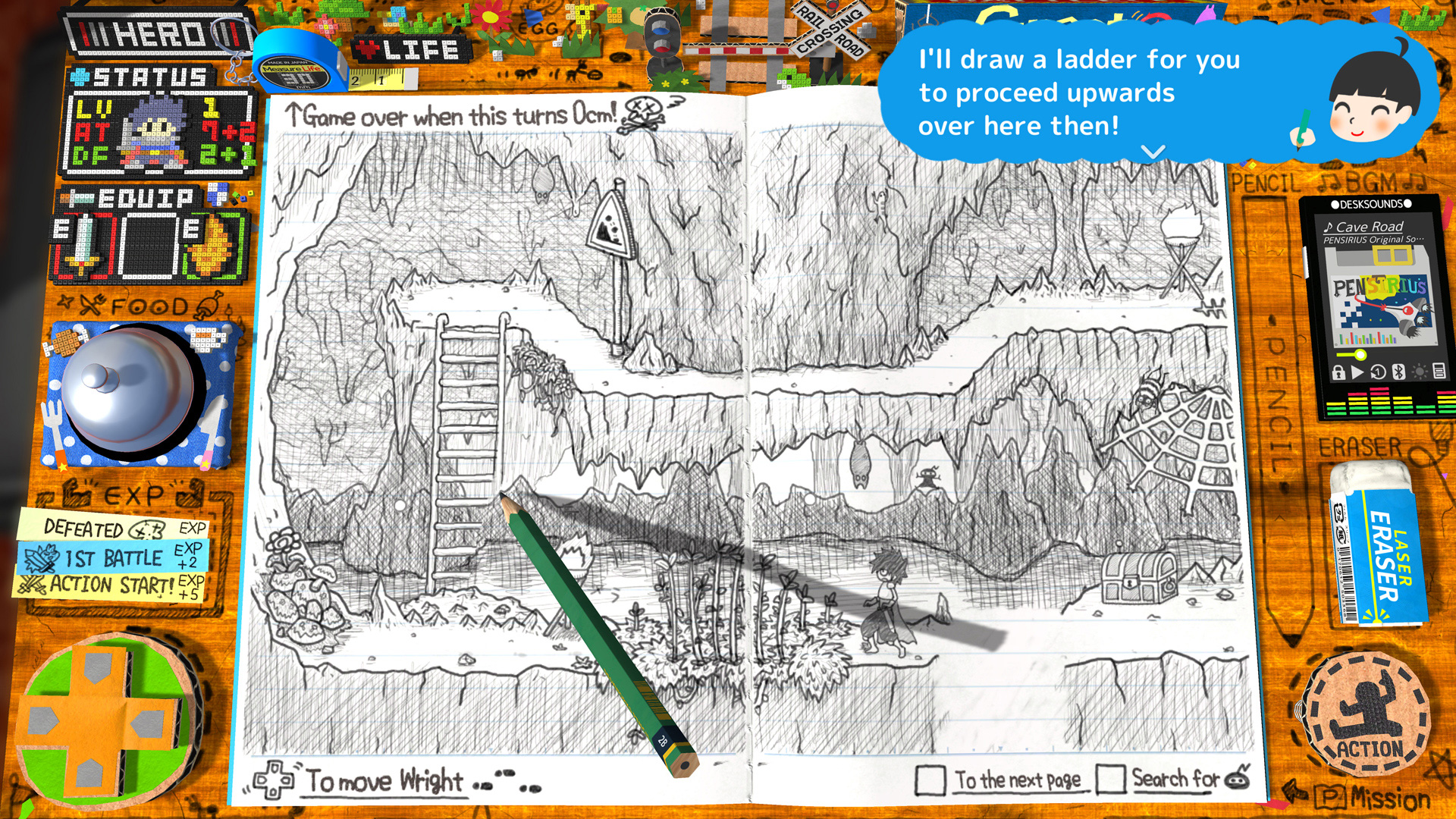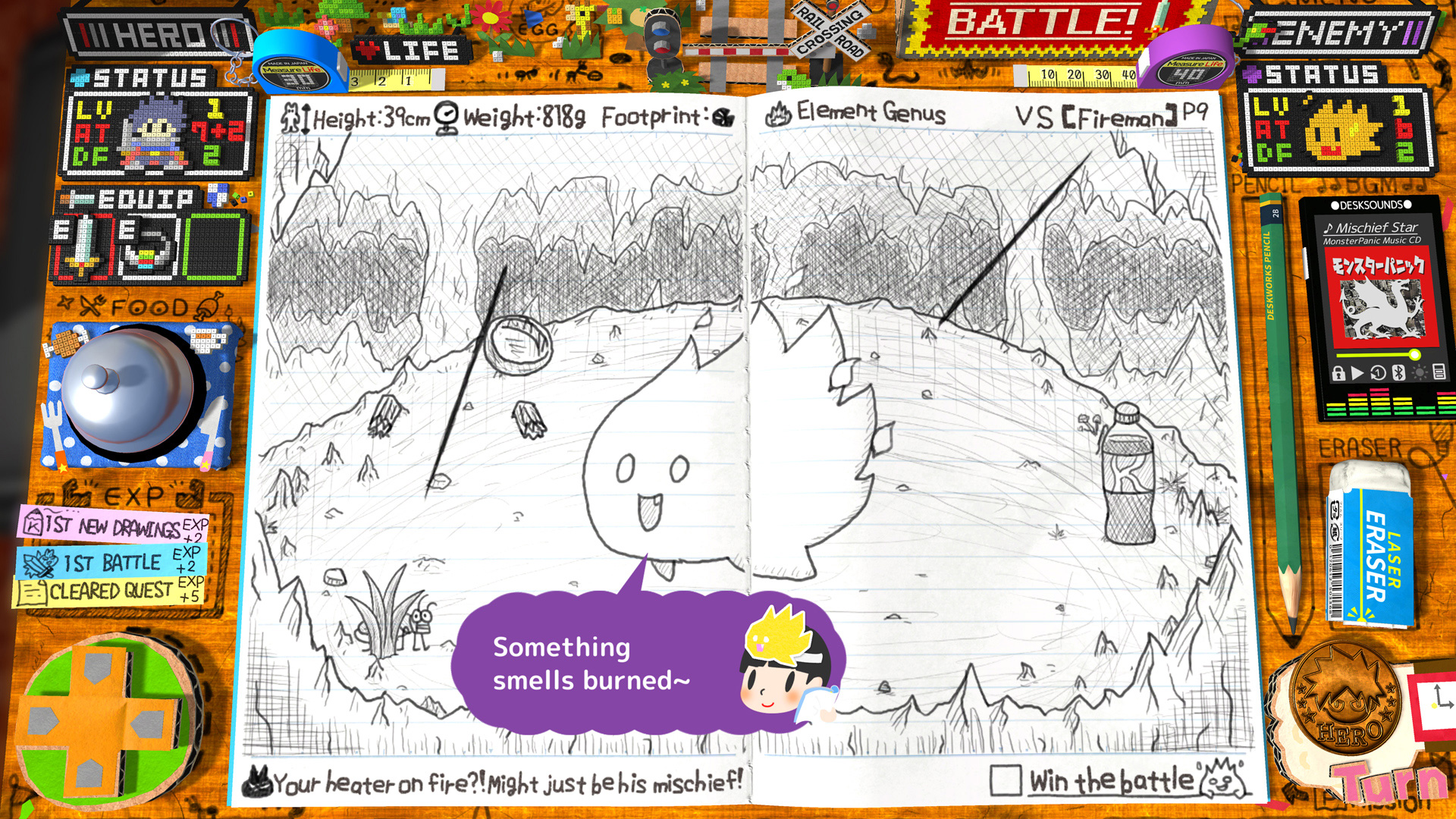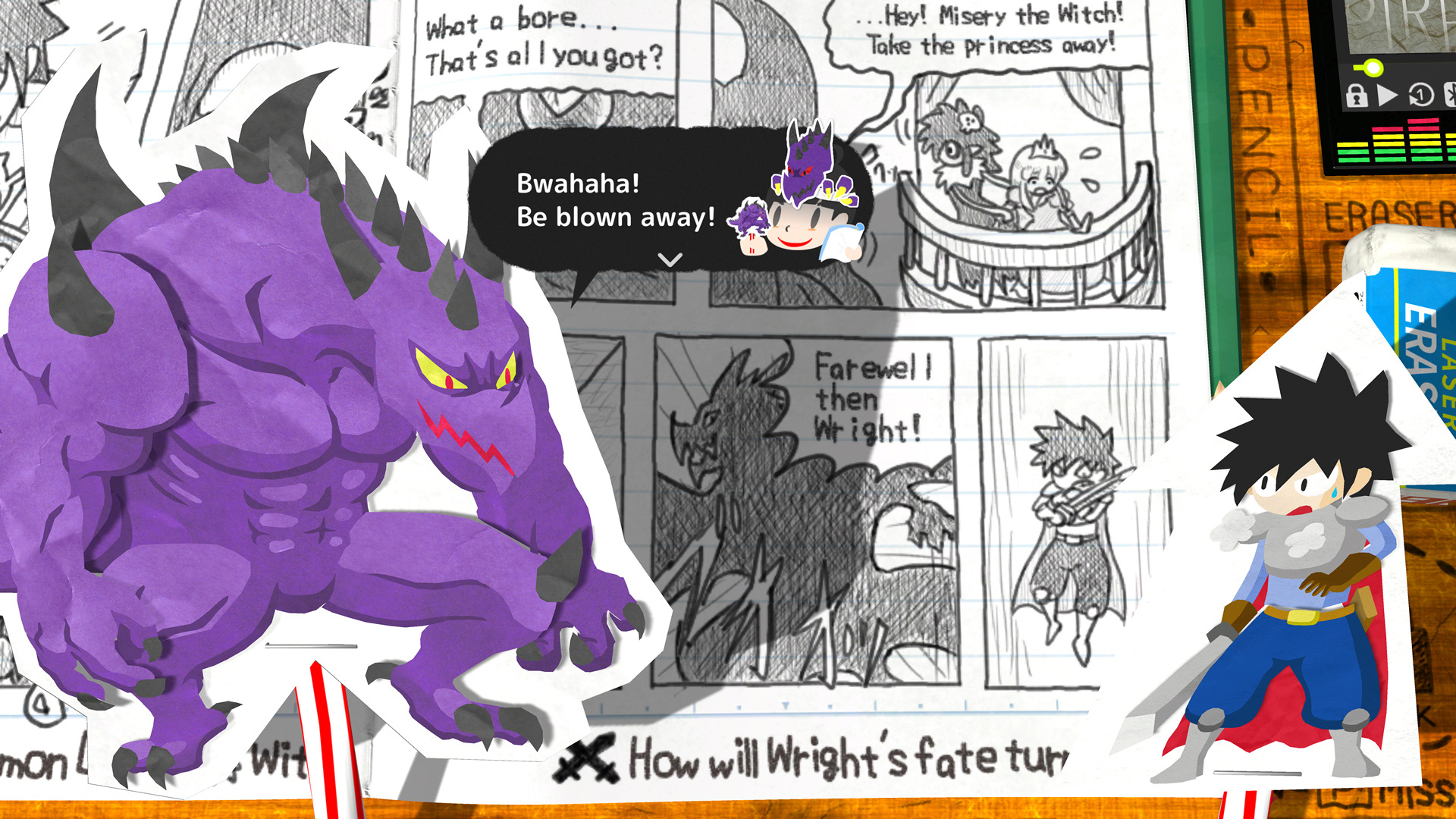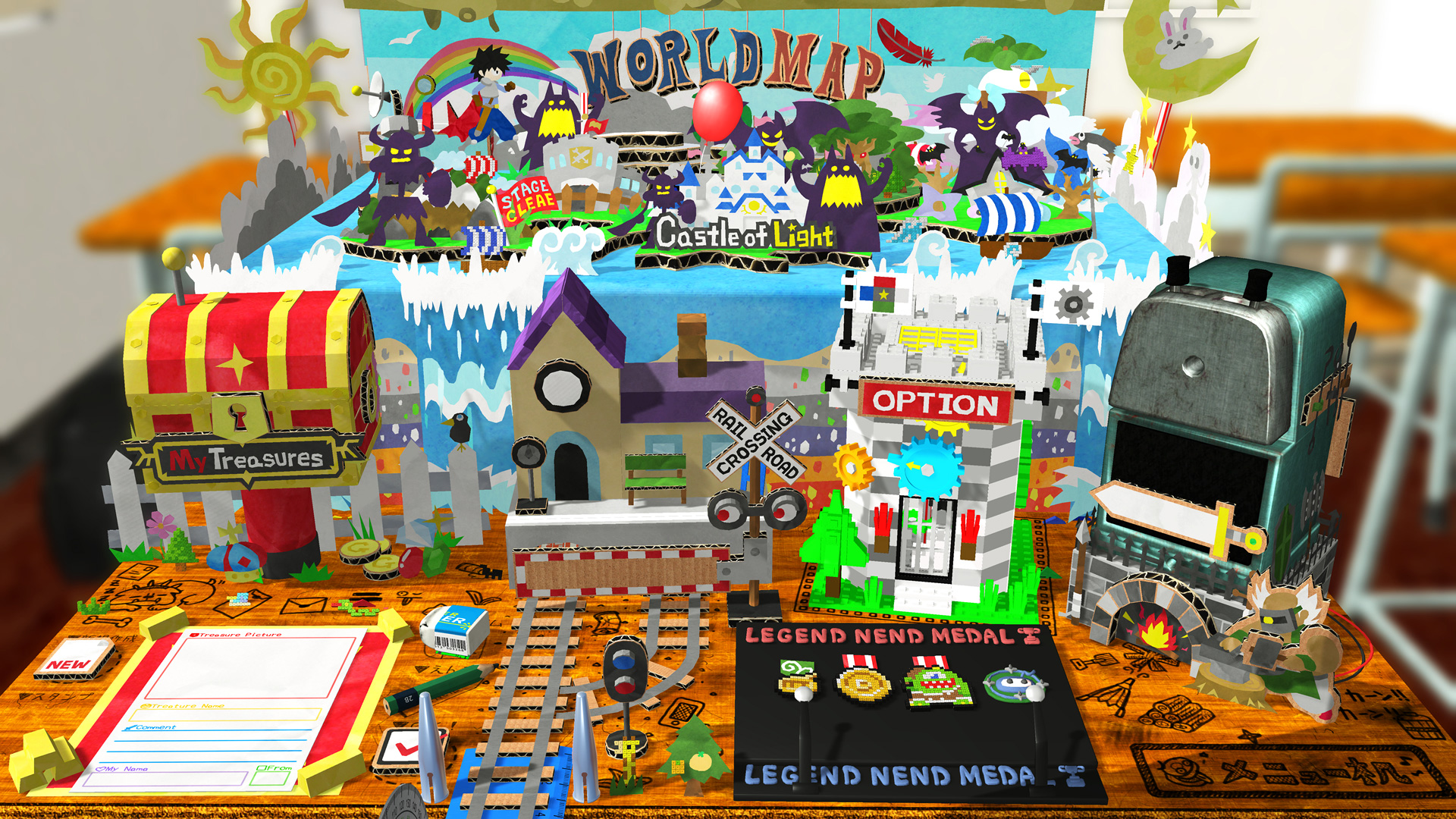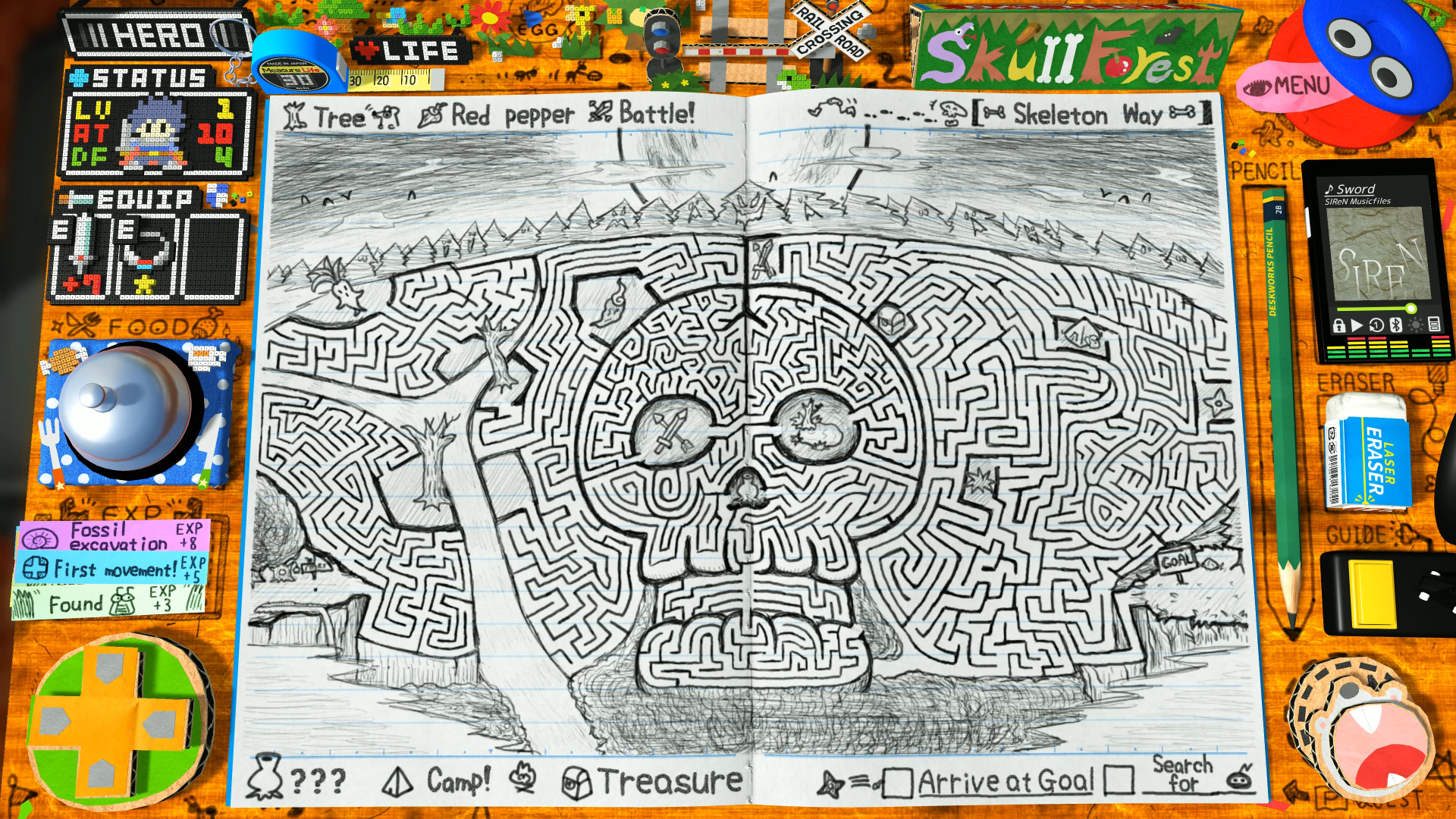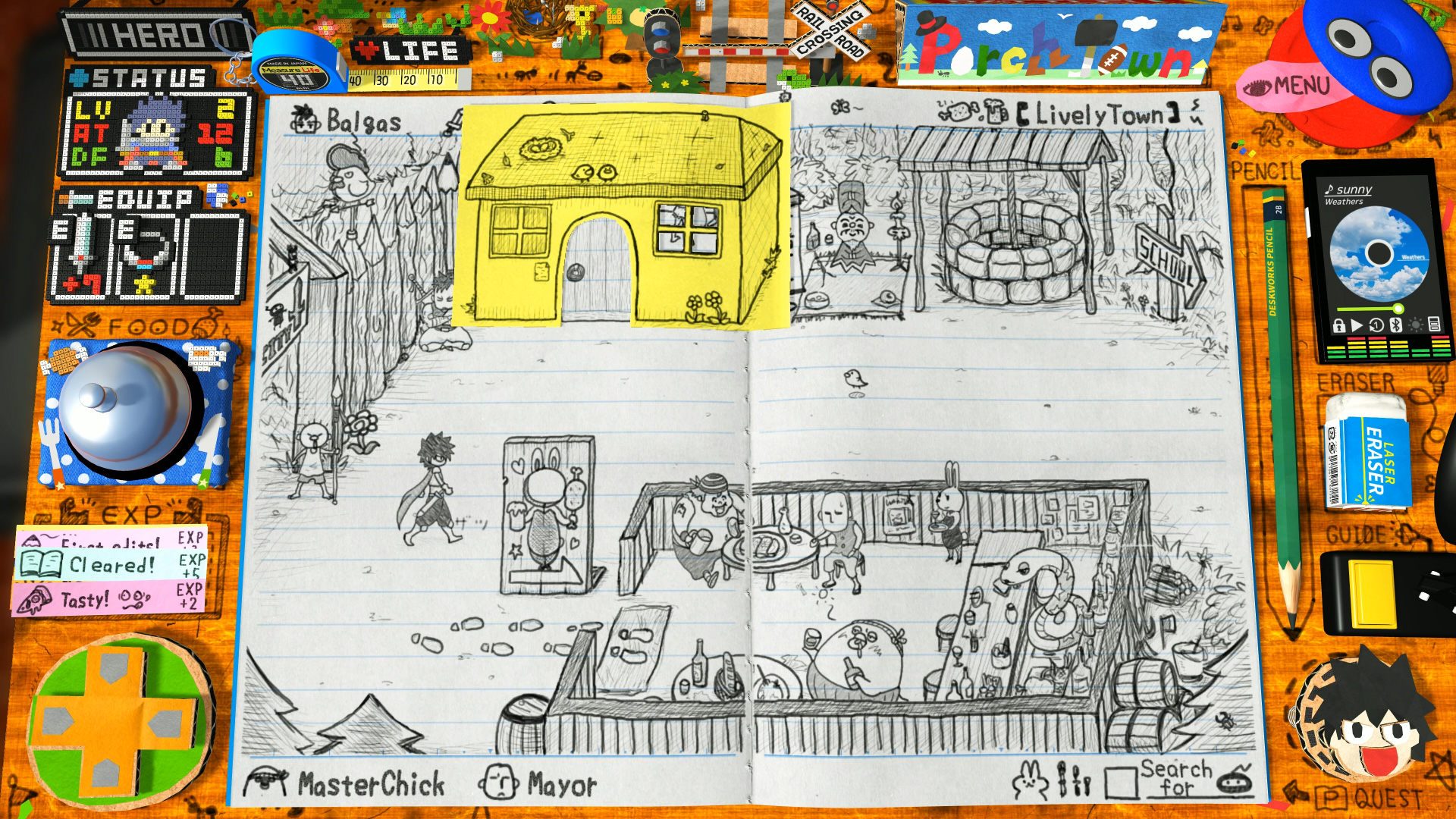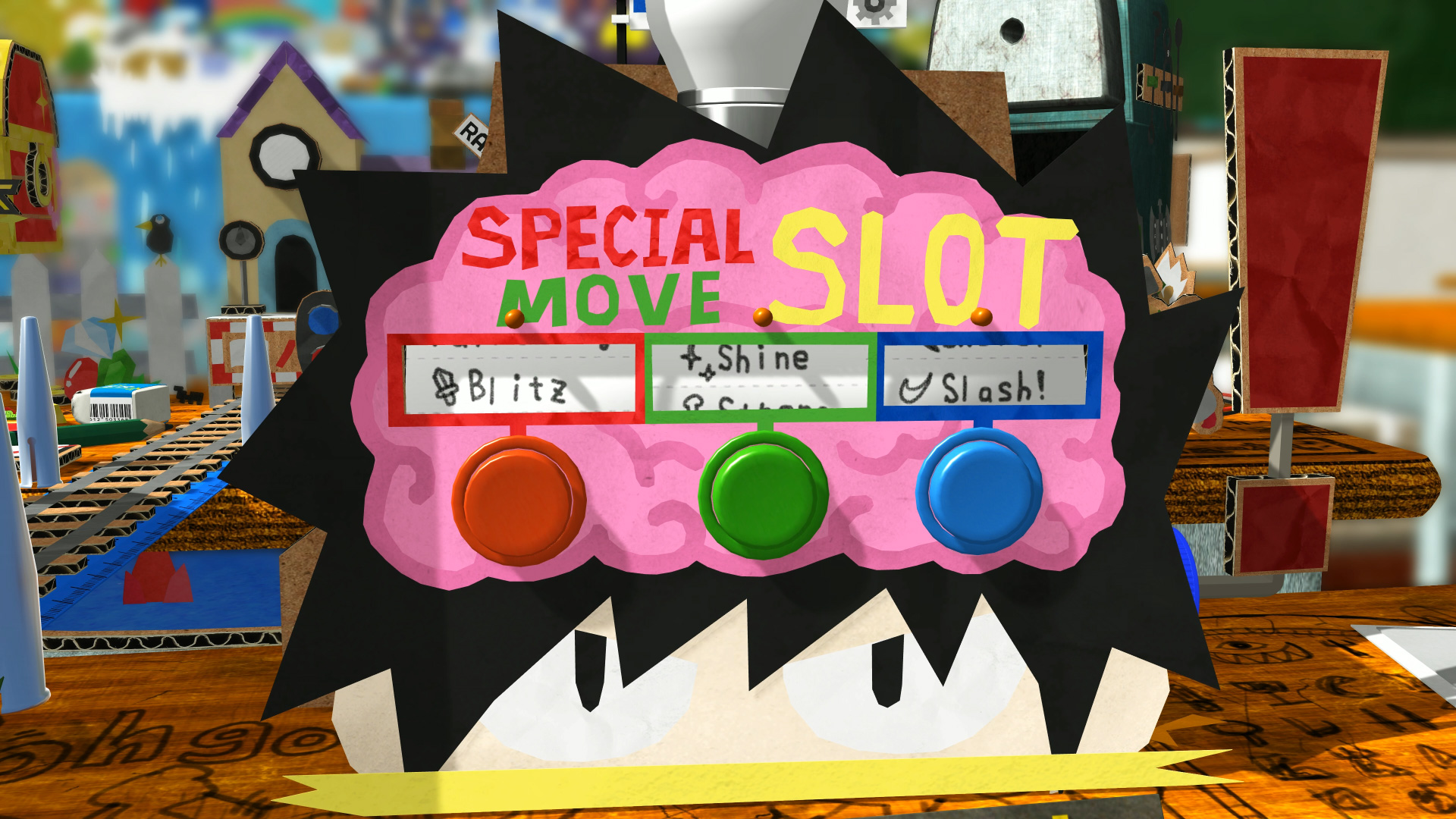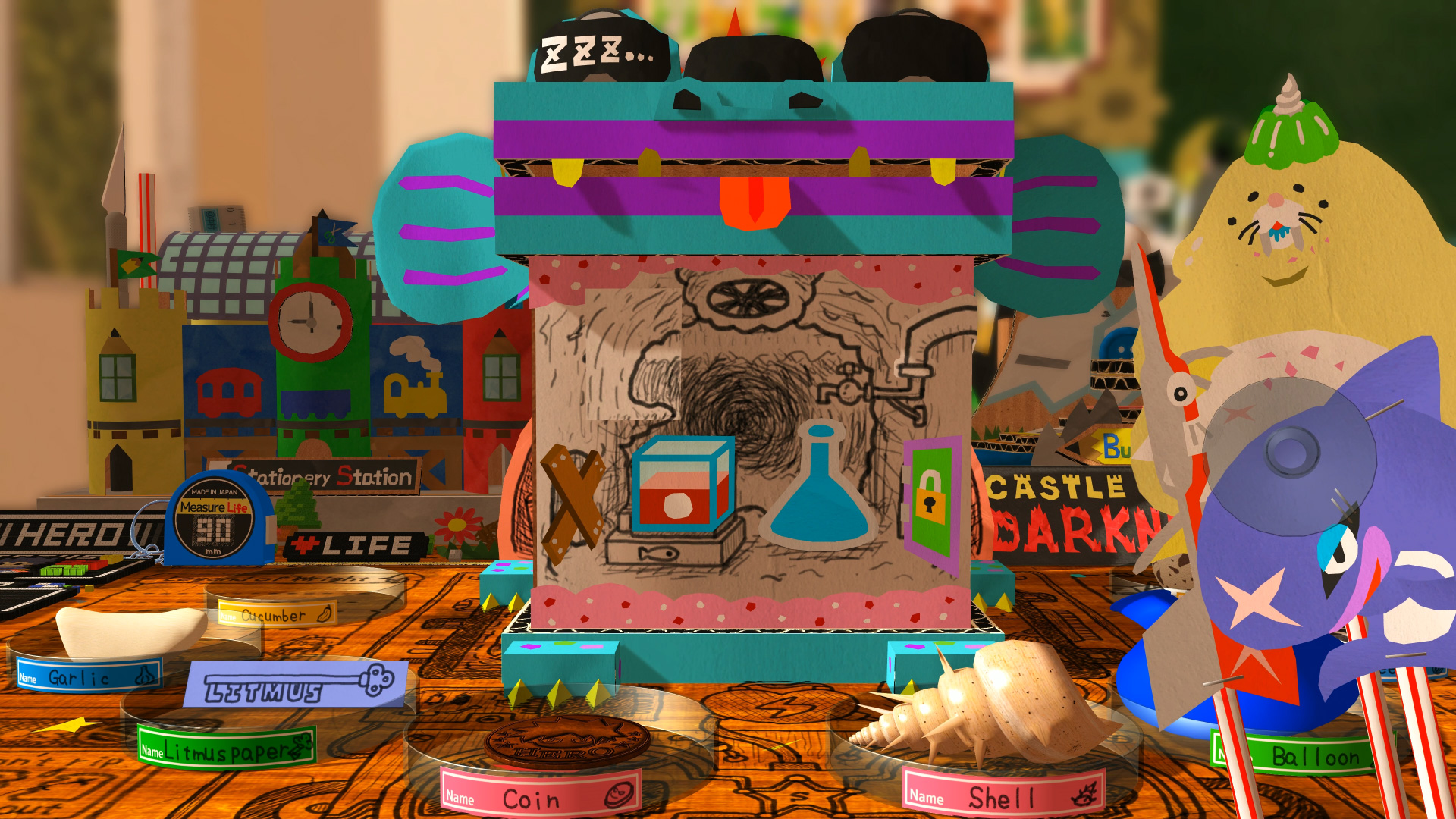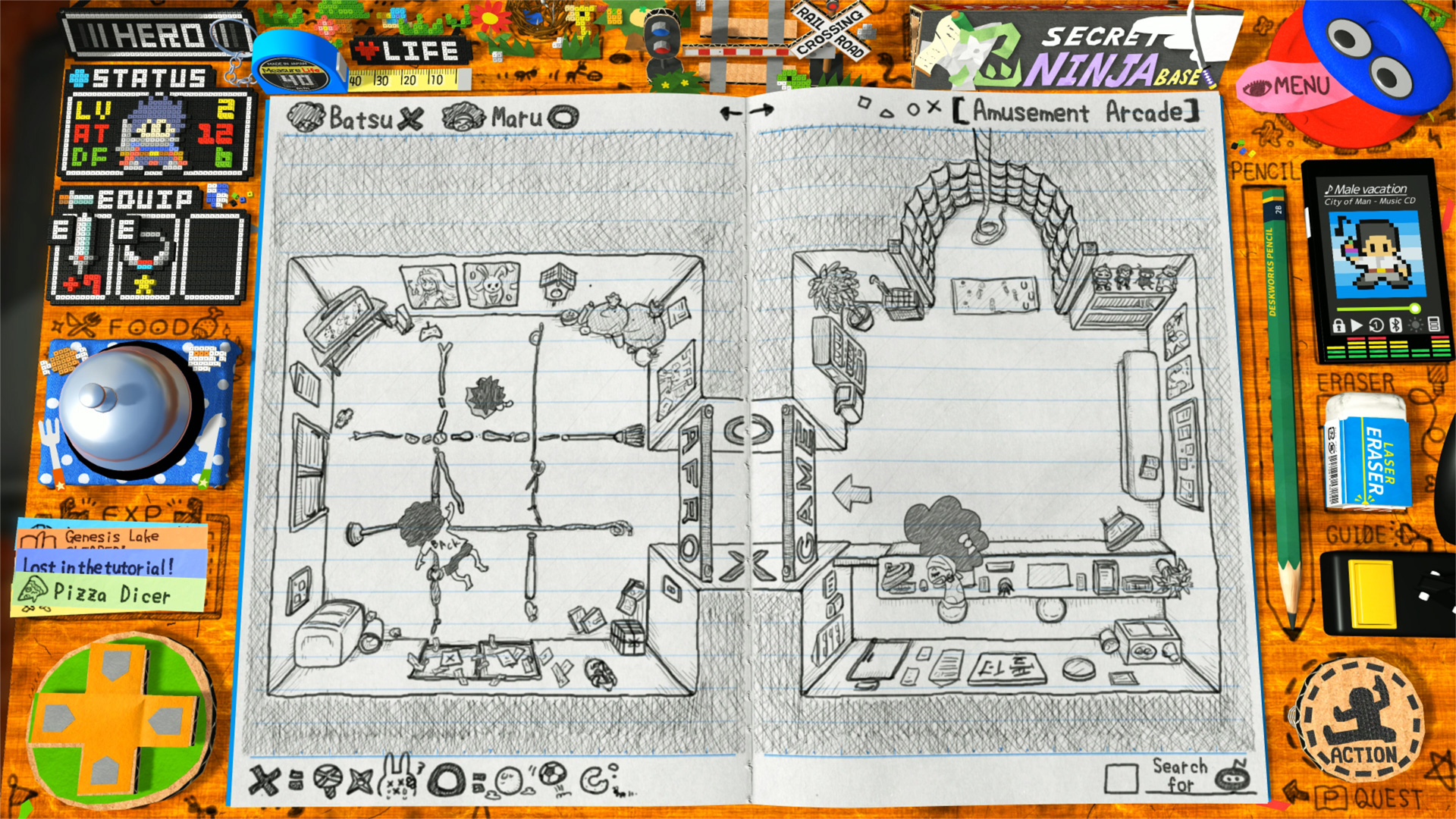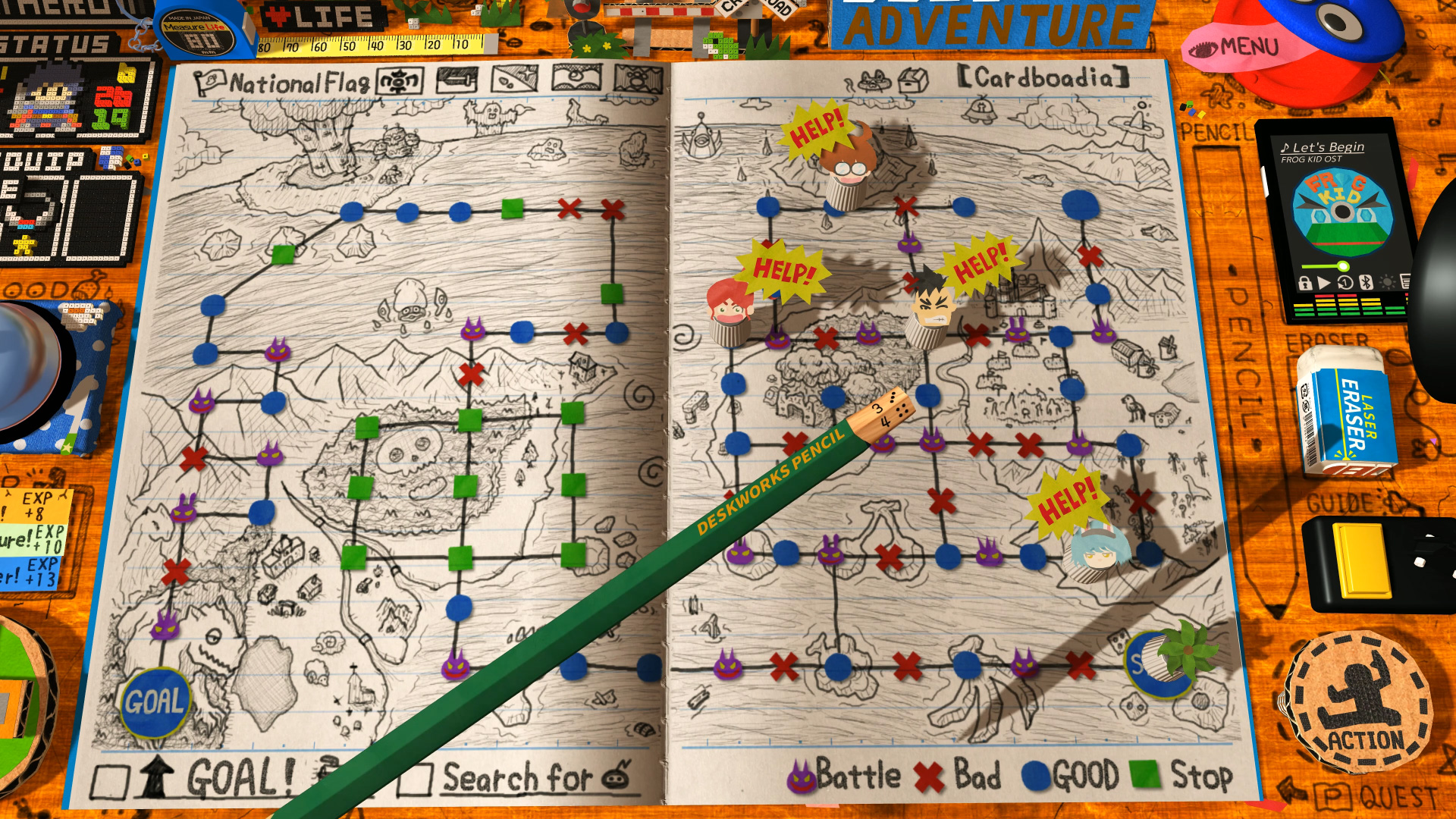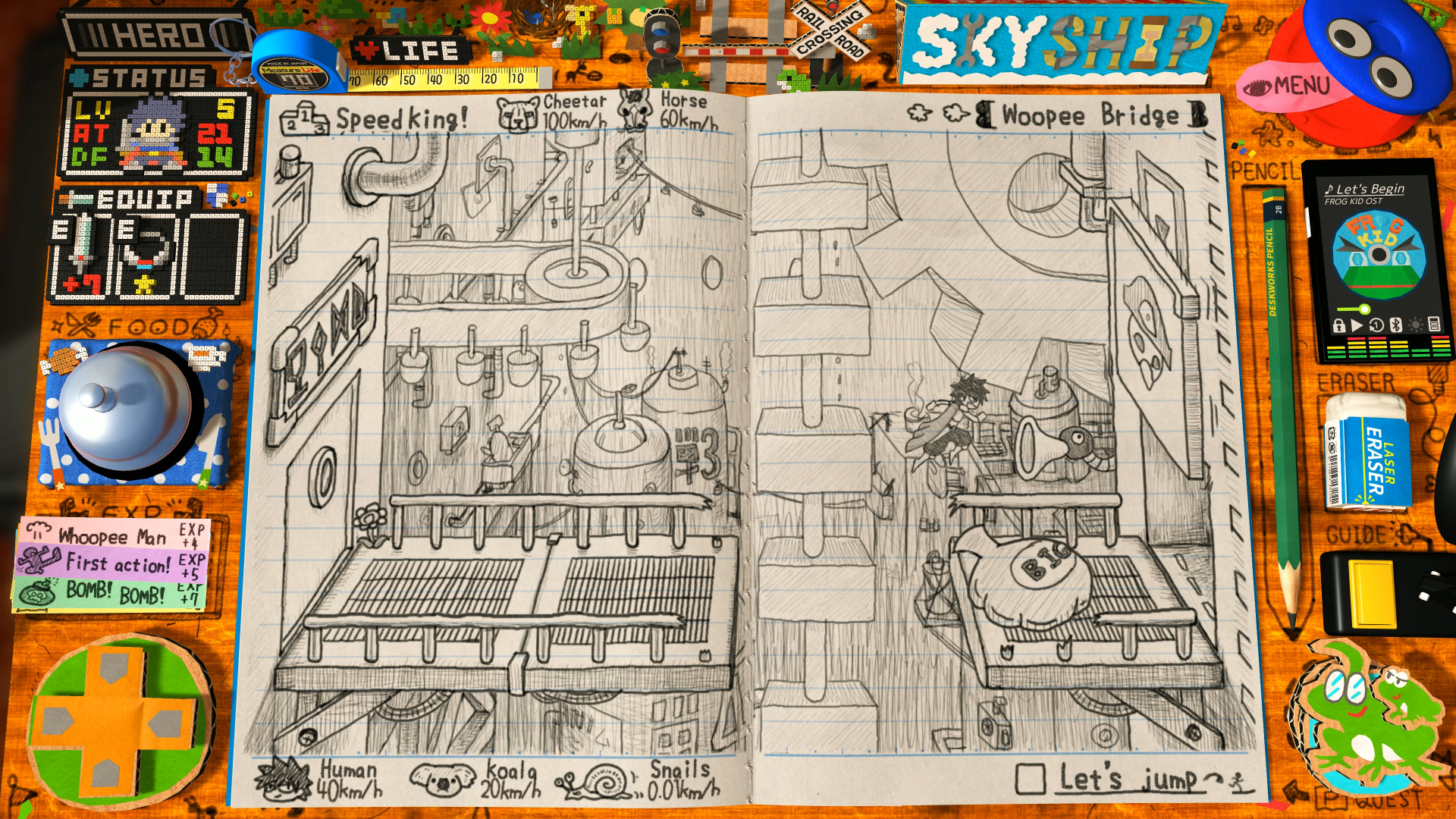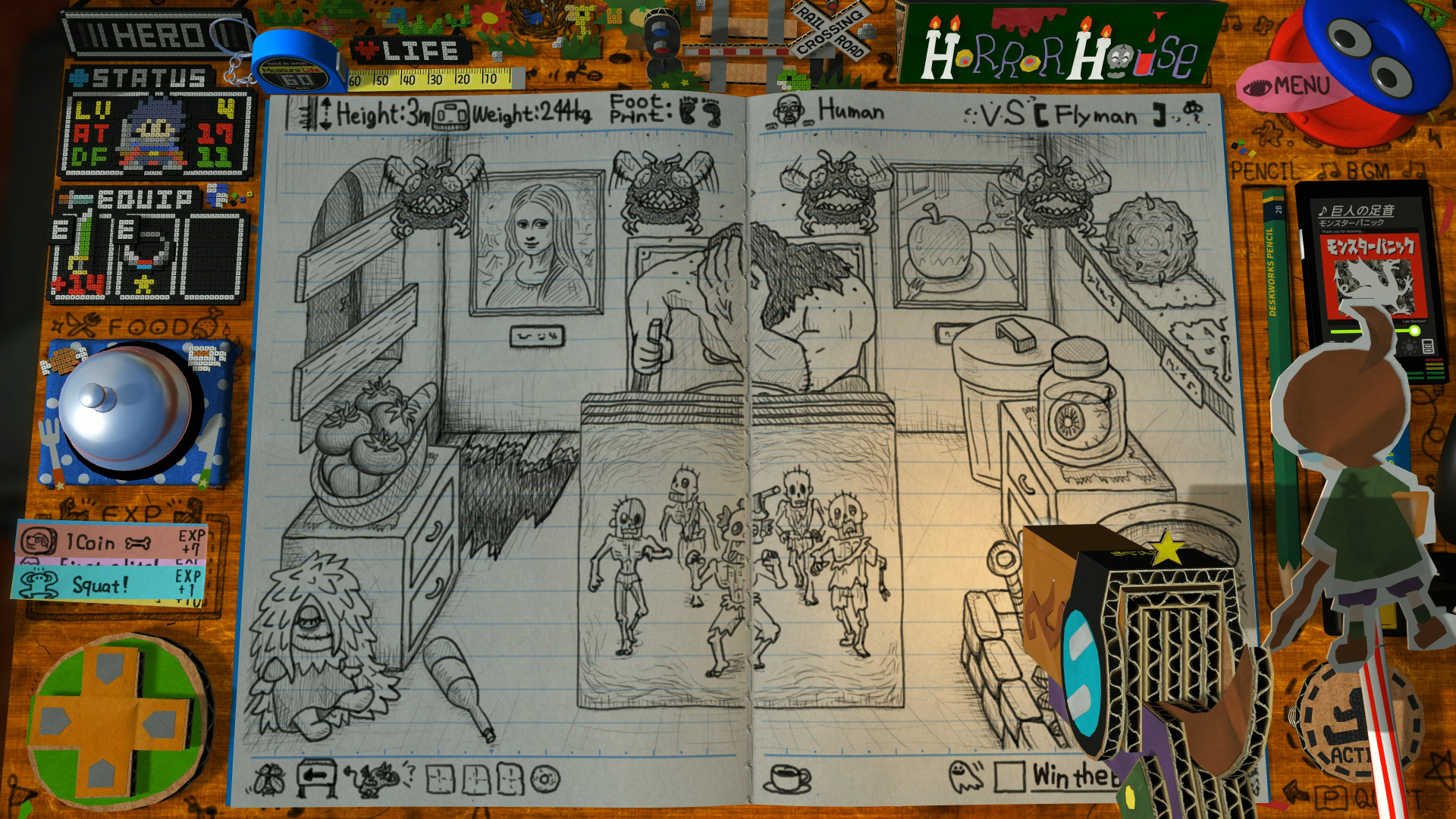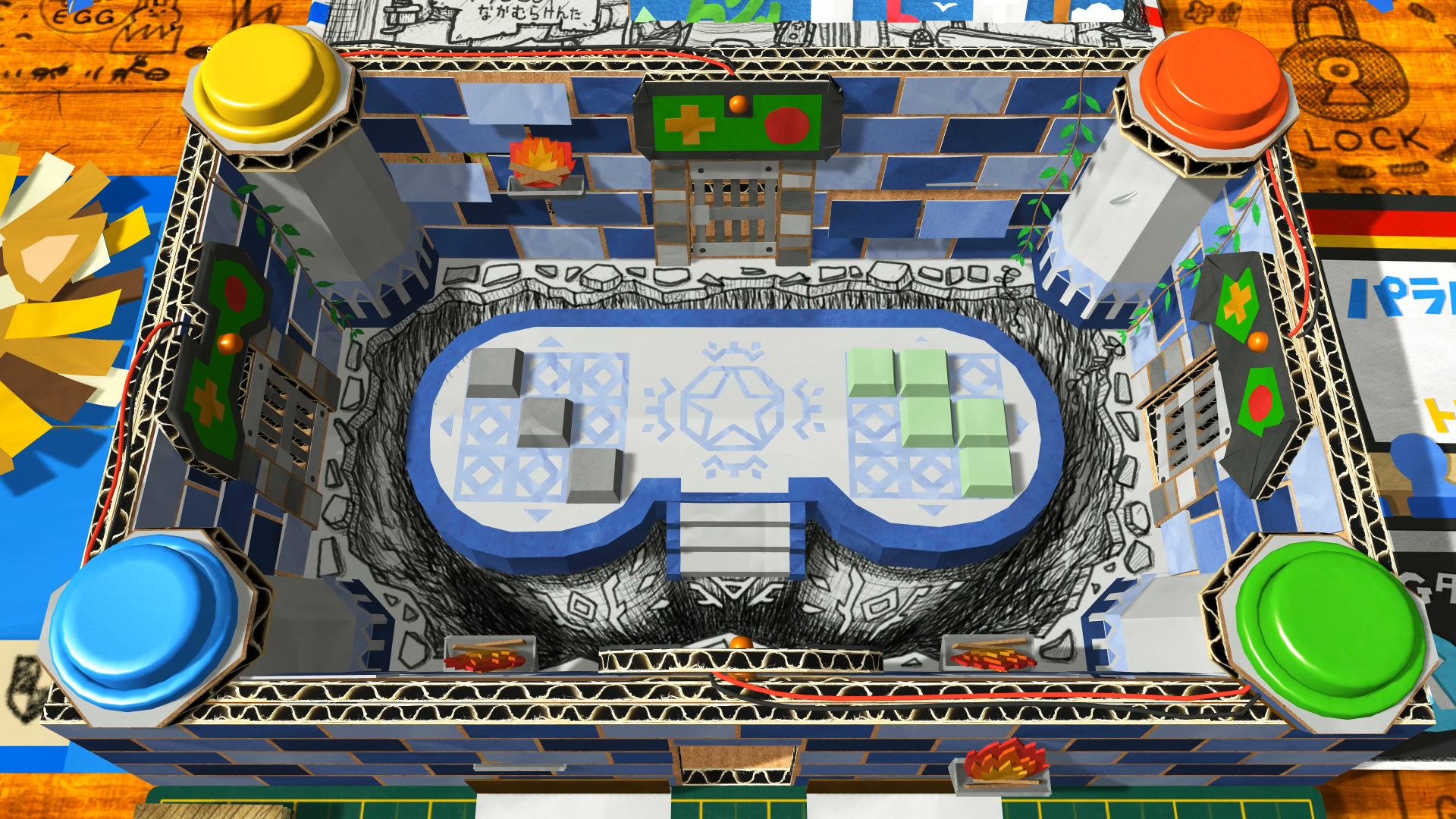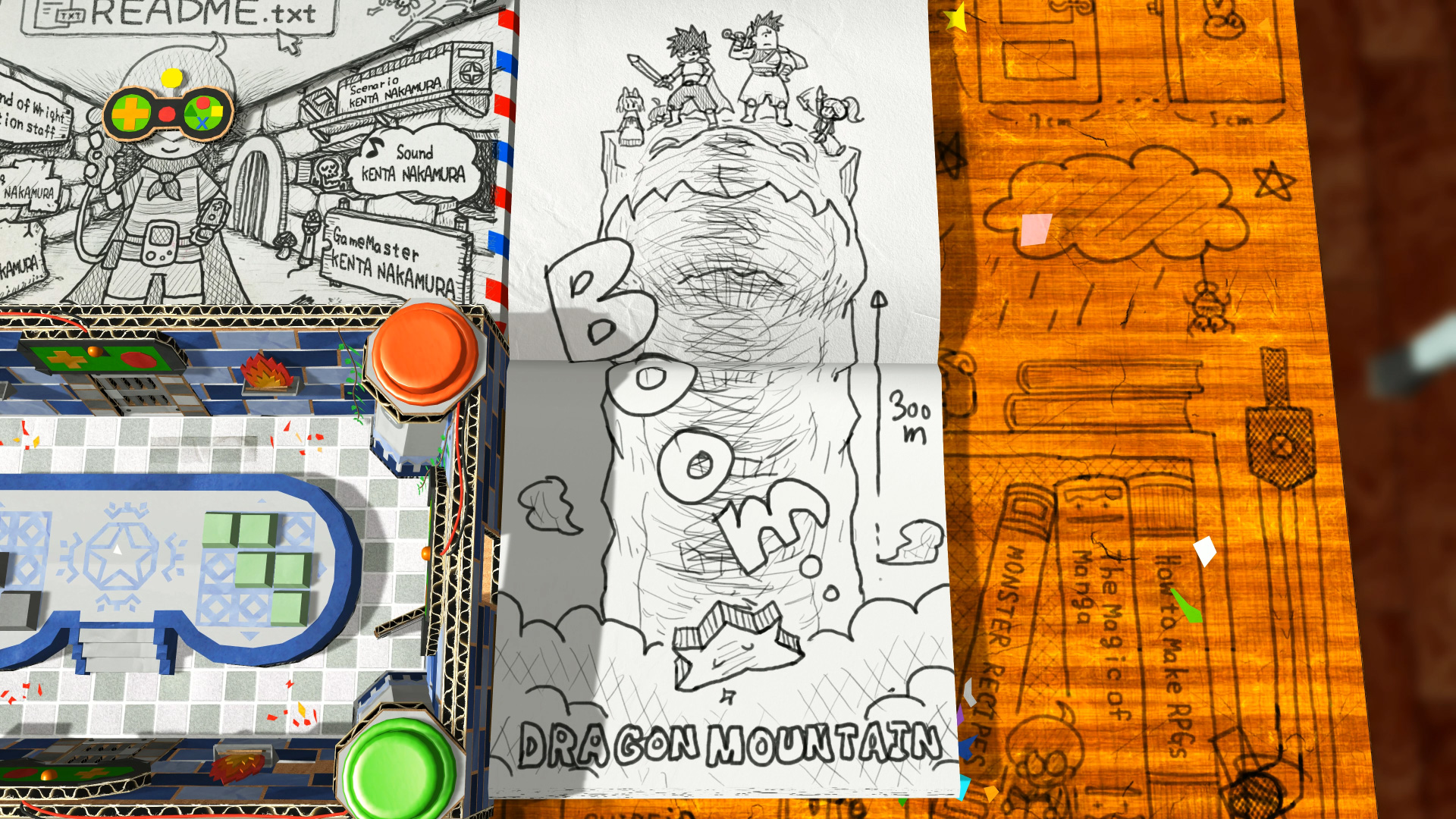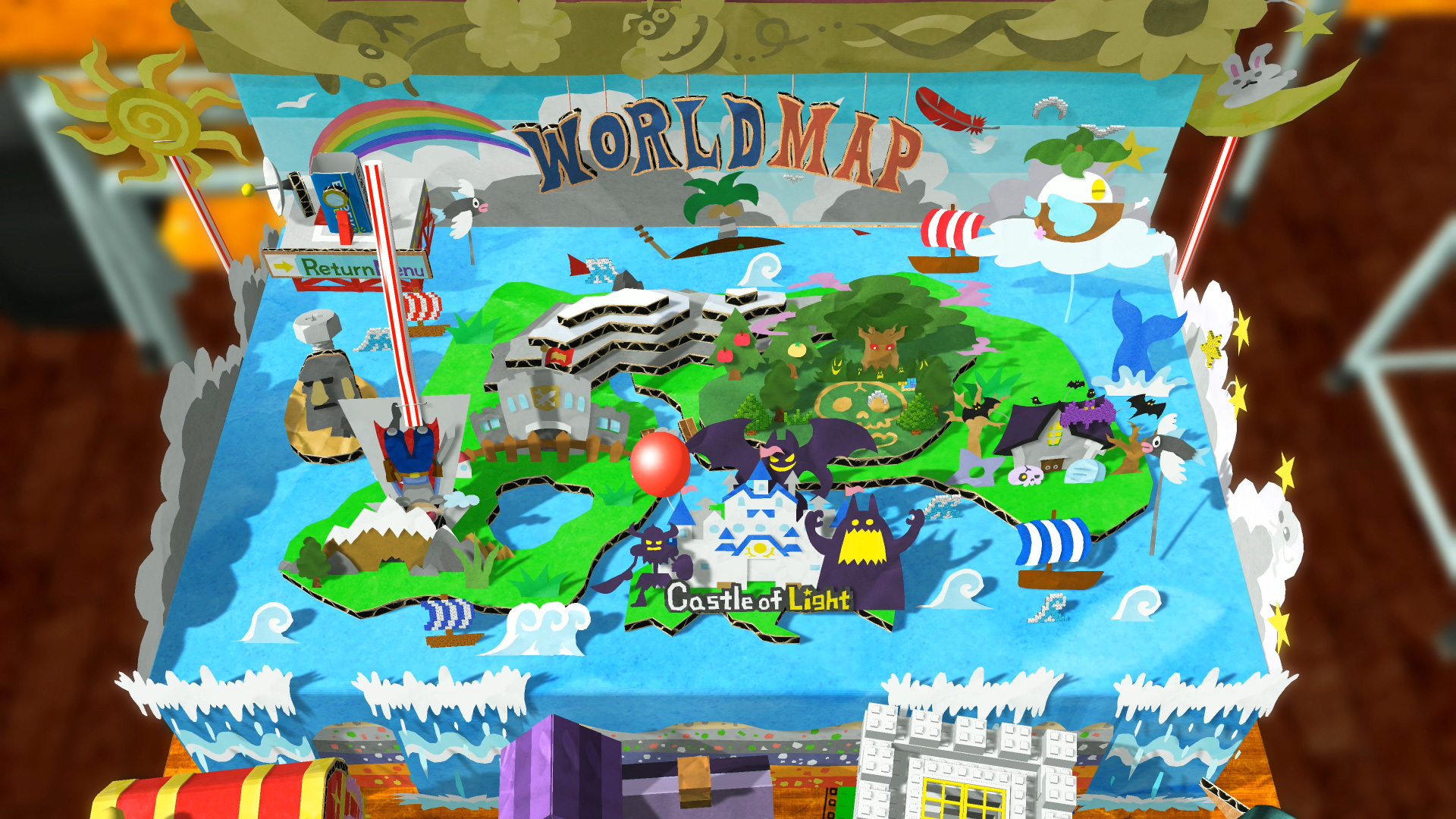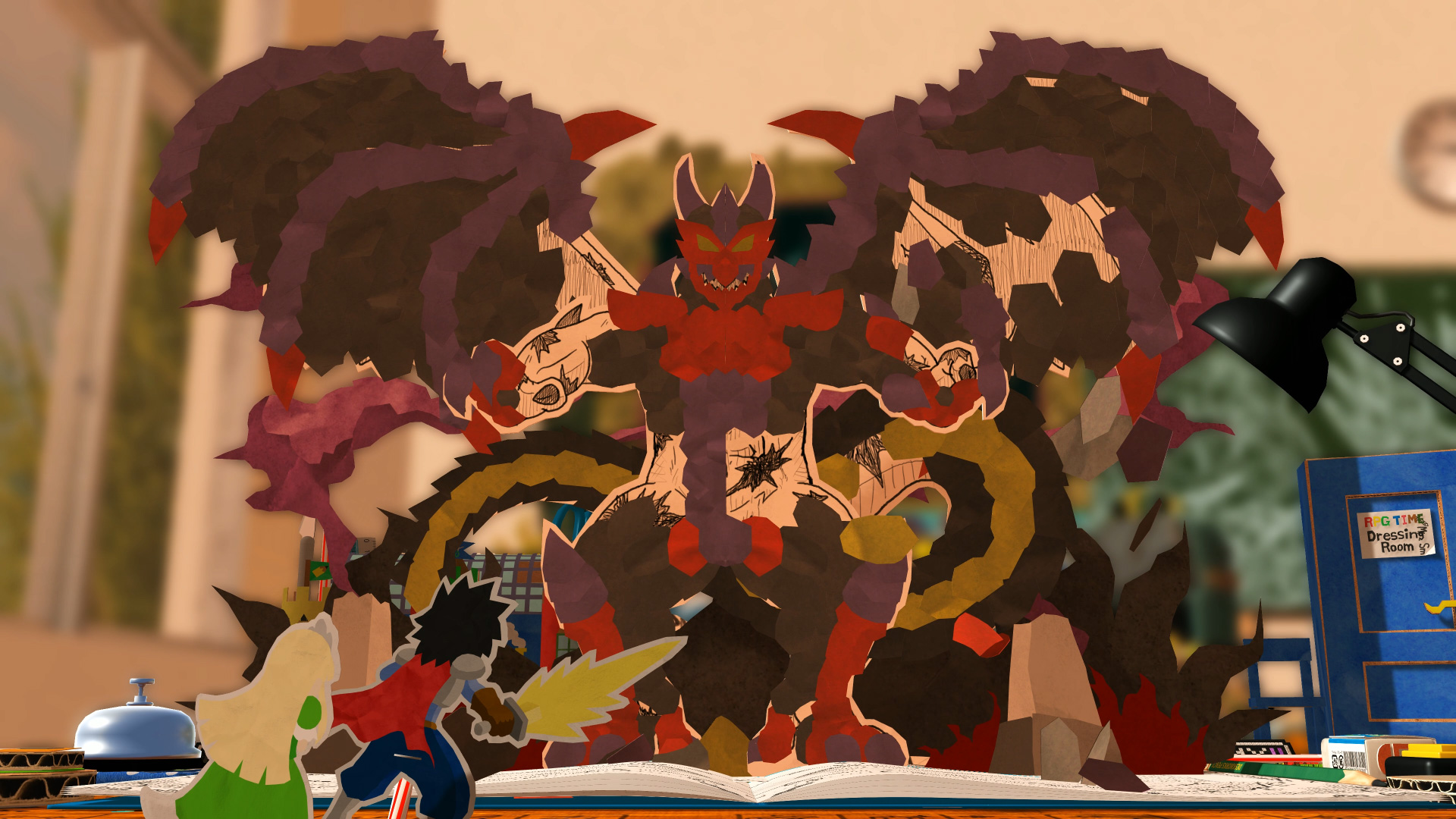 Title | RPG Time: The Legend of Wright
Price | Planed
Genre | Hand made Epic RPG
Platform | Xbox, WindowsPC, iOS, Android
Scheduled release date | 2020
DOODLES TIME!
Do you scribble?
Your drawings might be featured in the game!
Title:sphere flower

Comment:It is for a new kind of plant. It is a colorfull flower when it is in the light but when it is in dark it's colors become dark. the sphere on the end shine.
Author: Anaël


Title:chen chonchin

Comment:
Author: aki


Title:unko-cyan

Comment:
Author: unchi


Title:デスくん

Comment:
Author: tkc


Title:葉っぱ

Comment:
Author: あさっぽ


Title:もも虫 peach insect

Comment:桃かと思って拾うと虫でした
Author: マコタ


Title:不思議な虫

Comment:
Author: J


Title:hotdogbug

Comment:
Author: pix


Title:桃さん

Comment:
Author: クリエイターたけし


Title:Molly

Comment:
Author: Tom


Title:Pretty Plant

Comment:Everyone needs a bit more PLANT in their life
Author: Adam B


Title:dragon skull bug

Comment:a harmless bug in the world, so use the paint on the back to scared away another predators.
Author: keith chan

[[[ View All Doodles ]]]

DEVELOPMENT TEAM

We are Japanese indie game development team "DESK WORKS".
Two people, "a little programmable game designer" and "a game designer able to draw a little picture", are developing fun.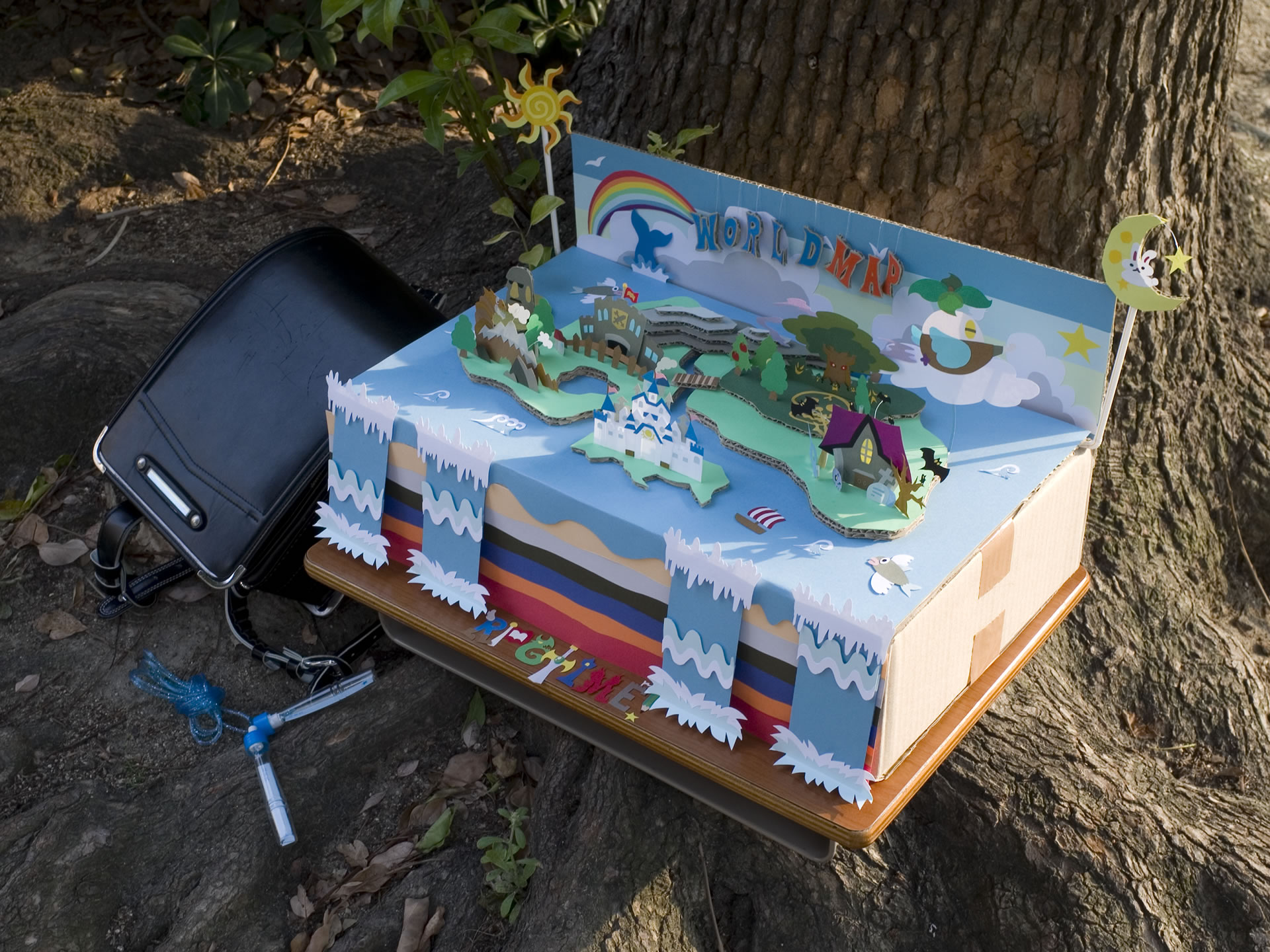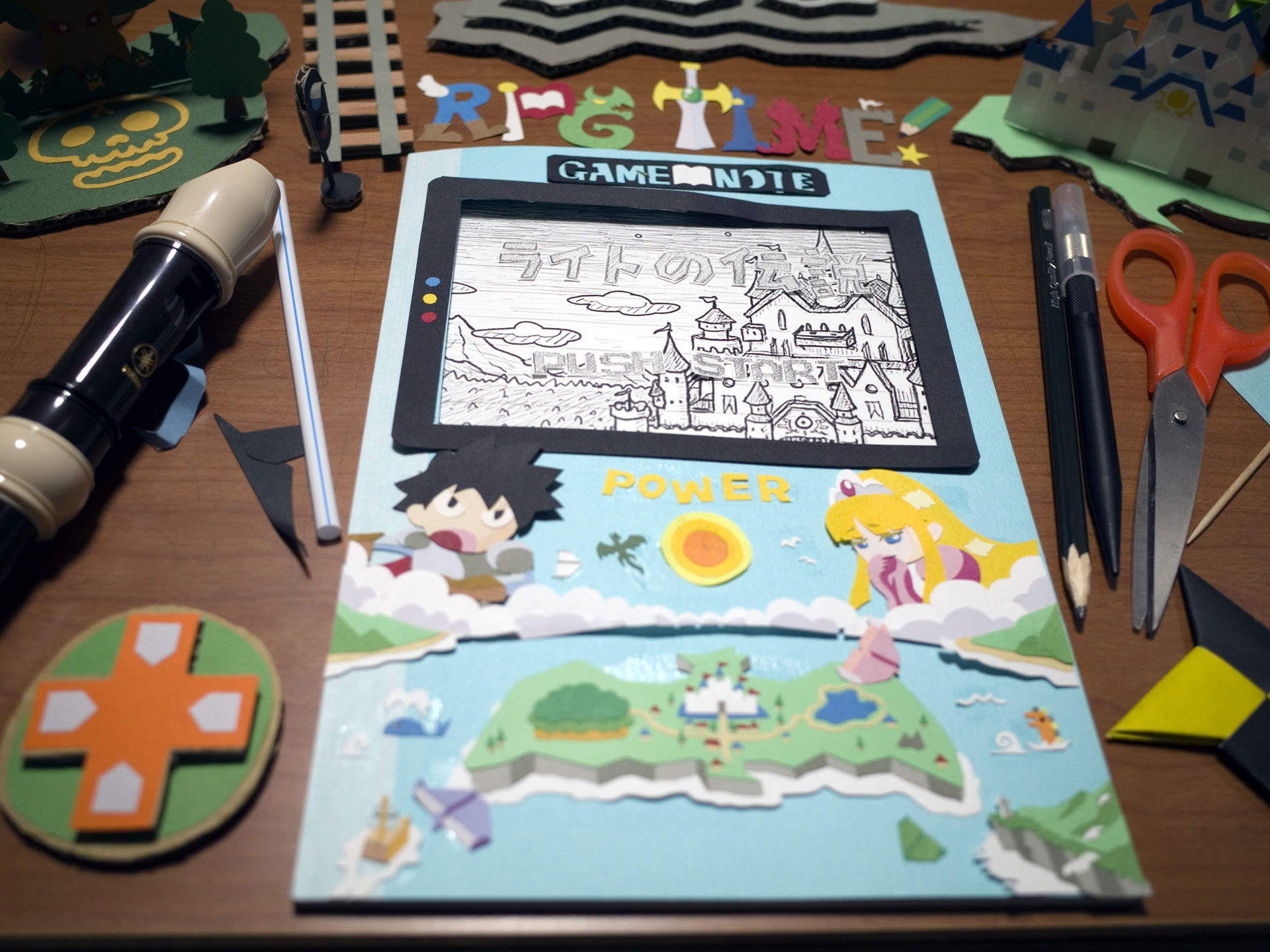 [Employment information]
Would you like to develop a game full of ideas with us?
If you are interested, please email us with hope.
Posting Title: VisualArtist(2D|3D)
Work place: Osaka Japan
Contact: webinfo@deskworks.jp

| | | | |
| --- | --- | --- | --- |
| 2019 | IndieCade Festival/Europe | IndieCade Award | Nominate |
| 2019 | BitSummit 7 Spirits | GRAND JURY | VERMILION GATE AWARD |
| 2019 | BitSummit 7 Spirits | MEDIA PARTNERS AWARDS | Famitsu.com Award |
| 2019 | Tokyo Sandbox | EXHIBITOR AWARDS | Best Game Award |
| 2019 | JAPAN GAME CULTURE FOUNDATION | Game developer subsidy program | H30-1 |
| 2019 | JAPAN MEDIA ARTS FESTIVAL | Entertainment division | Jury Selections |
| 2019 | Taipei Game Show | Indie Game Award | Best Choice Award by Xsolla |
| 2019 | Taipei Game Show | Indie Game Award | Best Innovation |
| 2019 | Taipei Game Show | Indie Game Award | IGA Grand Prix |
| 2018 | Golden Dolphin | Game Development Contest | Goloden award of Best Games |
| 2018 | Tokyo Game Show | SENSE OF WONDER NIGHT | Best Arts Award |
| 2018 | Tokyo Game Show | SENSE OF WONDER NIGHT | Grand Audience Award |
| 2018 | Tokyo Game Show | SENSE OF WONDER NIGHT | Best Presentation Award |
| 2018 | Tokyo Game Show | MEDHIA CHOICE INDIE AWARD | 4Gamer Grand Prize |
| 2018 | Tokyo Game Show | MEDHIA CHOICE INDIE AWARD | Famitsu Grand Prize |
| 2018 | Tokyo Game Show | MEDHIA CHOICE INDIE AWARD | Dengeki Grand Prize |
| 2018 | Busan Indie Connect Festival | BIC Awards | The Booth Award |
| 2018 | BitSummit | BitSummit Awards | INNOVATIVE OUTLAW AWARD Nominate |
| 2007 | Tokyo Game Show | CESA JAPAN GAME AWARD | Amateur Division Grand Prize |