RPG TIME: THE LEGEND OF WRIGHT
Handmade RPG by a game creator hopeful youth.

screenshots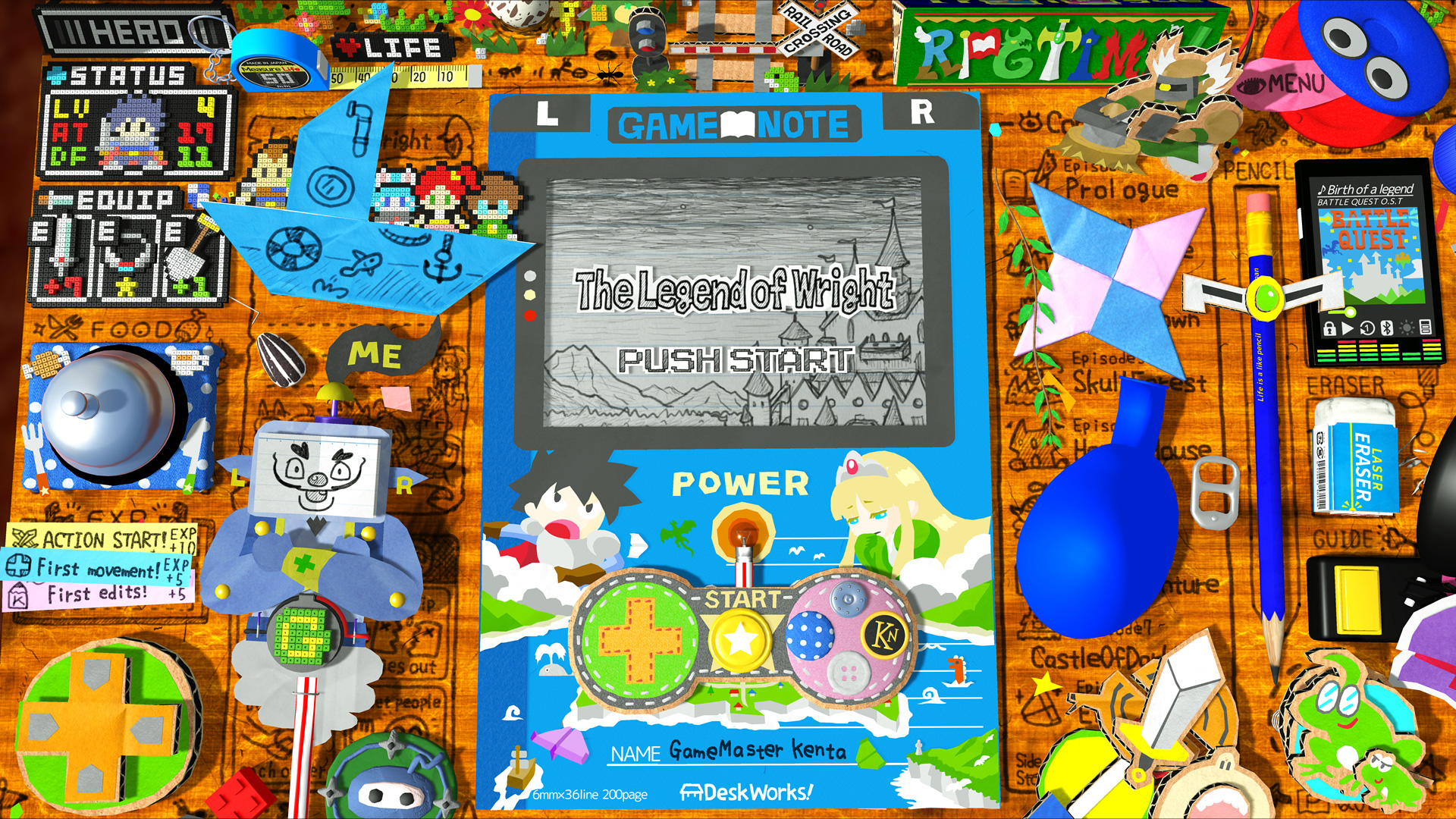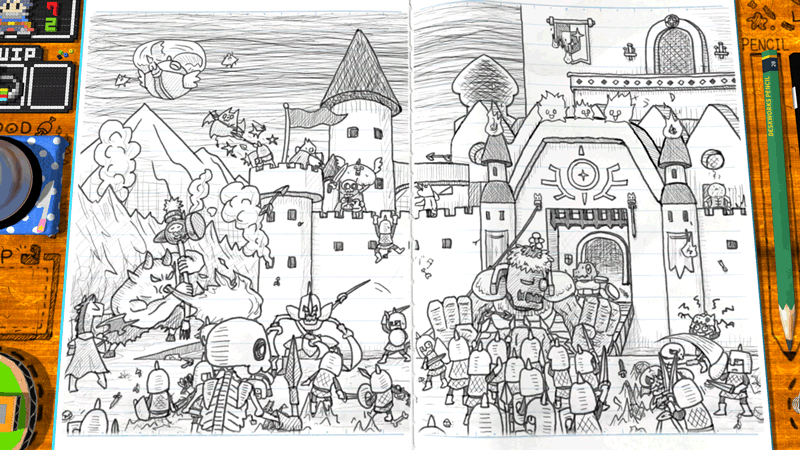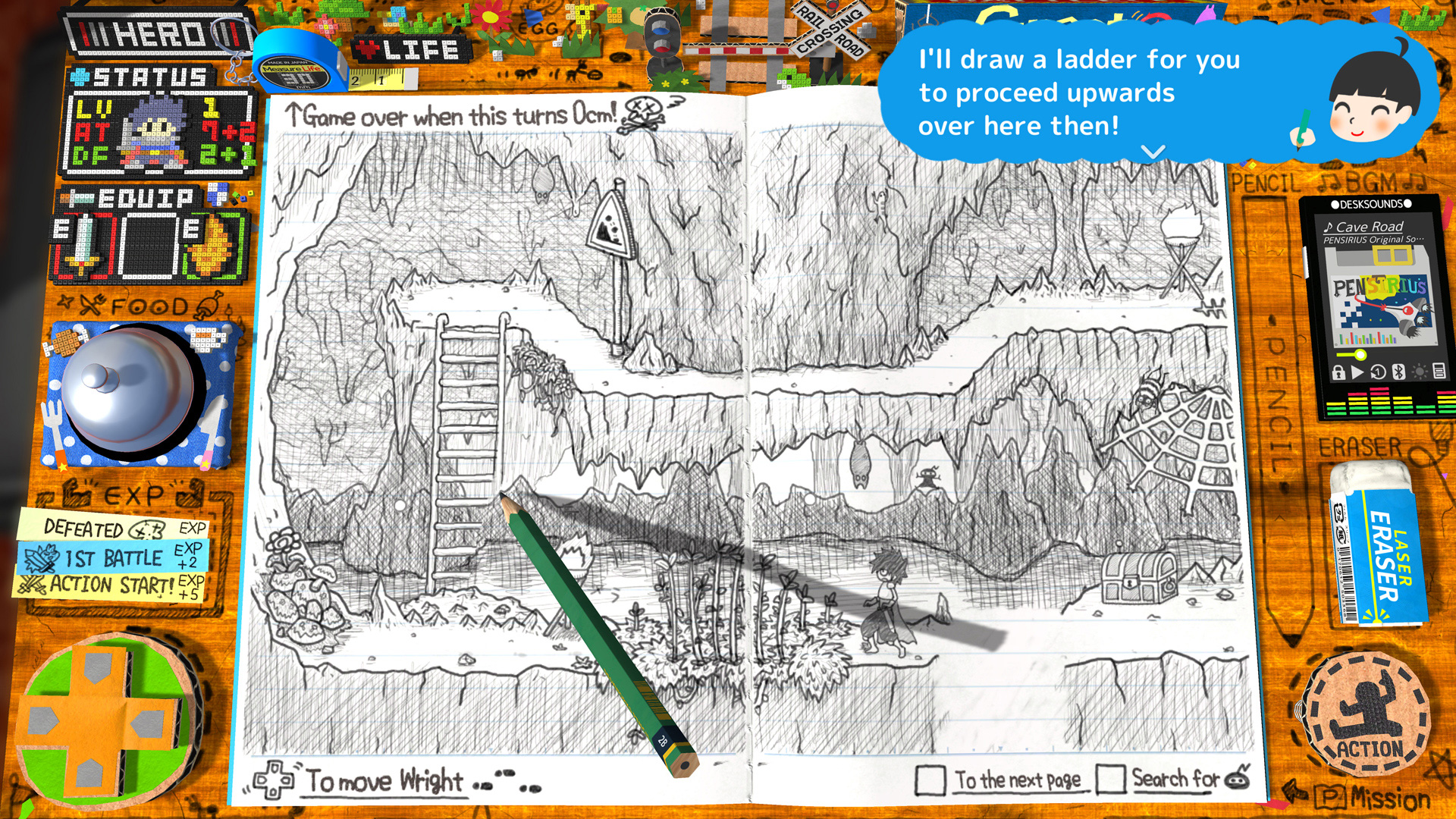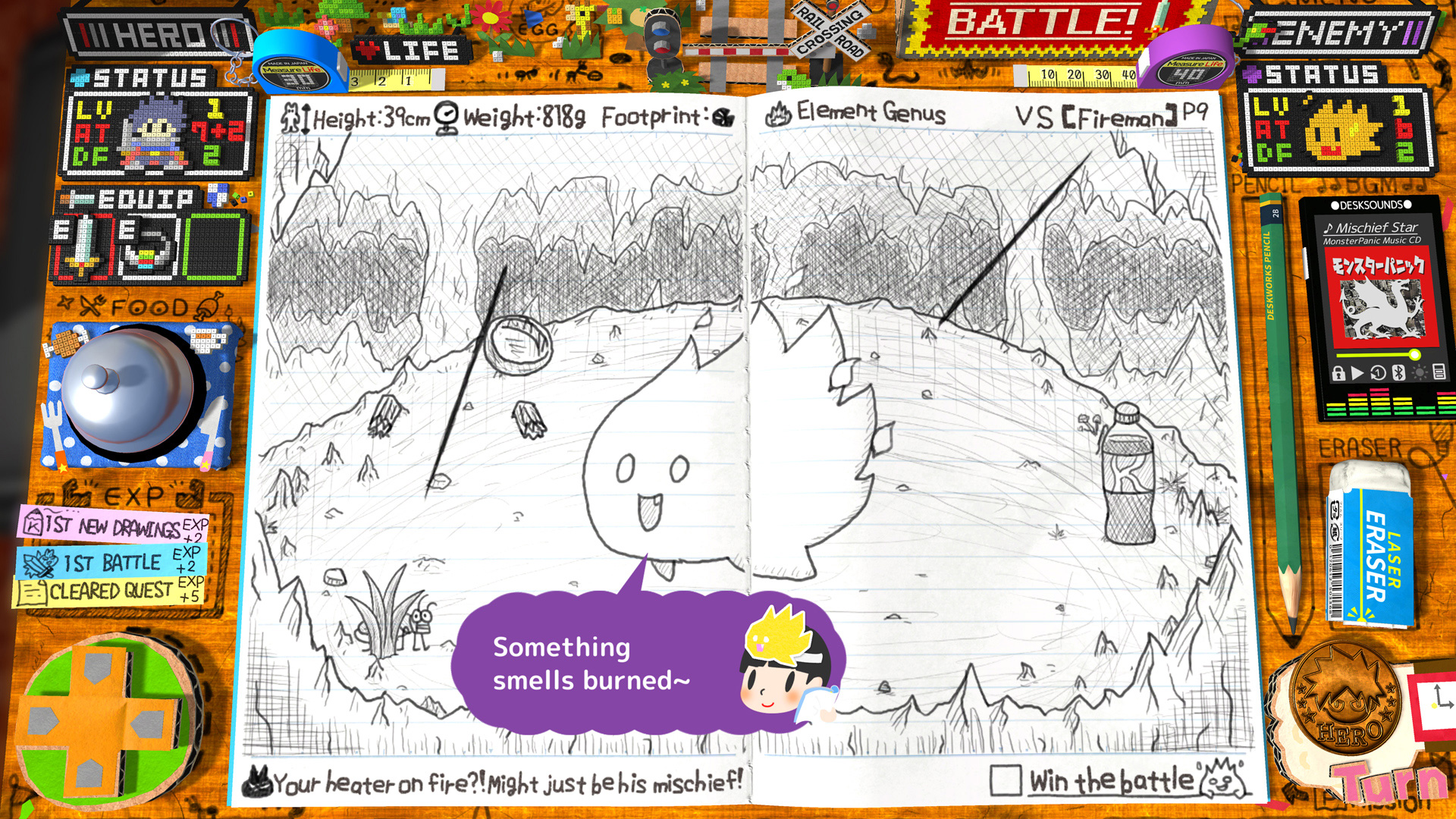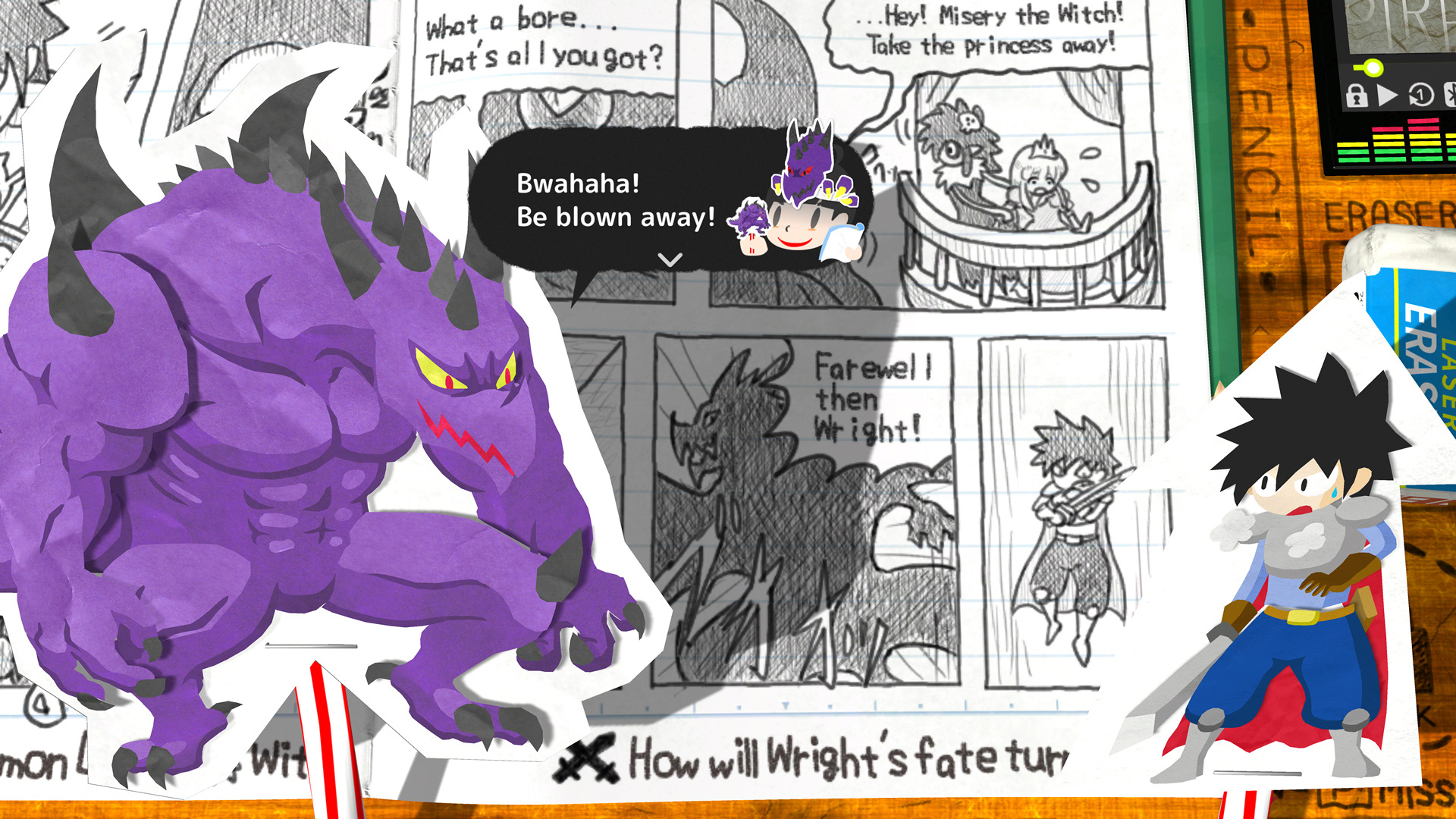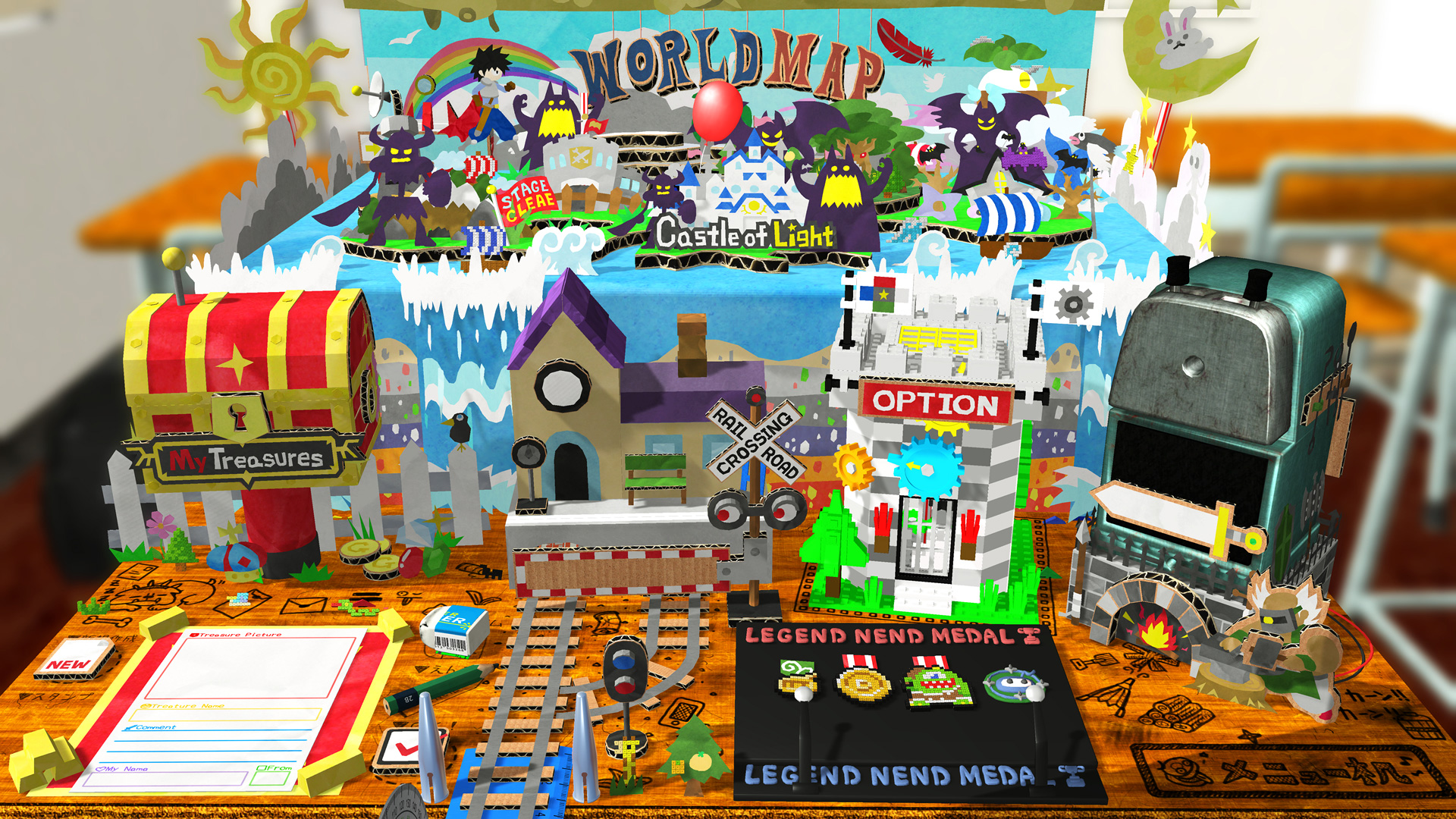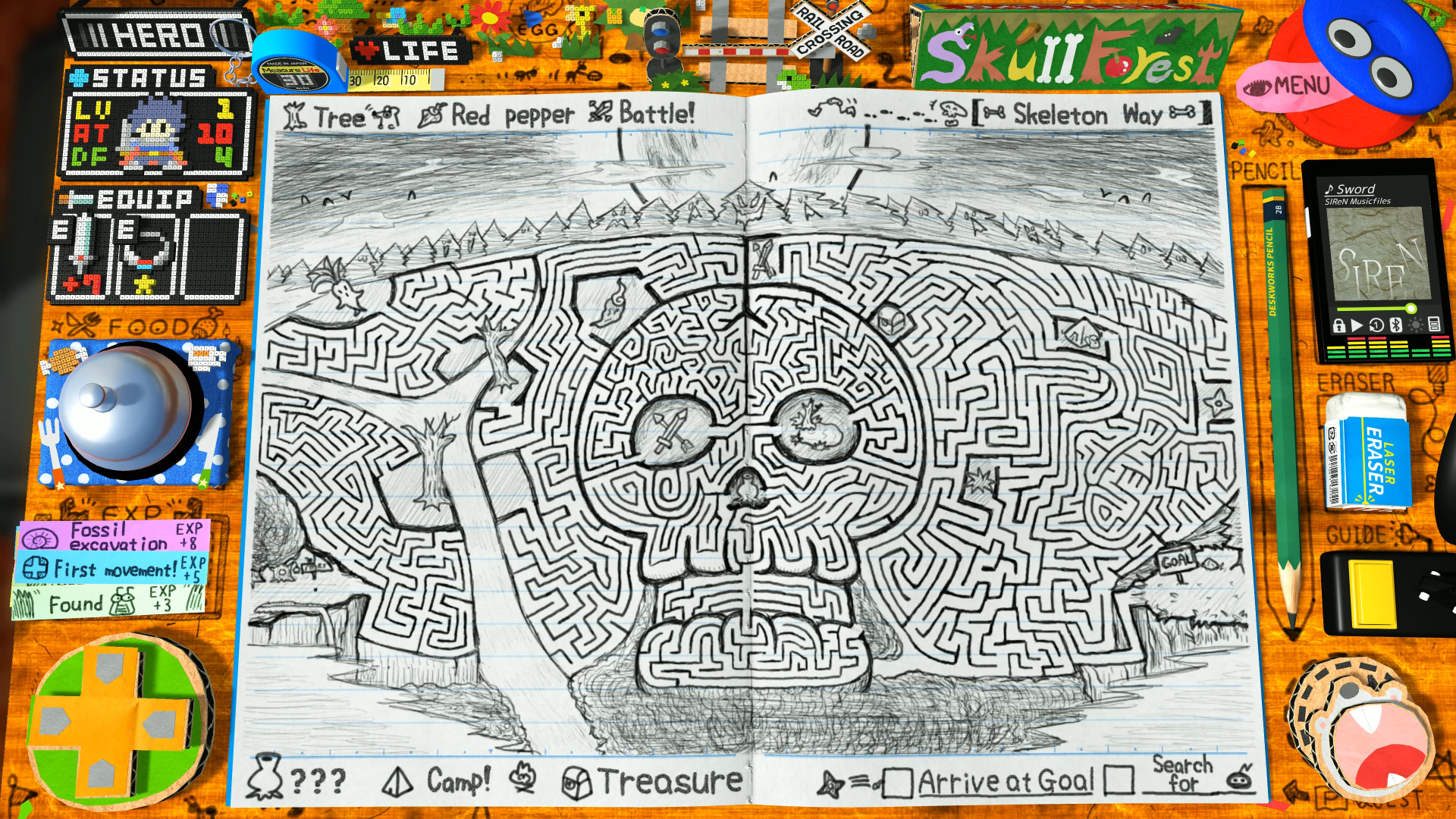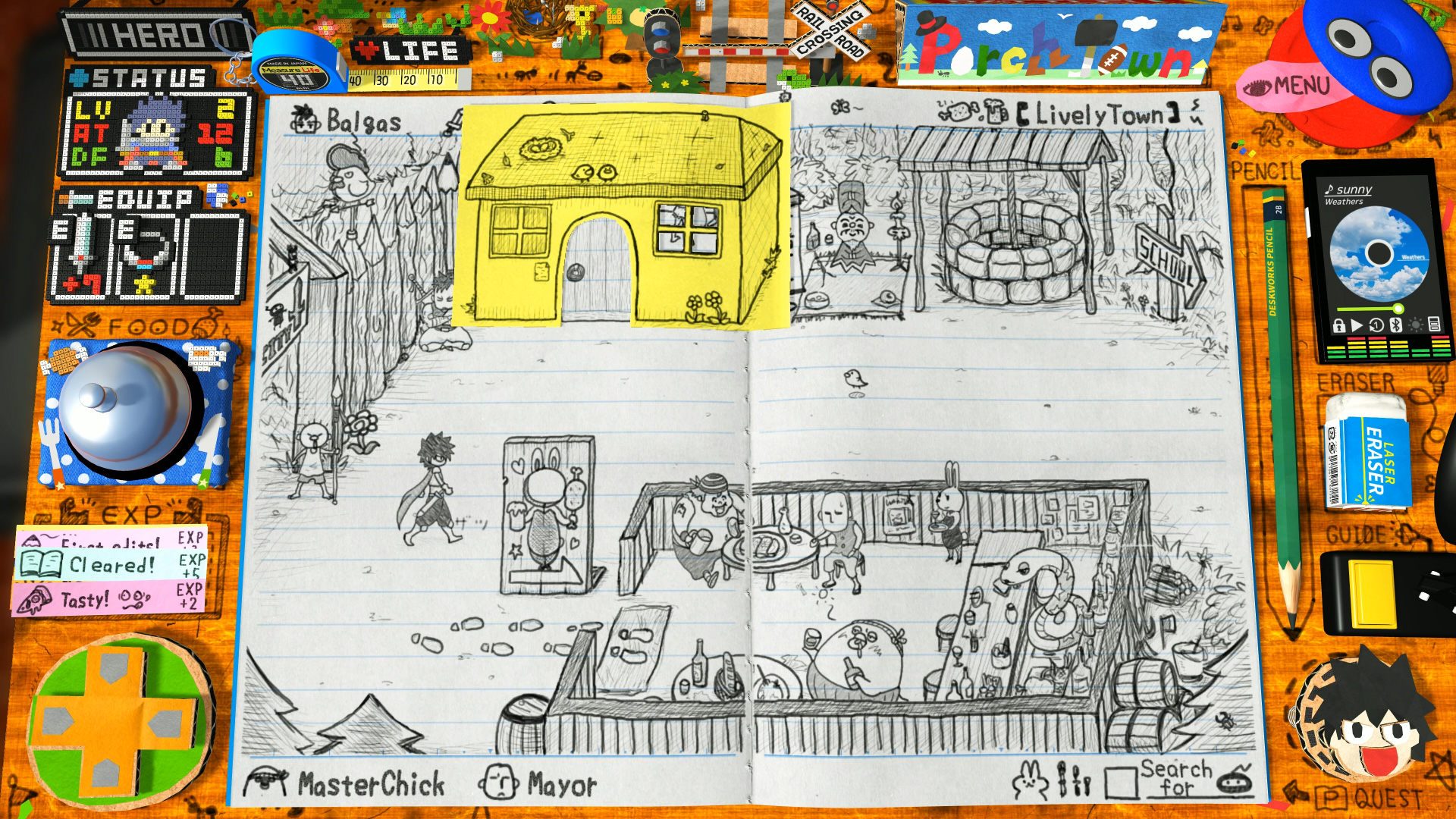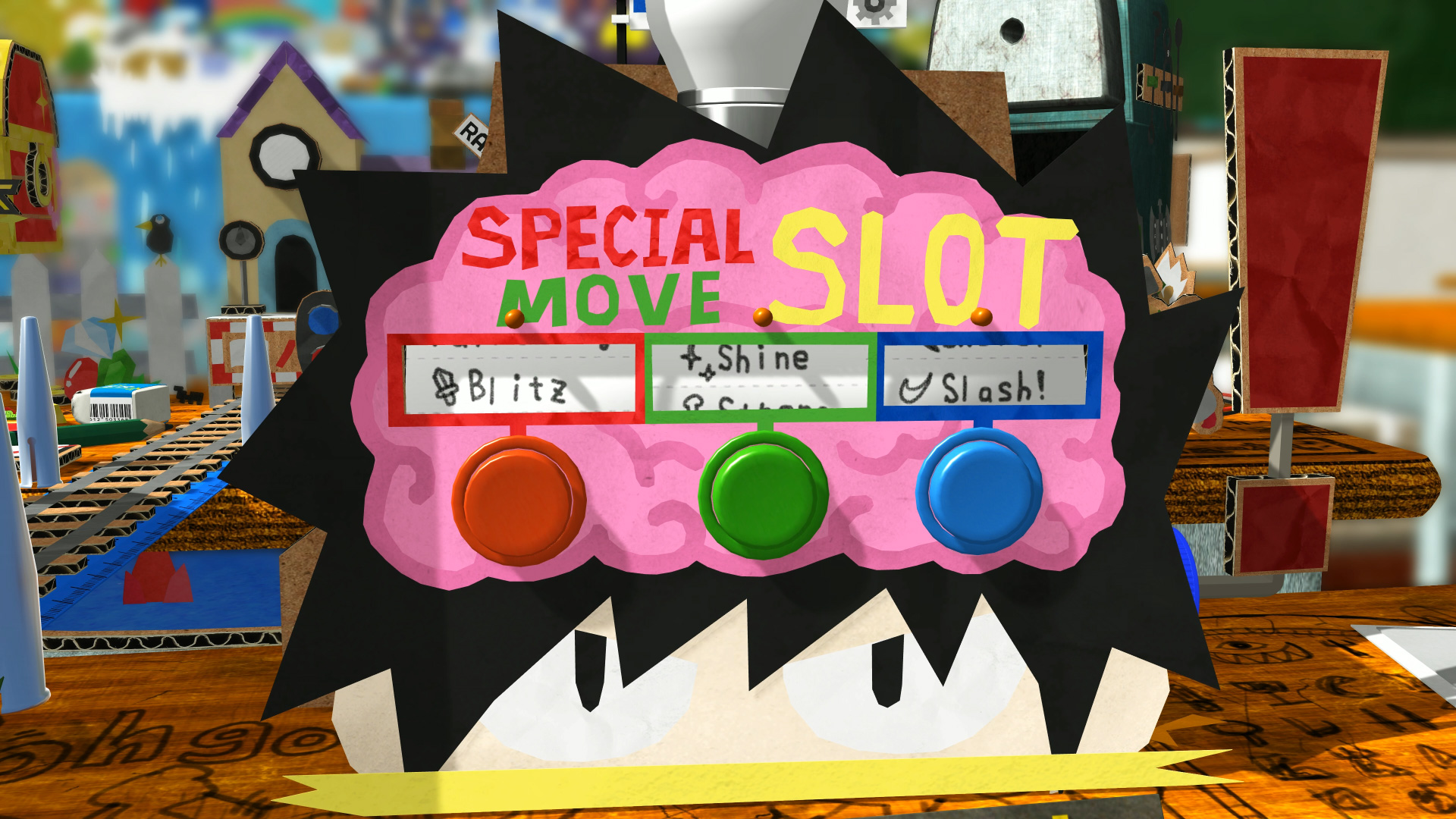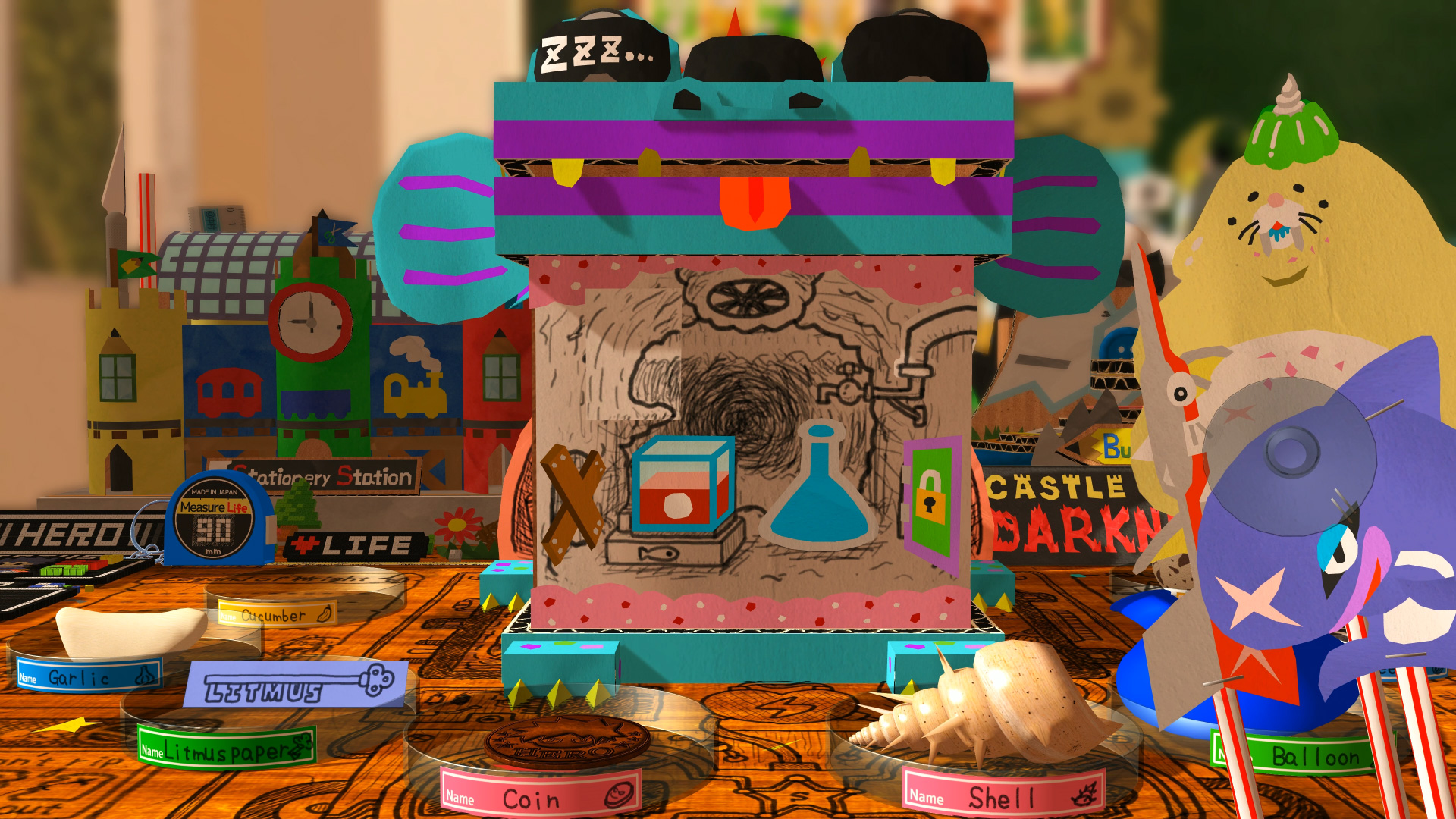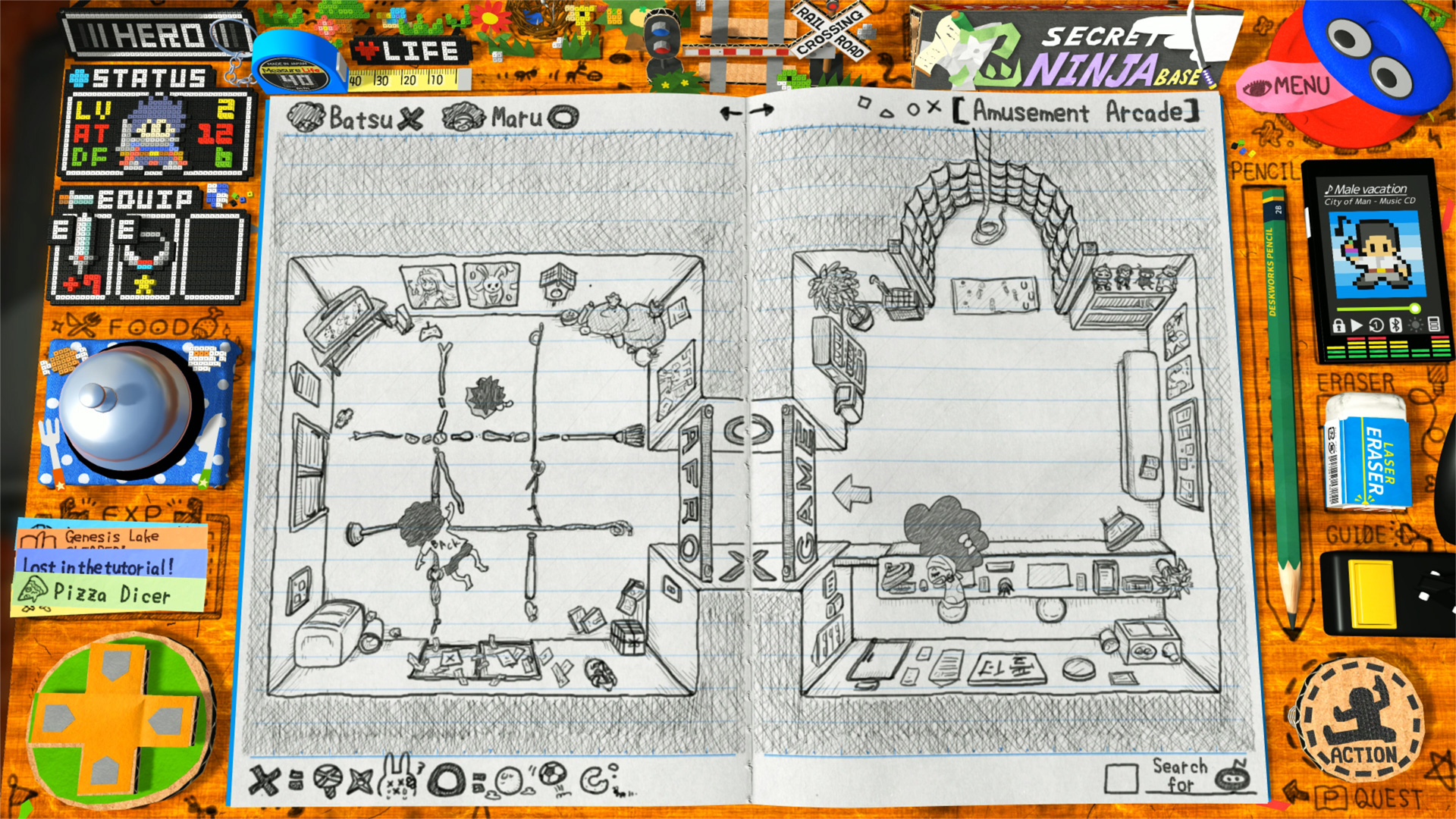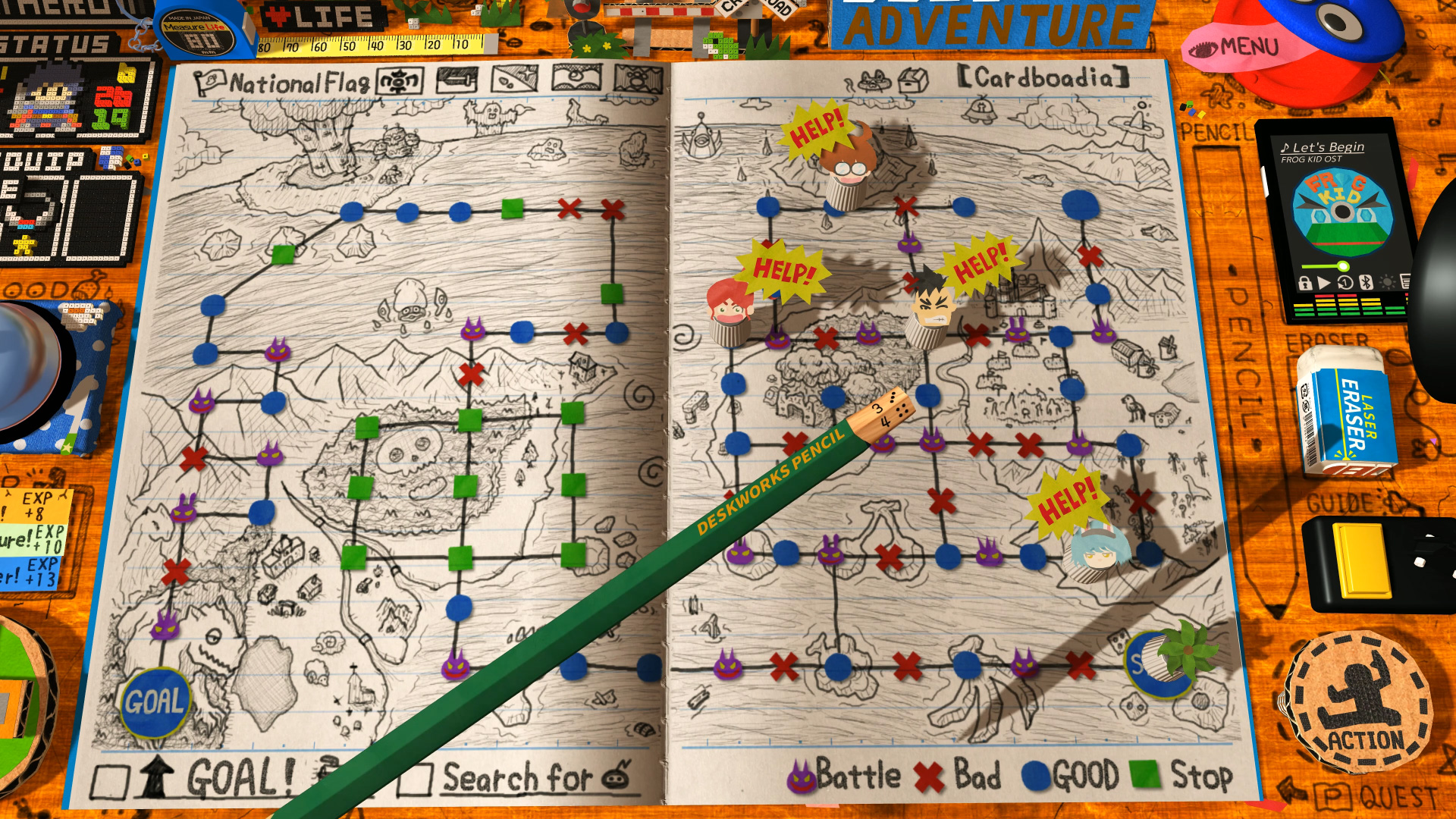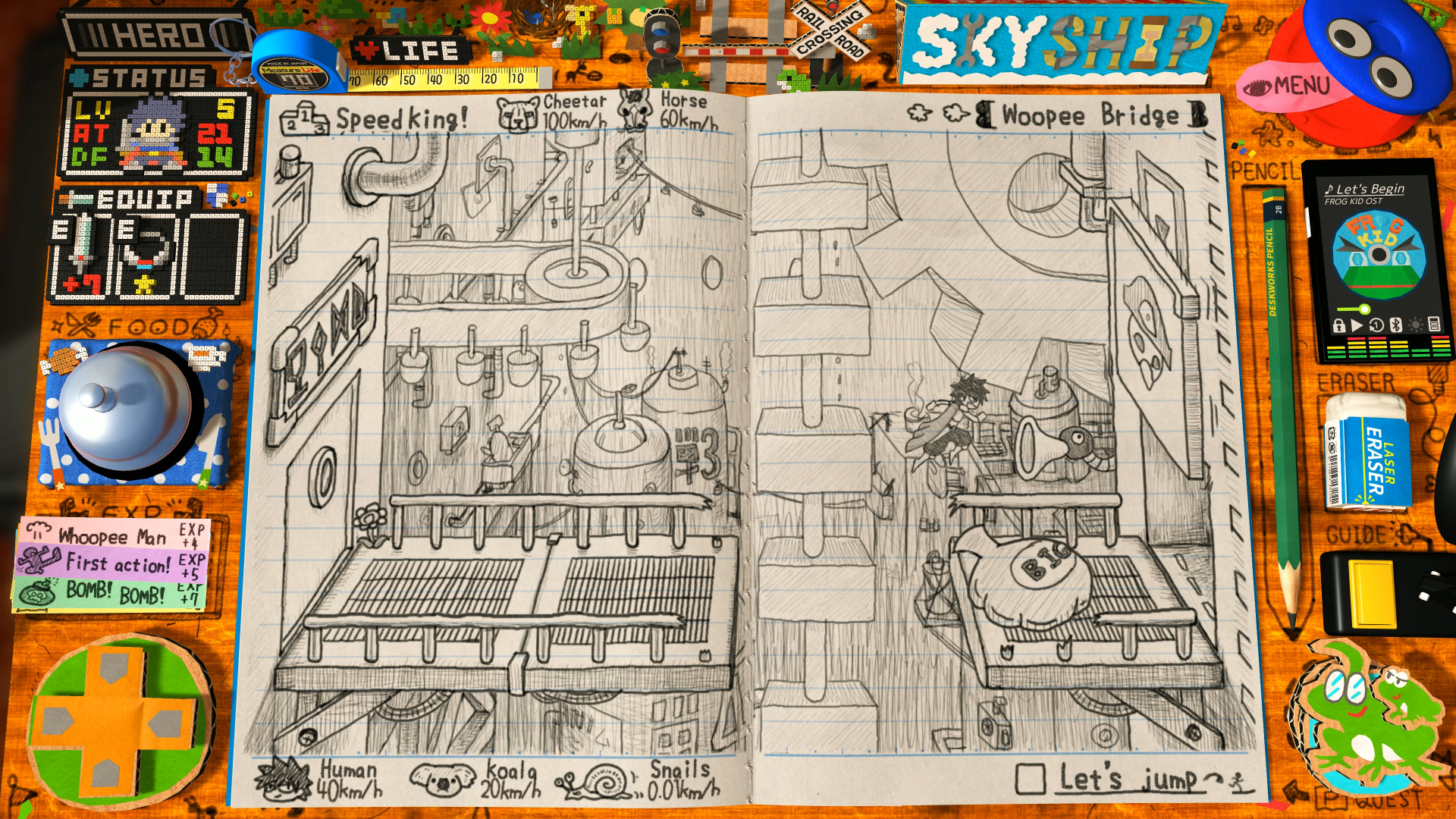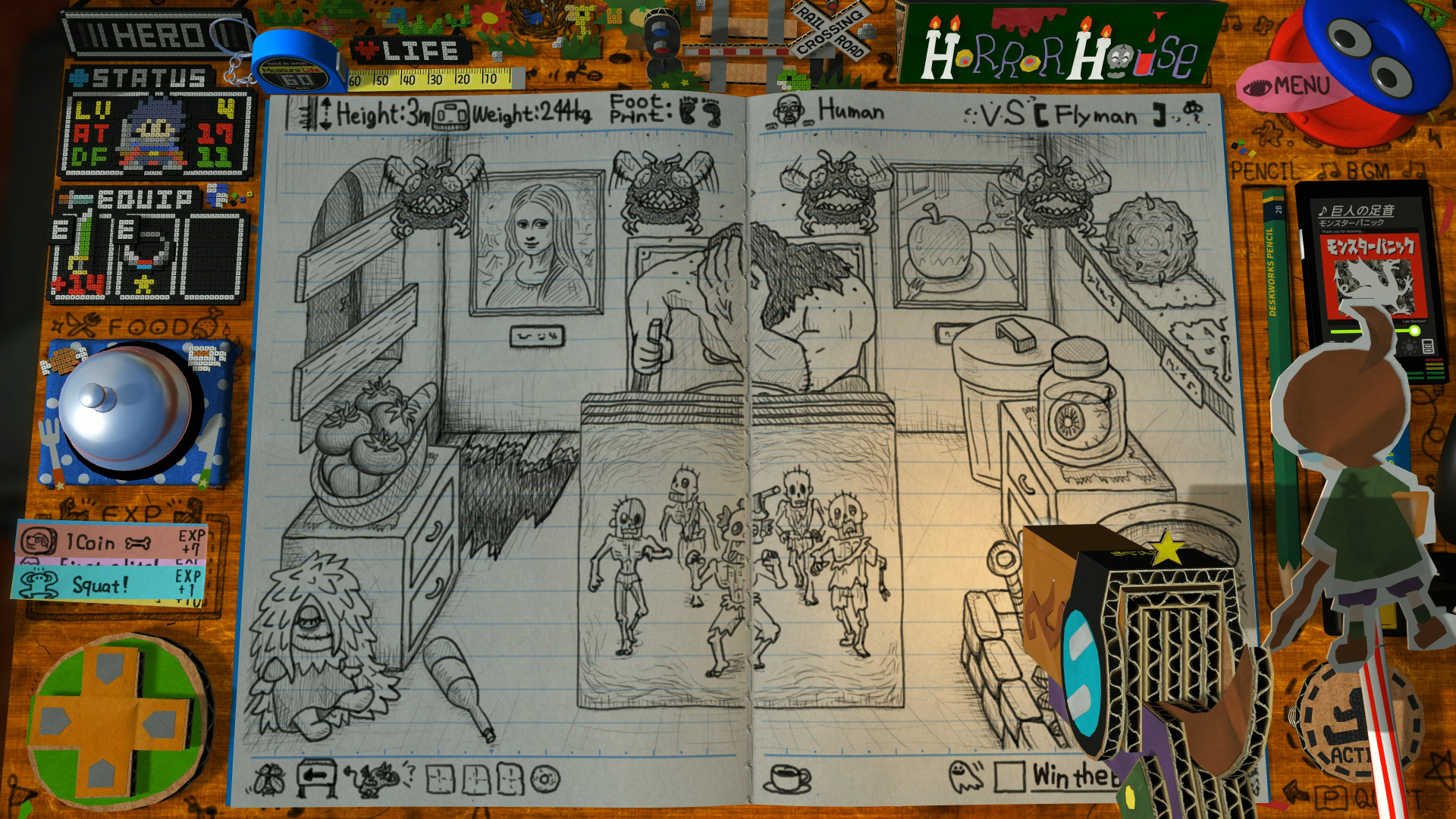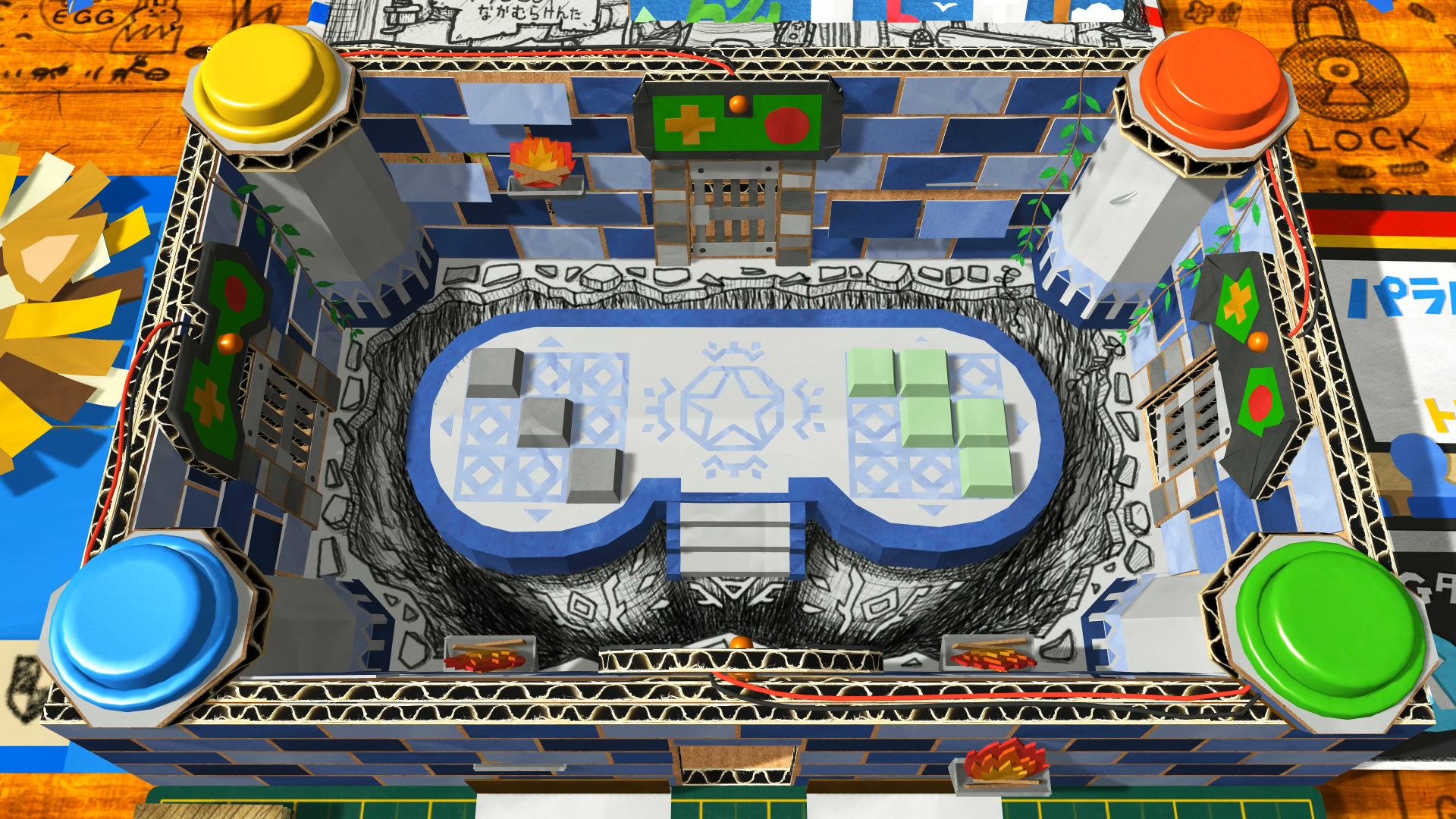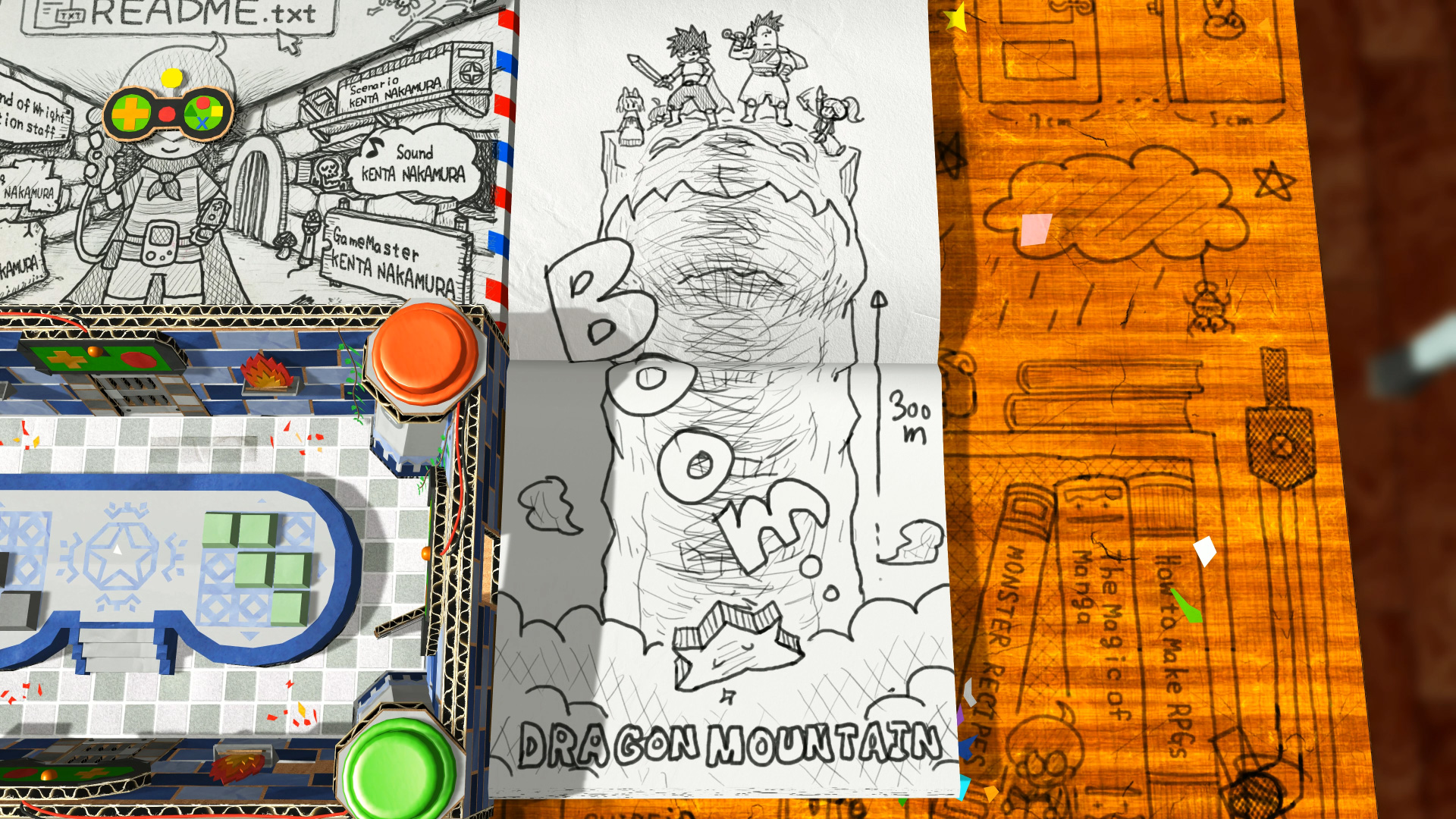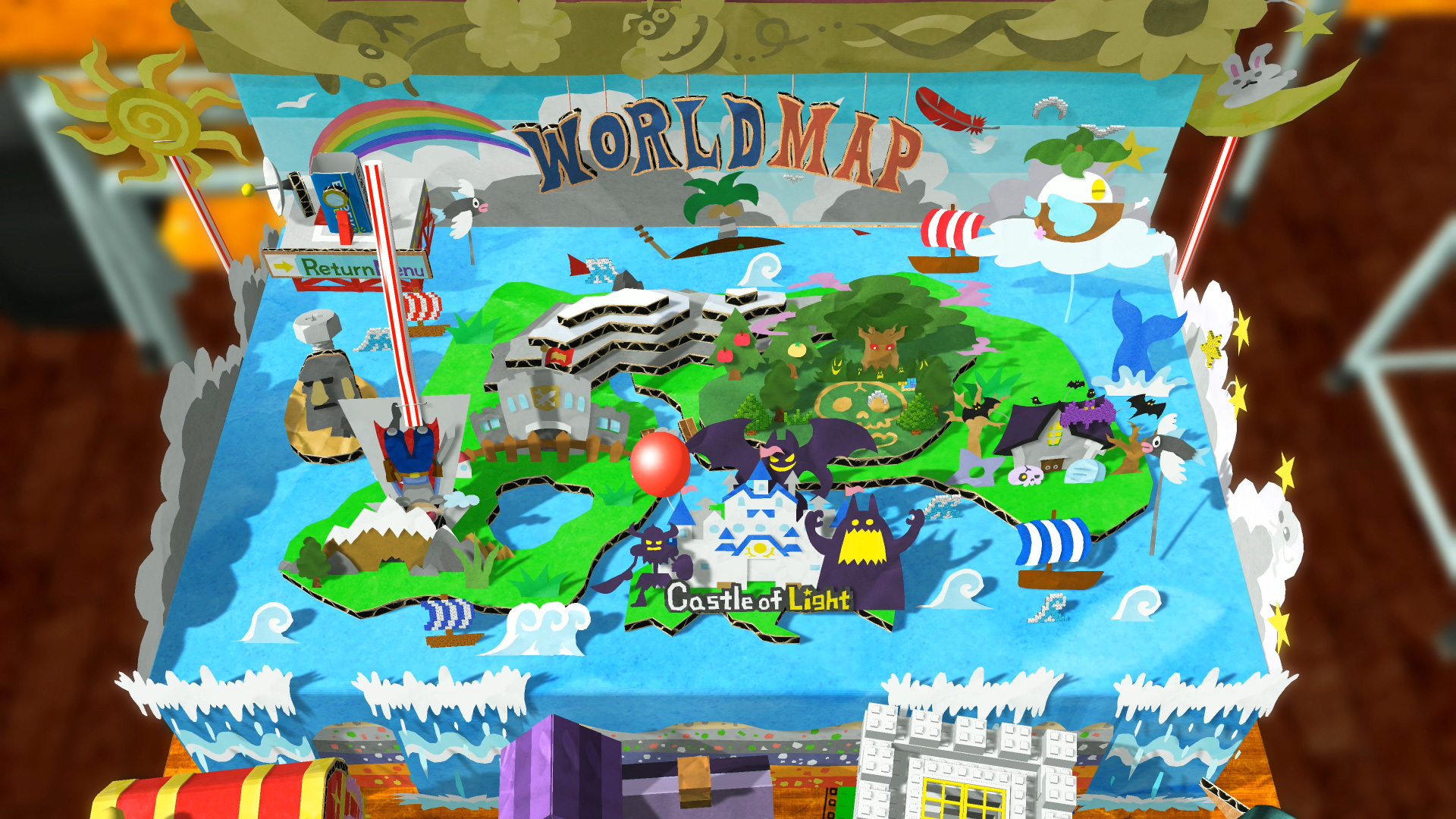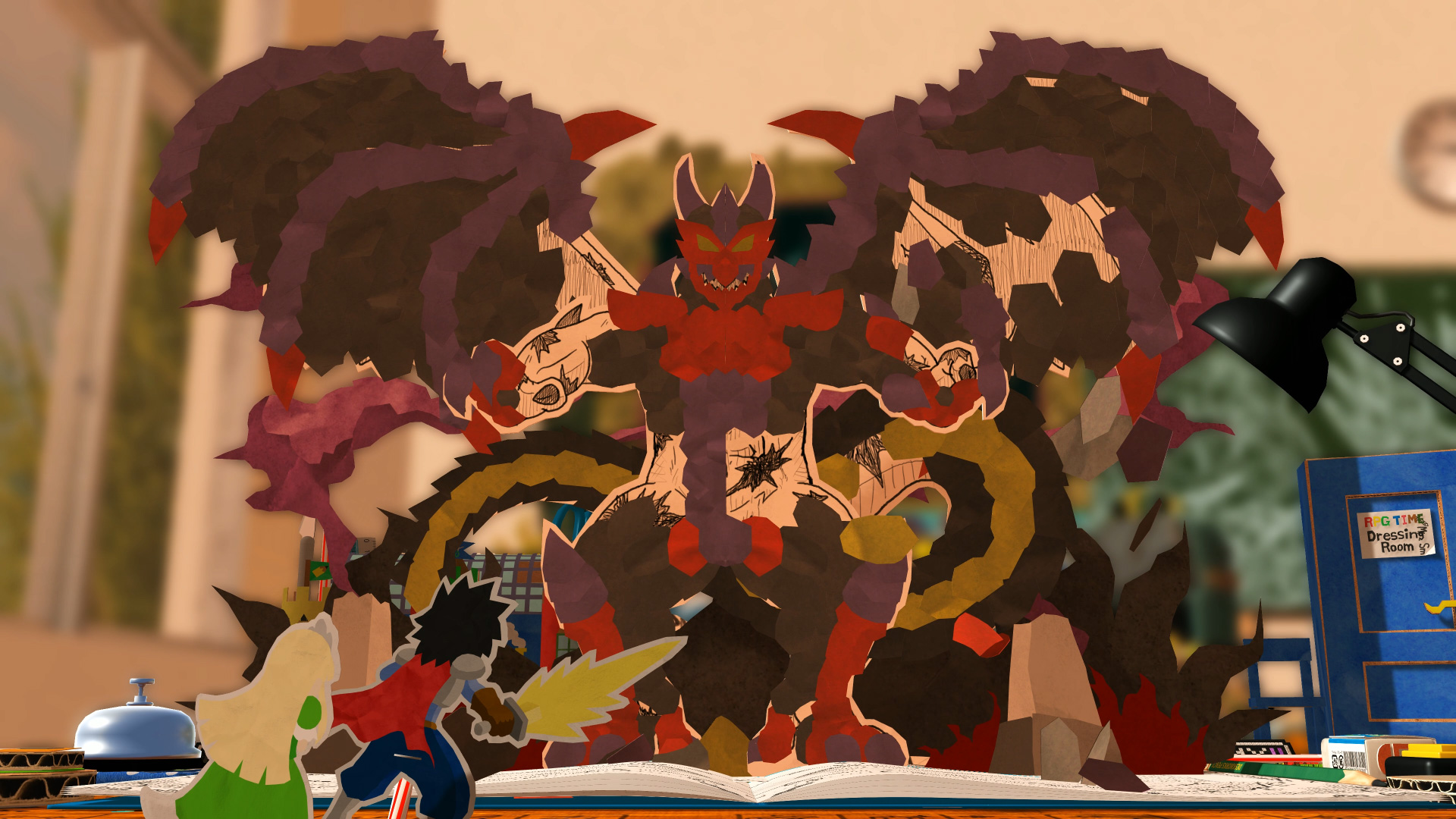 Title | RPG Time: The Legend of Wright
Price | Planed
Genre | Hand made Epic RPG
Platform | Xbox, WindowsPC, iOS, Android
Scheduled release date | 2020
DOODLES TIME!
Do you scribble?
Your drawings might be featured in the game!
Title:Dragon

Comment:A friendly fire boy
Author: Lindsea


Title:Sunflowerbeast

Comment:ist a very very hungry sunflower
Author: Hungry Sunflower


Title:Moon Plant

Comment:A new type of cabbage from another planet...
Author: Brötchen


Title:I am a bee

Comment:I draw this because i like bees and bees can be verry friendly or sometimes quite dangerous
Author: Mr.Diablo


Title:Untitled

Comment:
Author: Anonymous


Title:Dragon Flame

Comment:This is how I use to draw dragons as a child.
Author: Joey Otter


Title:Mimic

Comment:My favourite RPG monster.
Author: Liam


Title:Is it a plant? Or is it a cat?

Comment:Scientists still don't know the answer
Author: Rimalogo


Title:"SCEEEEEEEECHH!!!!"

Comment:I love Space stuff.
Author: Alien Käfer/ Space Bug?


Title:plant_try

Comment:just keep on doodle
Author: wxxxa


Title:fkngMouseDoodle

Comment:just a try
Author: martin


Title:eyeballdoodle

Comment:new kind of plant?!.... keep ya head lose, dudes!
Author: martin

[[[ View All Doodles ]]]

DEVELOPMENT TEAM

DESKWORKS is a Japanese development team specializing in indie games.
Two people, "a little programmable game designer" and "a game designer able to draw a little picture", are developing fun.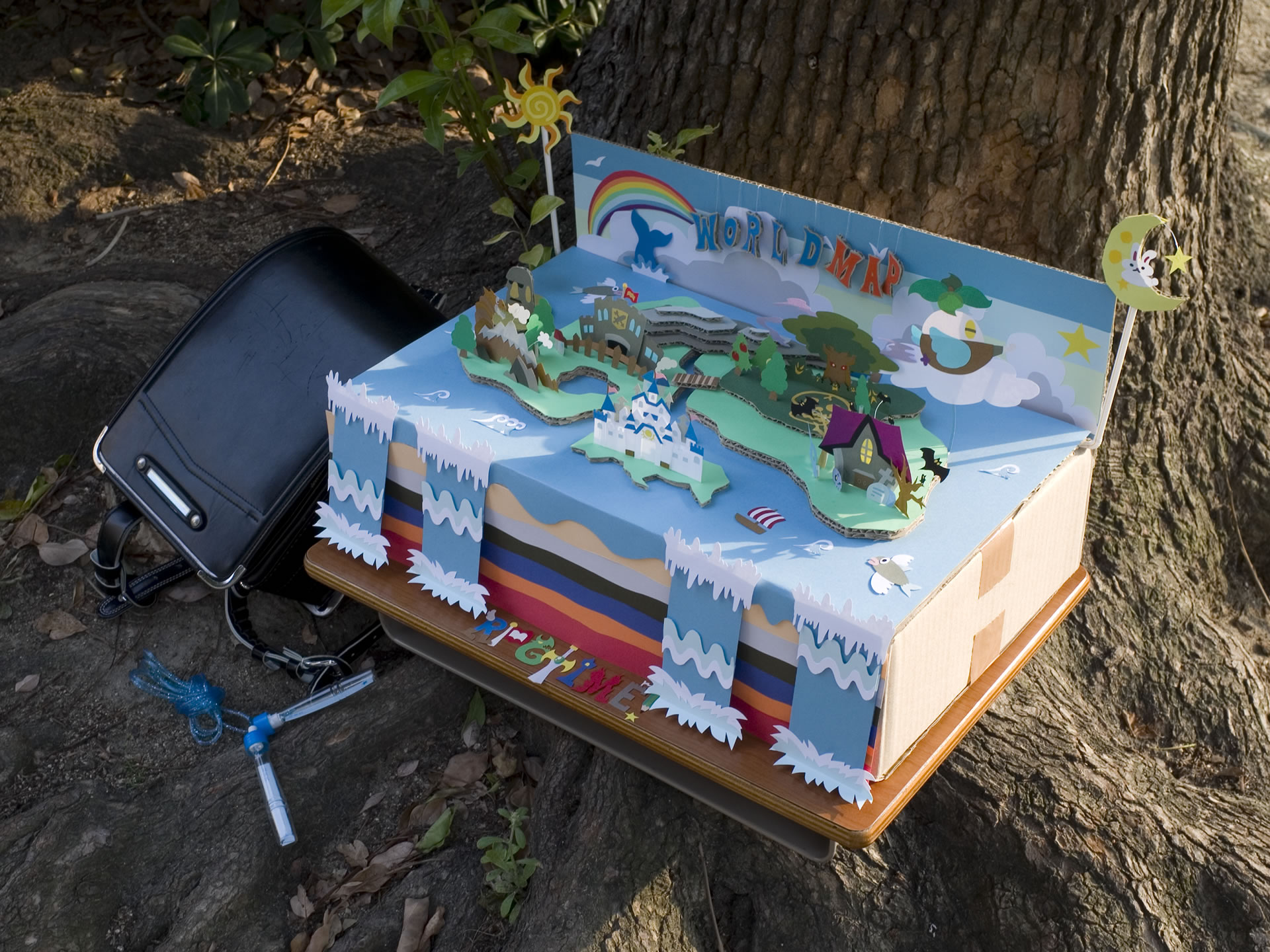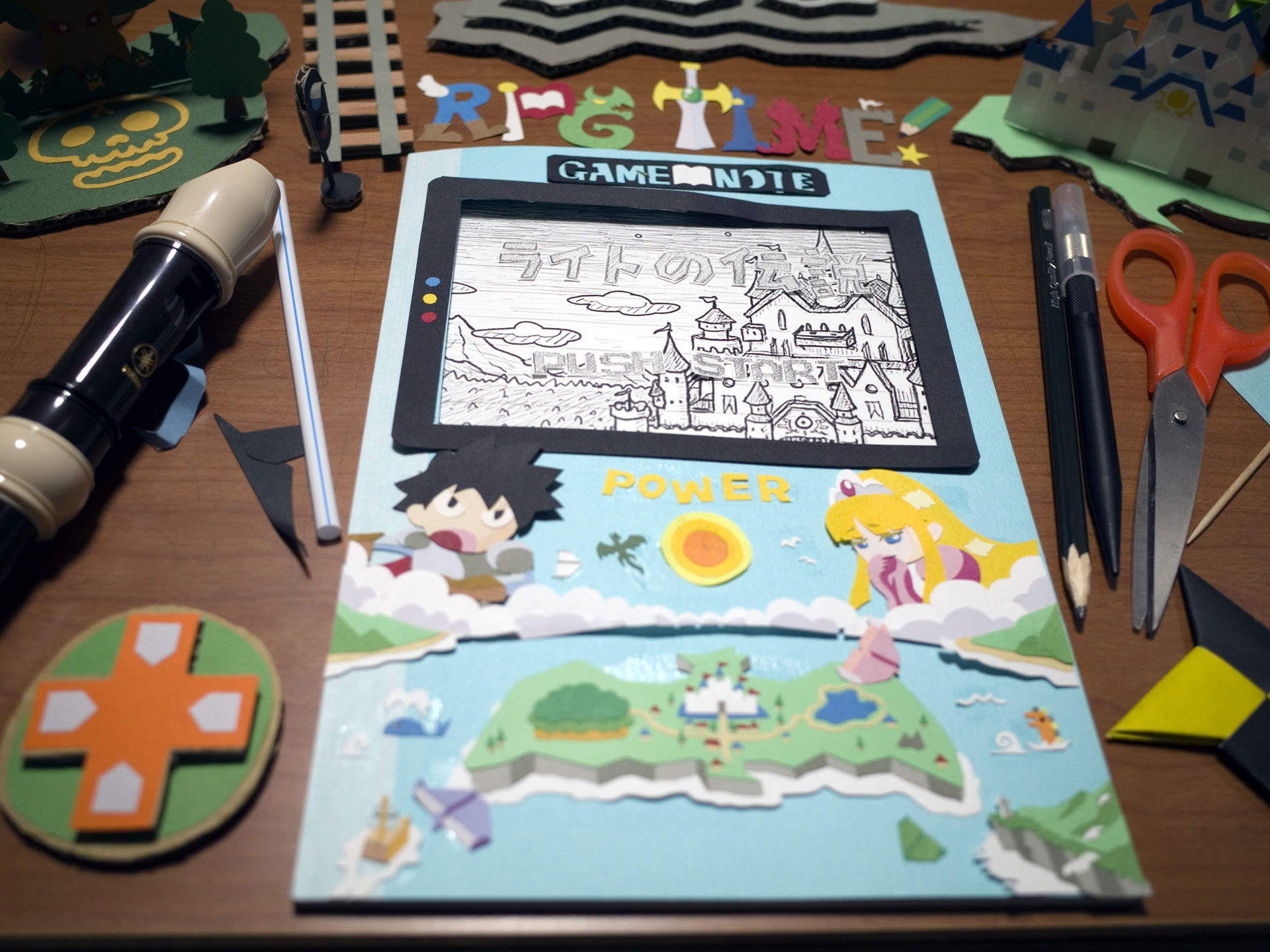 | | | | |
| --- | --- | --- | --- |
| 2019 | BitSummit 7 Spirits | GRAND JURY | VERMILION GATE AWARD |
| 2019 | BitSummit 7 Spirits | MEDIA PARTNERS AWARDS | Famitsu.com Award |
| 2019 | Tokyo Sandbox | EXHIBITOR AWARDS | Best Game Award |
| 2019 | JAPAN GAME CULTURE FOUNDATION | Game developer subsidy program | H30-1 |
| 2019 | JAPAN MEDIA ARTS FESTIVAL | Entertainment division | Jury Selections |
| 2019 | Taipei Game Show | Indie Game Award | Best Choice Award by Xsolla |
| 2019 | Taipei Game Show | Indie Game Award | Best Innovation |
| 2019 | Taipei Game Show | Indie Game Award | IGA Grand Prix |
| 2018 | Golden Dolphin | Game Development Contest | Goloden award of Best Games |
| 2018 | Tokyo Game Show | SENSE OF WONDER NIGHT | Best Arts Award |
| 2018 | Tokyo Game Show | SENSE OF WONDER NIGHT | Grand Audience Award |
| 2018 | Tokyo Game Show | SENSE OF WONDER NIGHT | Best Presentation Award |
| 2018 | Tokyo Game Show | MEDHIA CHOICE INDIE AWARD | 4Gamer Grand Prize |
| 2018 | Tokyo Game Show | MEDHIA CHOICE INDIE AWARD | Famitsu Grand Prize |
| 2018 | Tokyo Game Show | MEDHIA CHOICE INDIE AWARD | Dengeki Grand Prize |
| 2018 | Busan Indie Connect Festival | BIC Awards | The Booth Award |
| 2018 | BitSummit | BitSummit Awards | INNOVATIVE OUTLAW AWARD Nominate |
| 2007 | Tokyo Game Show | CESA JAPAN GAME AWARD | Amateur Division Grand Prize |