RPG TIME: THE LEGEND OF WRIGHT
Handmade RPG by a game developer hopeful youth.

screenshots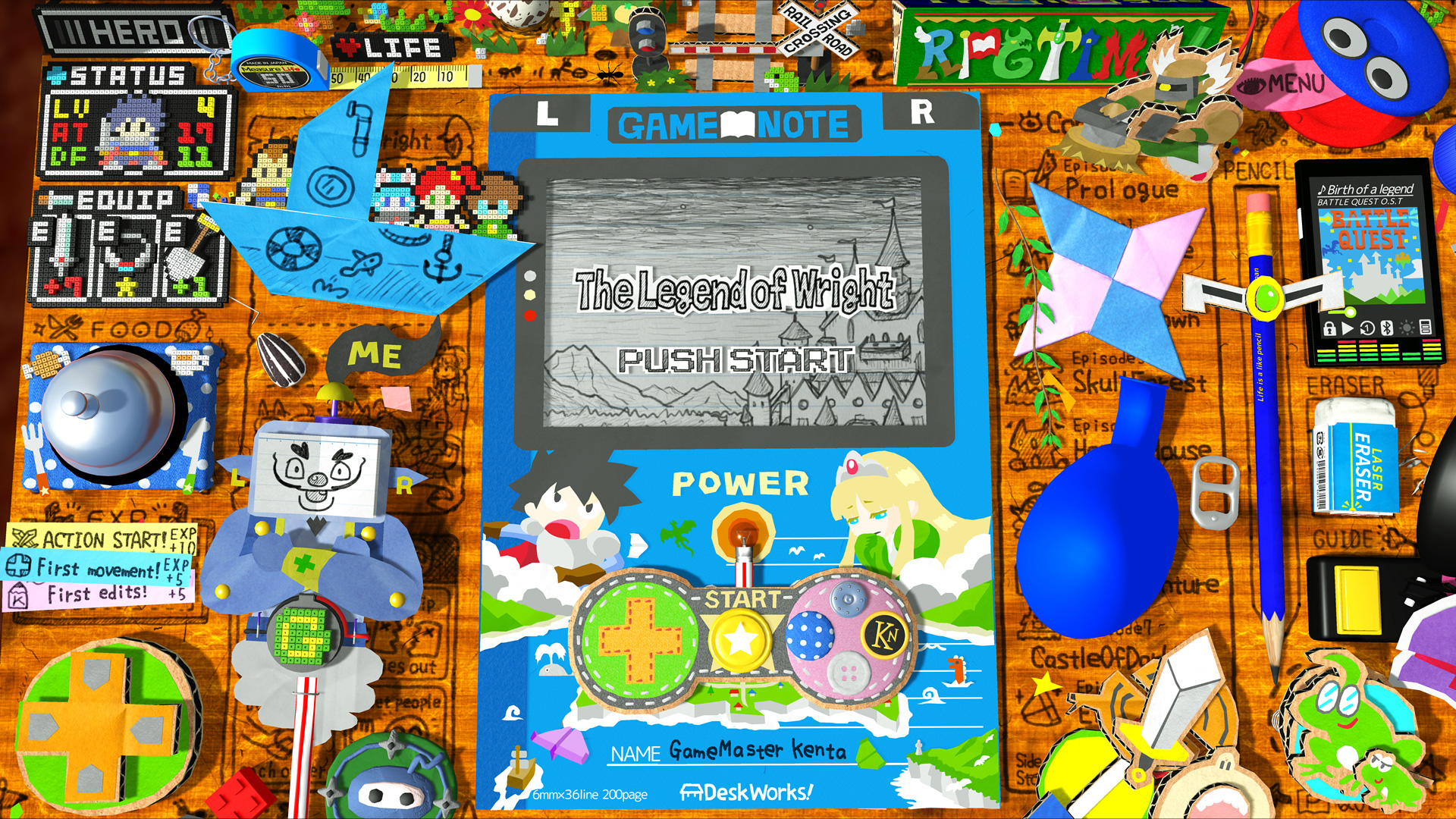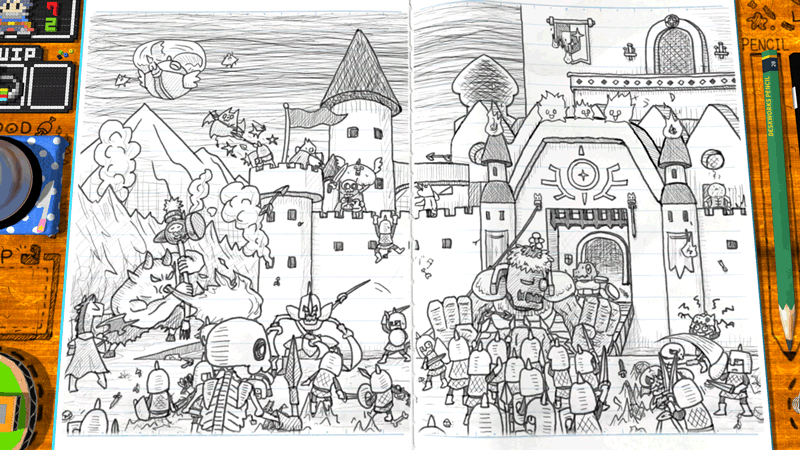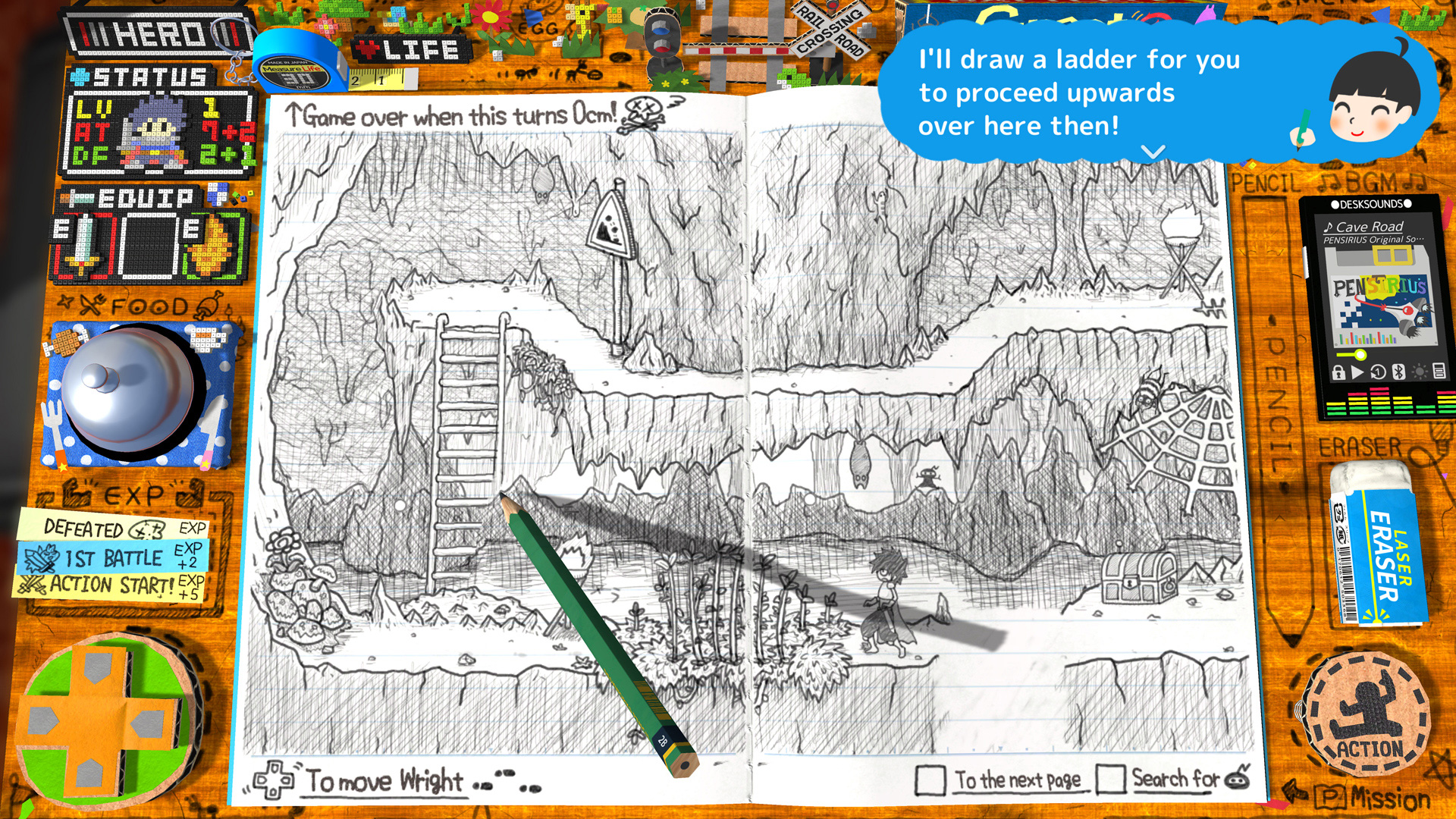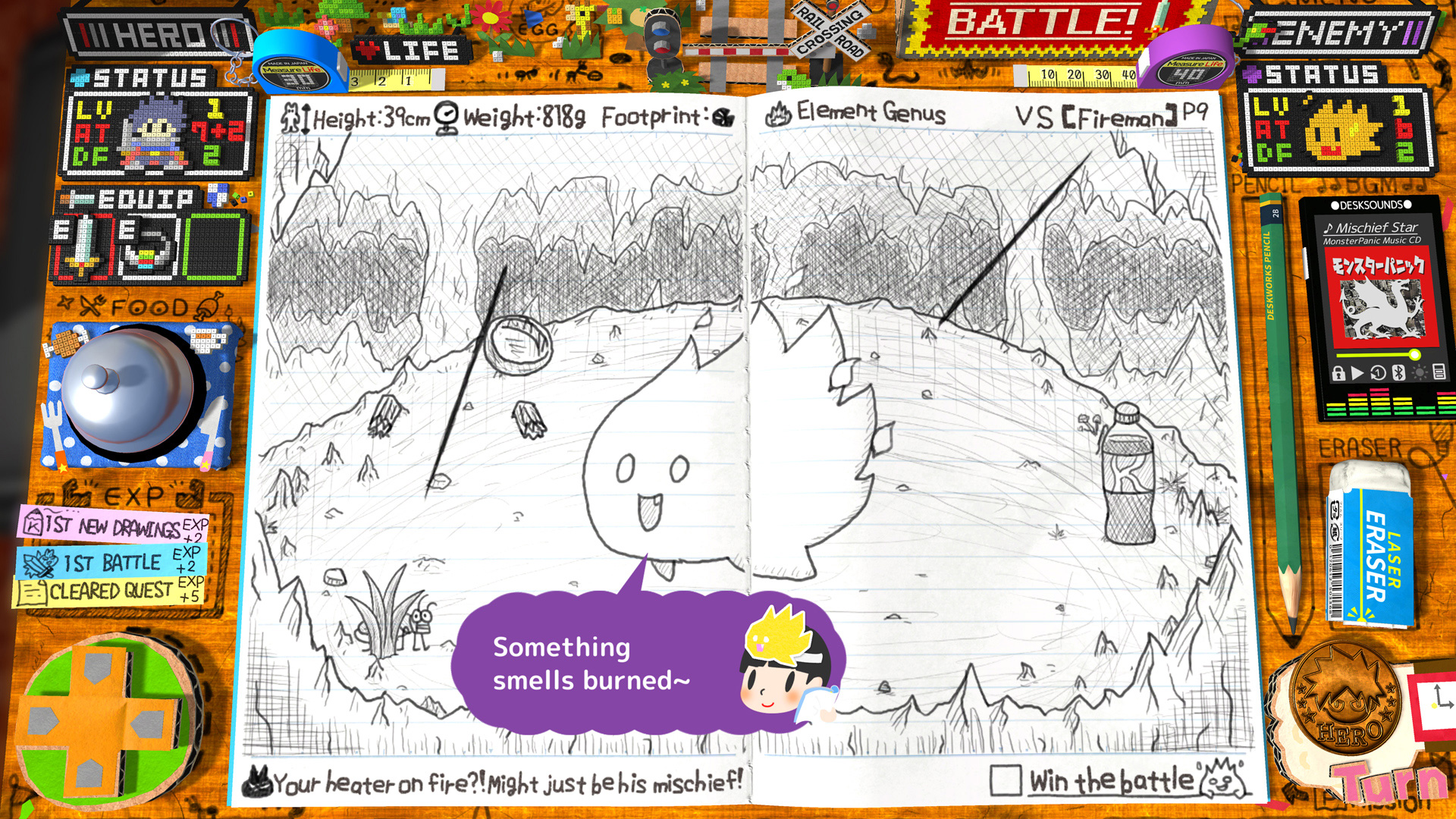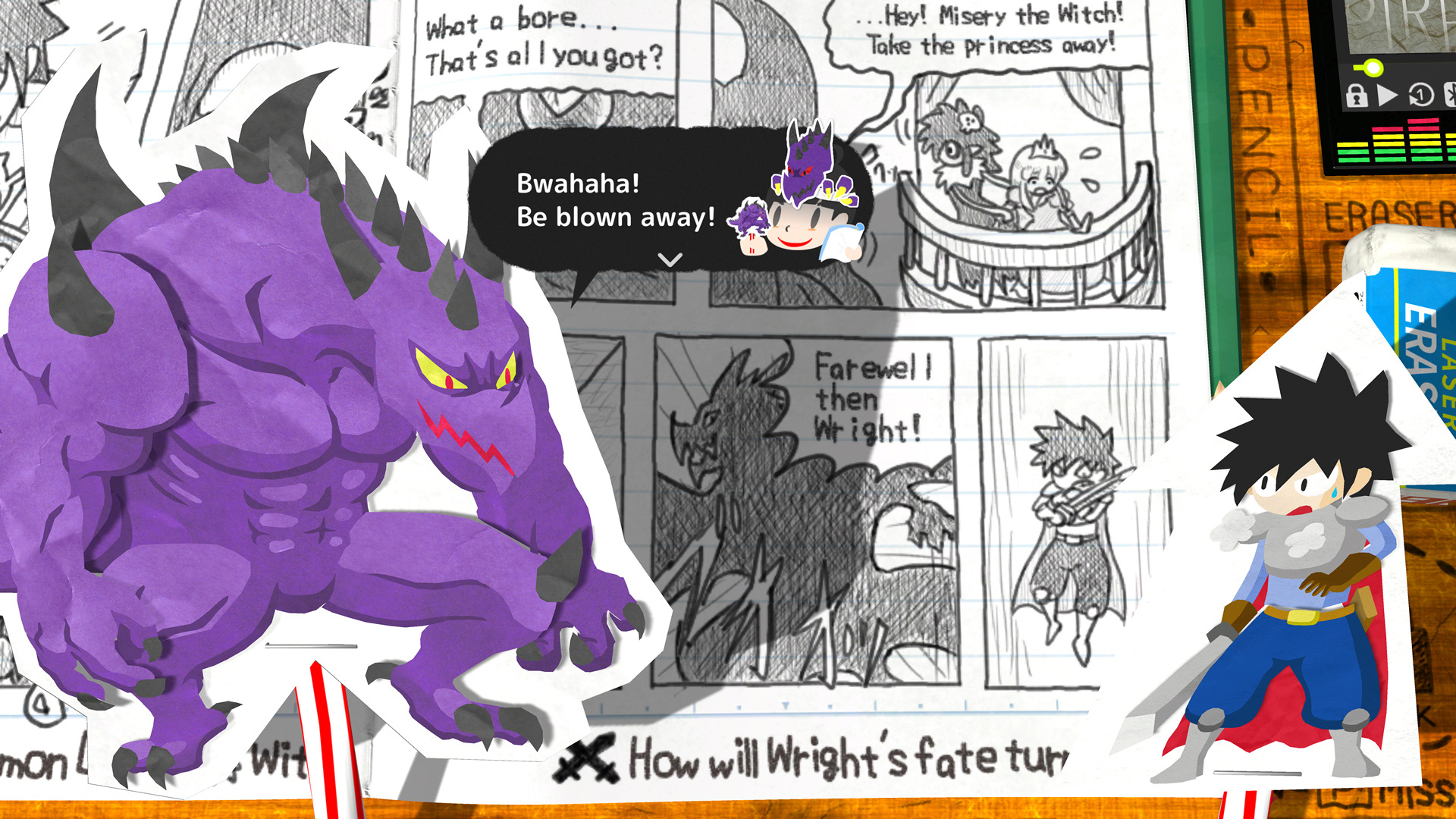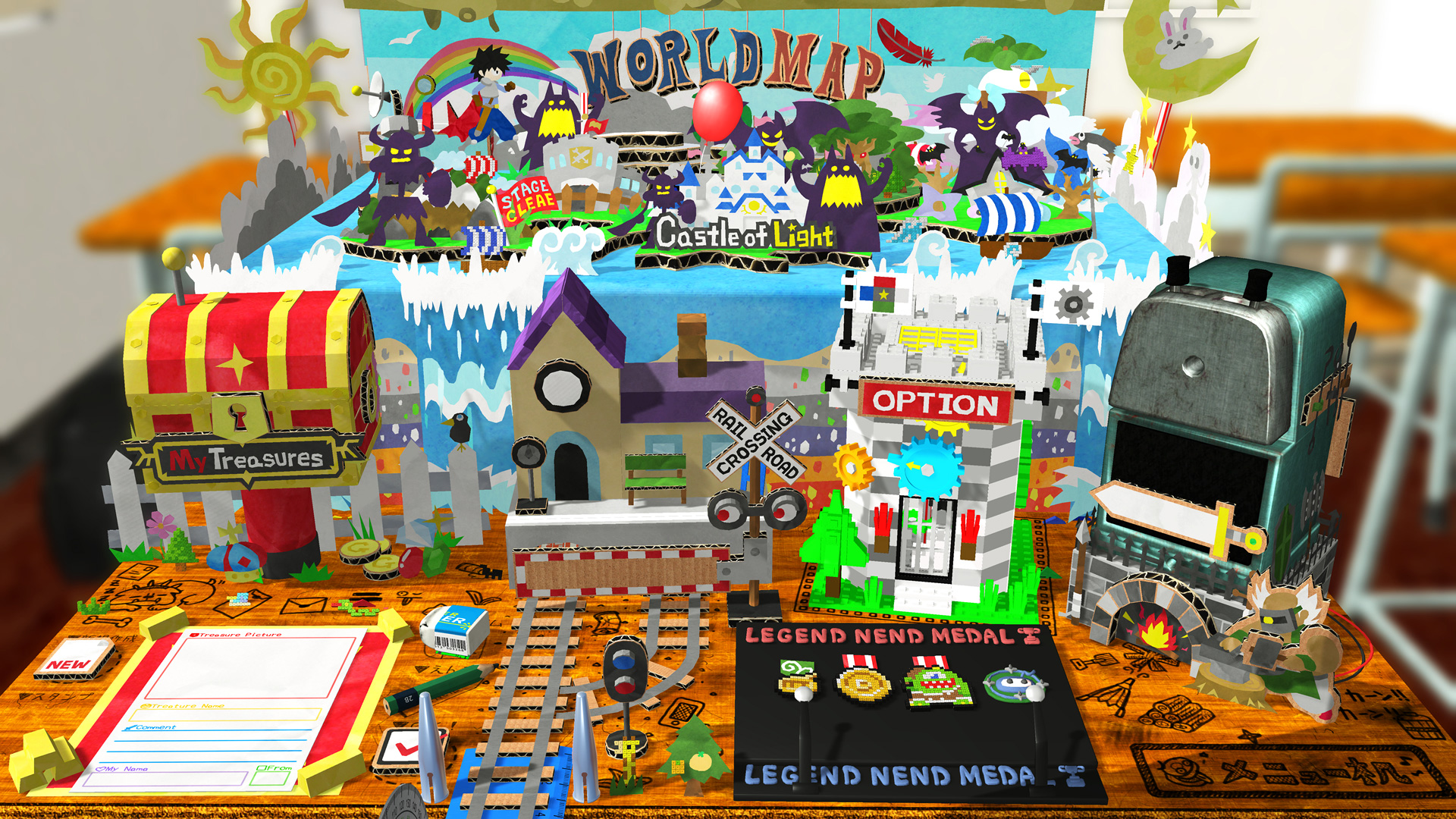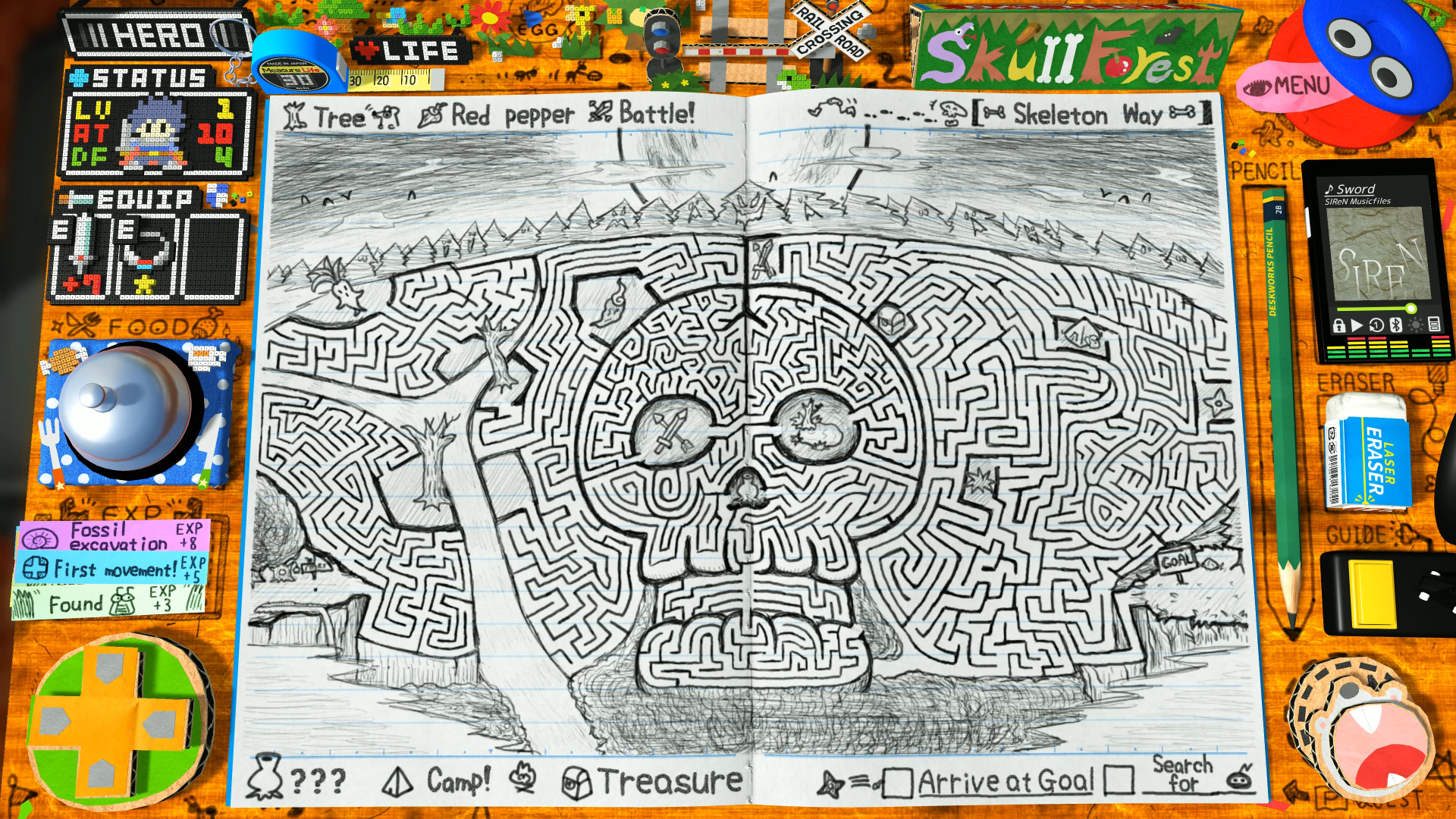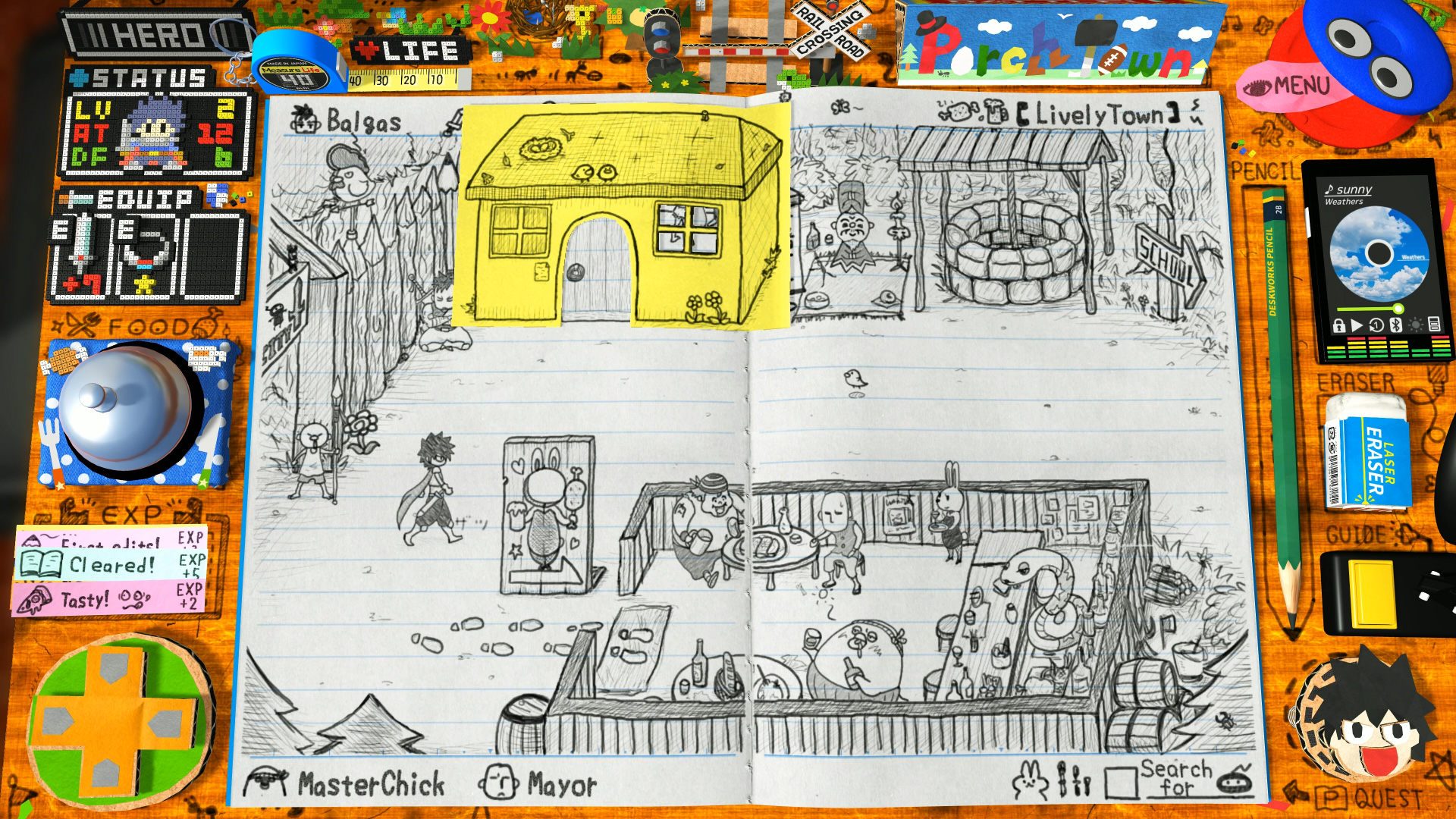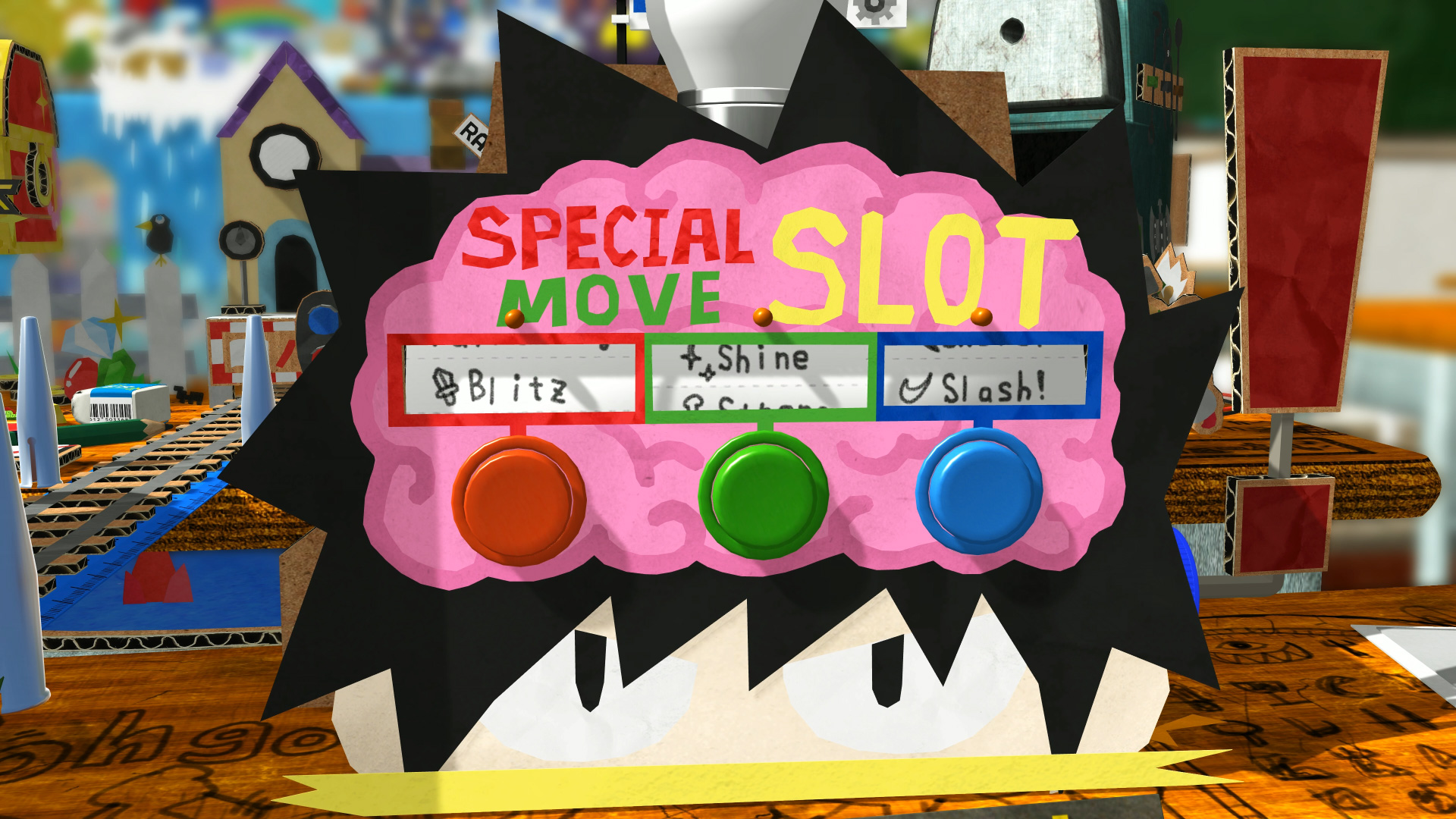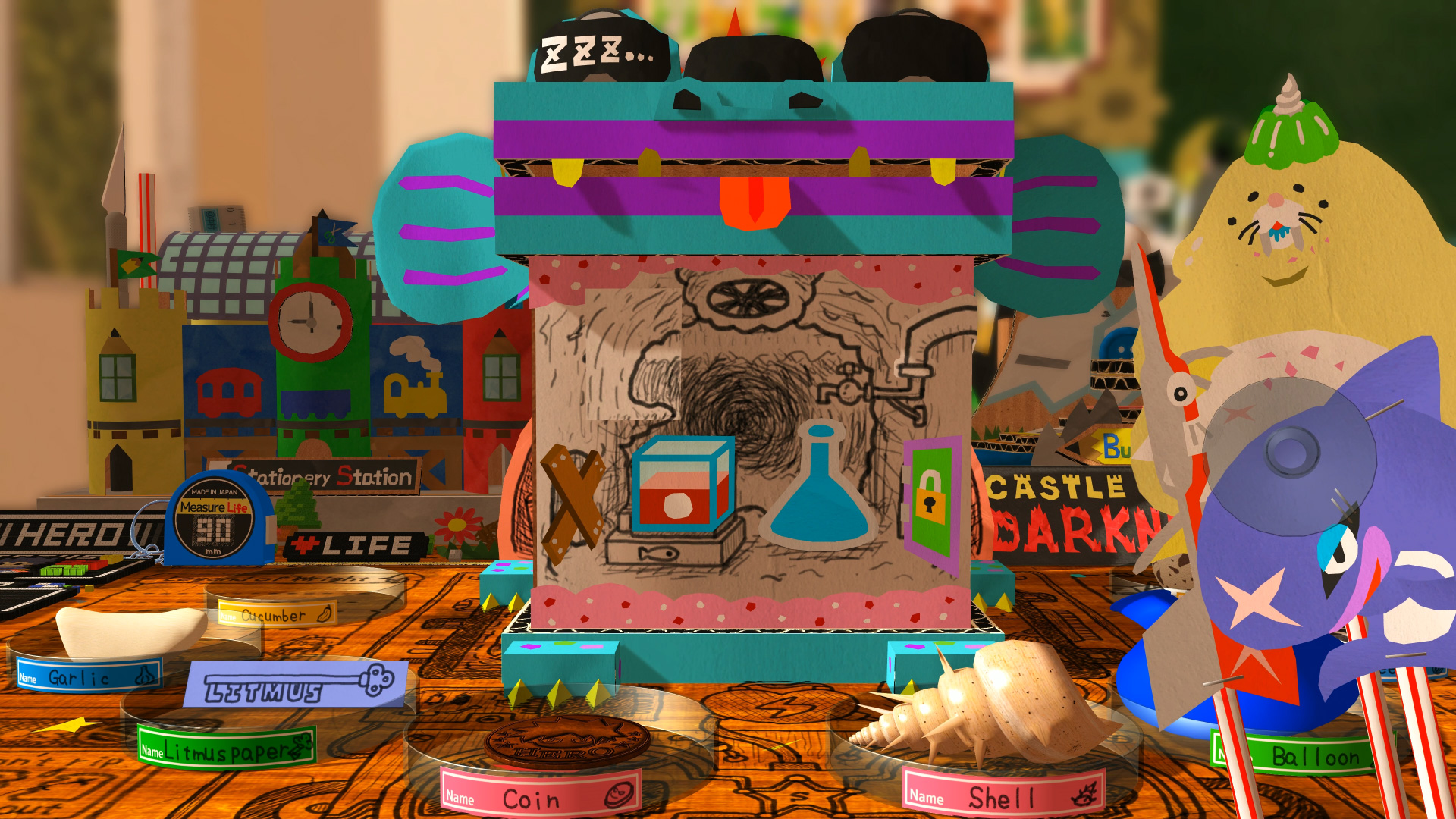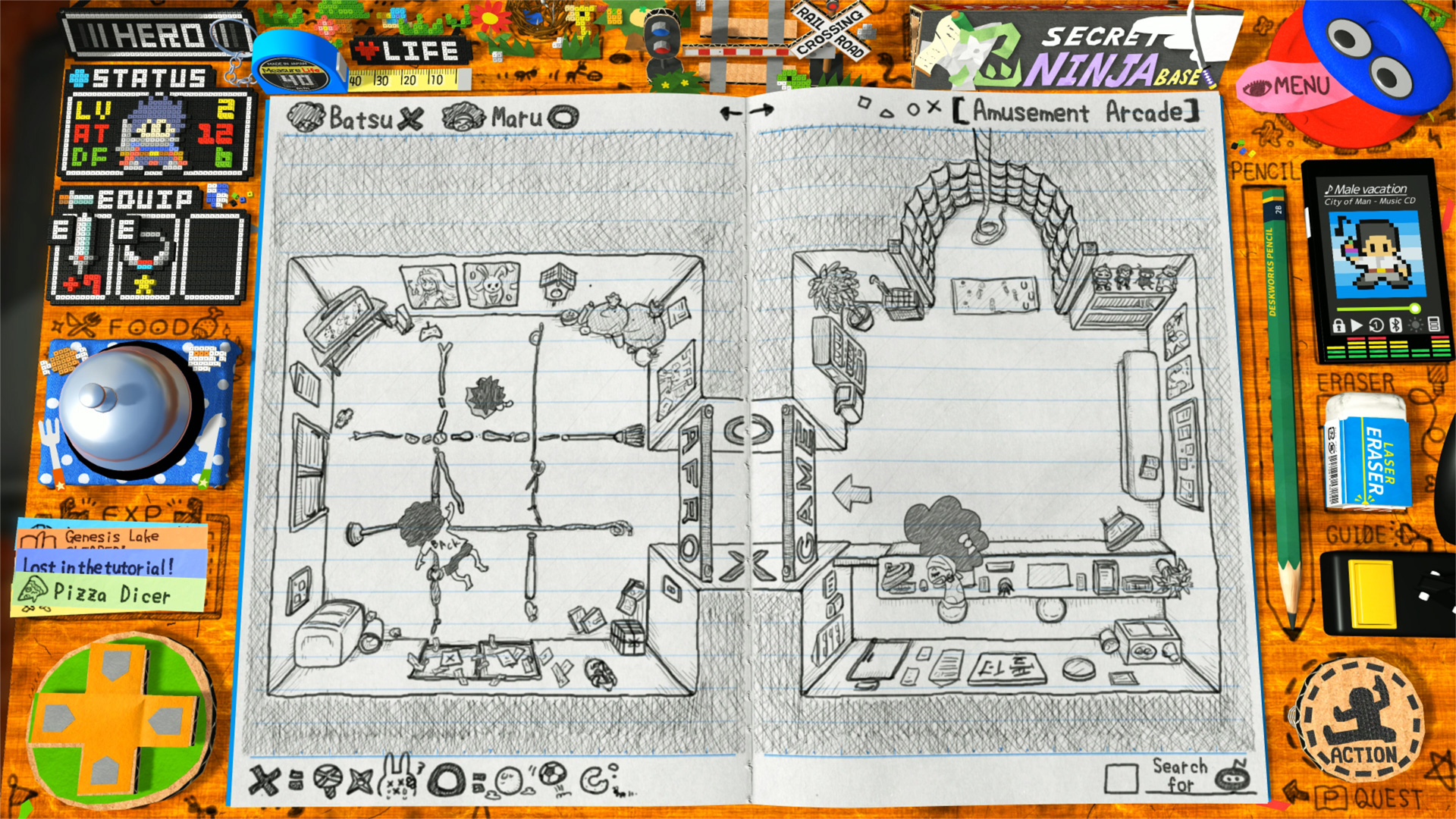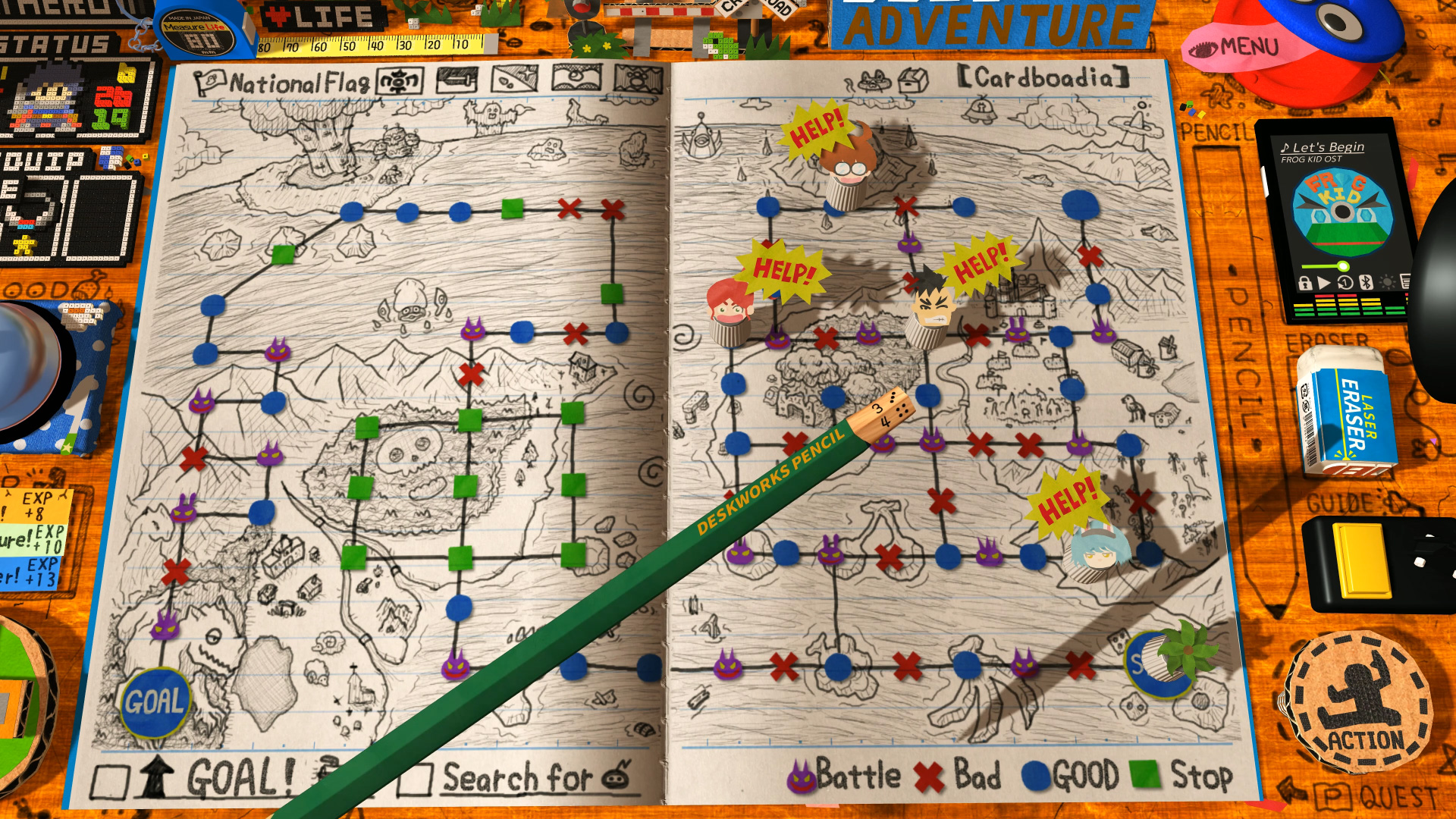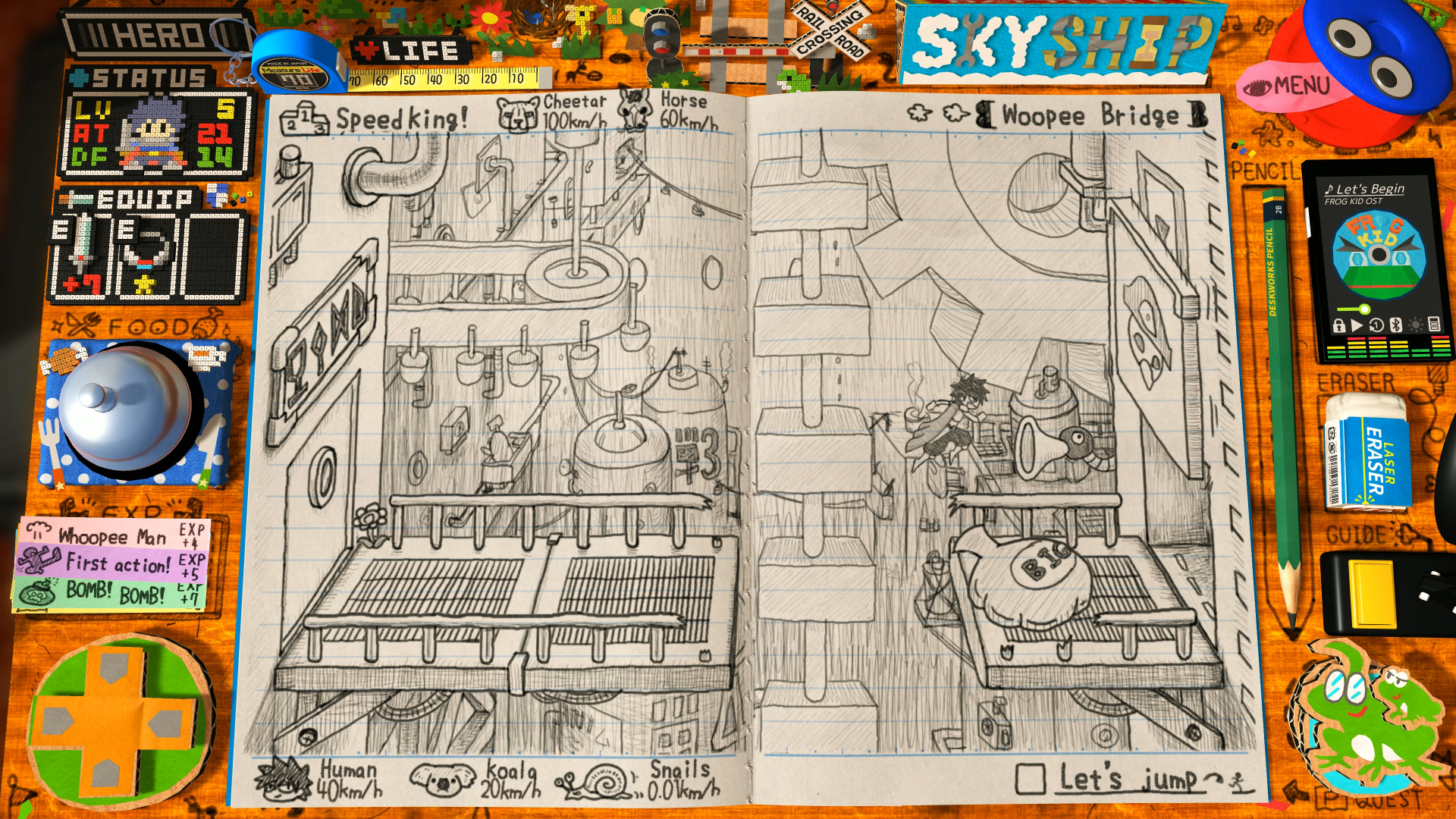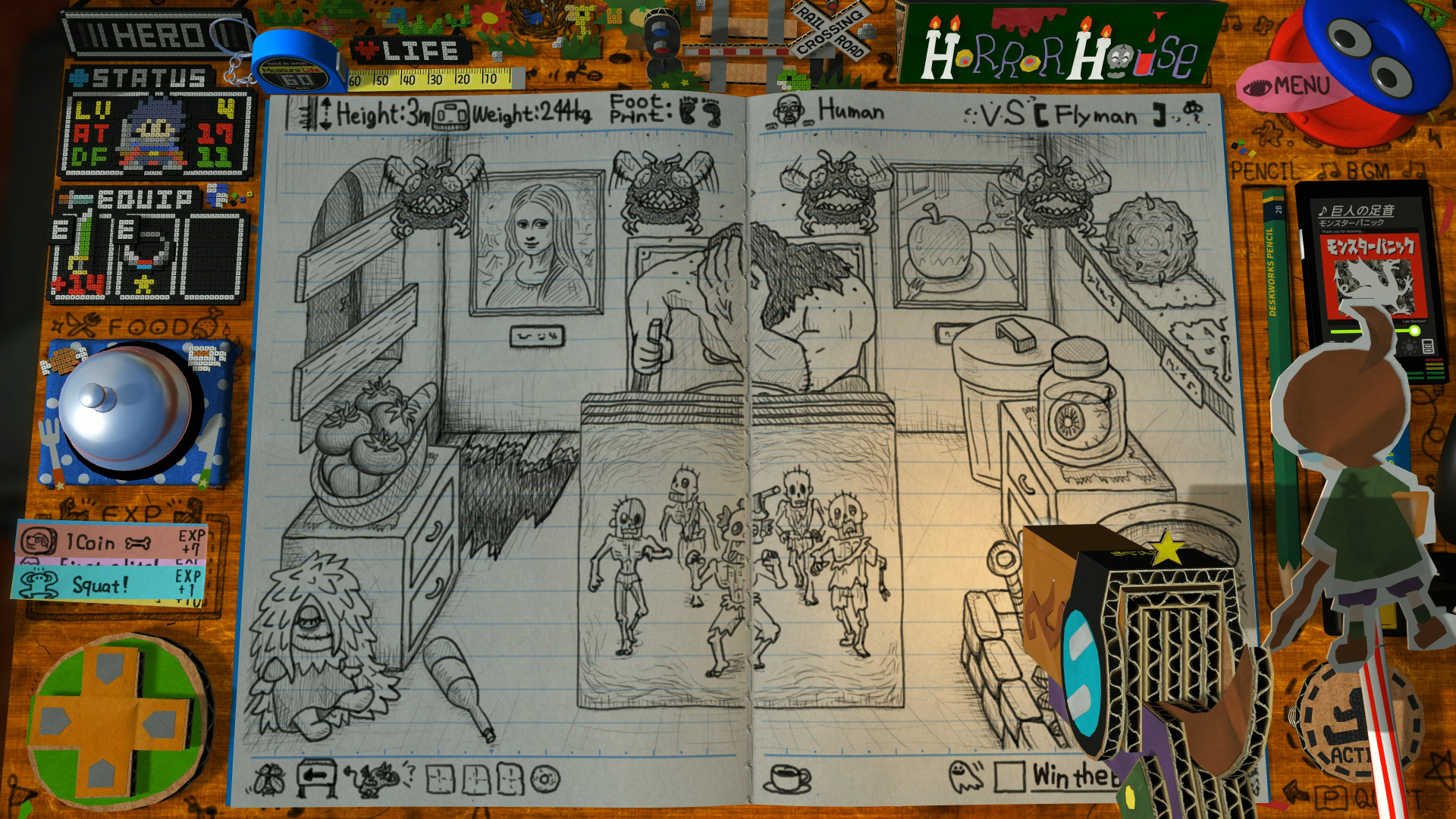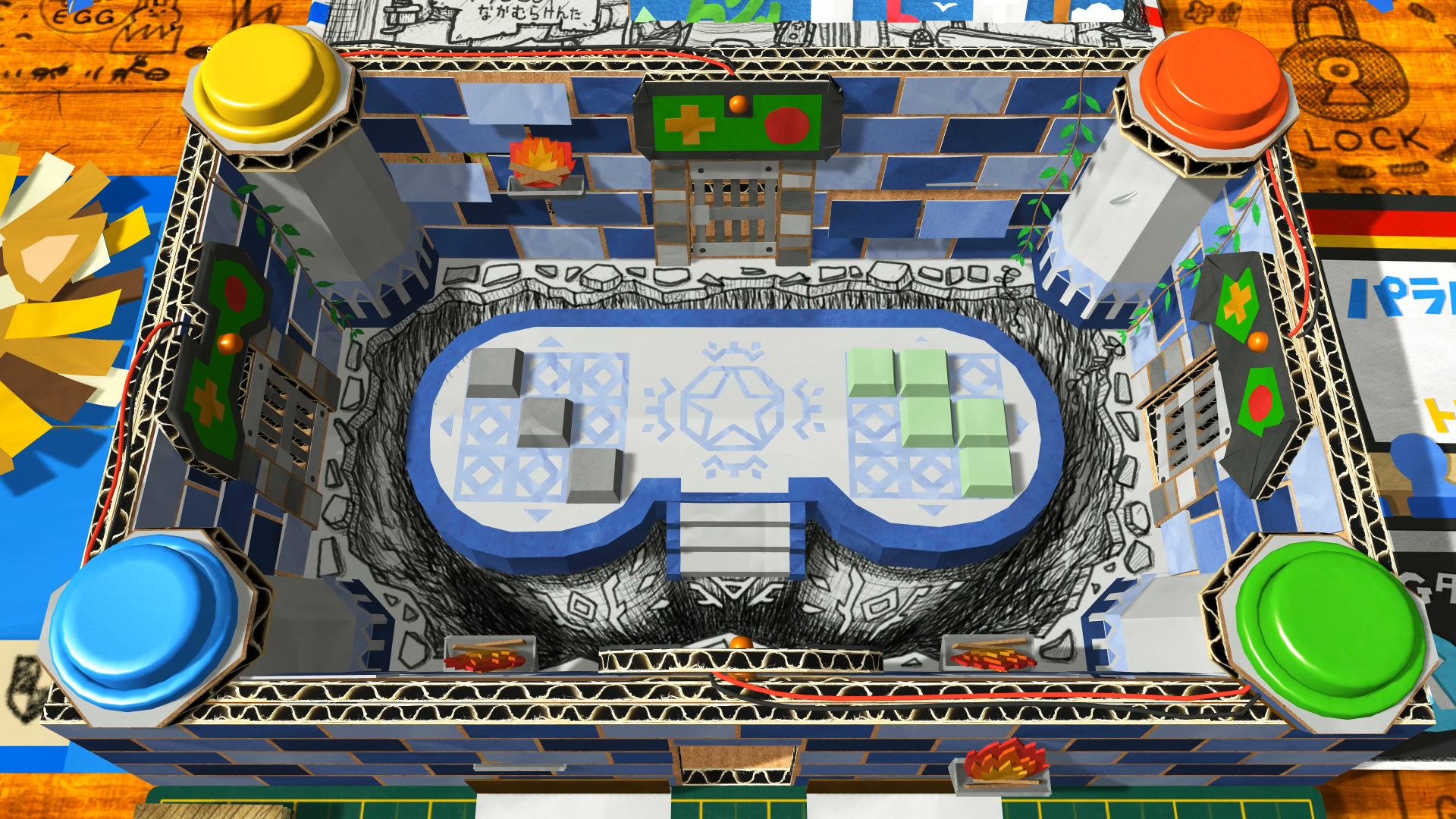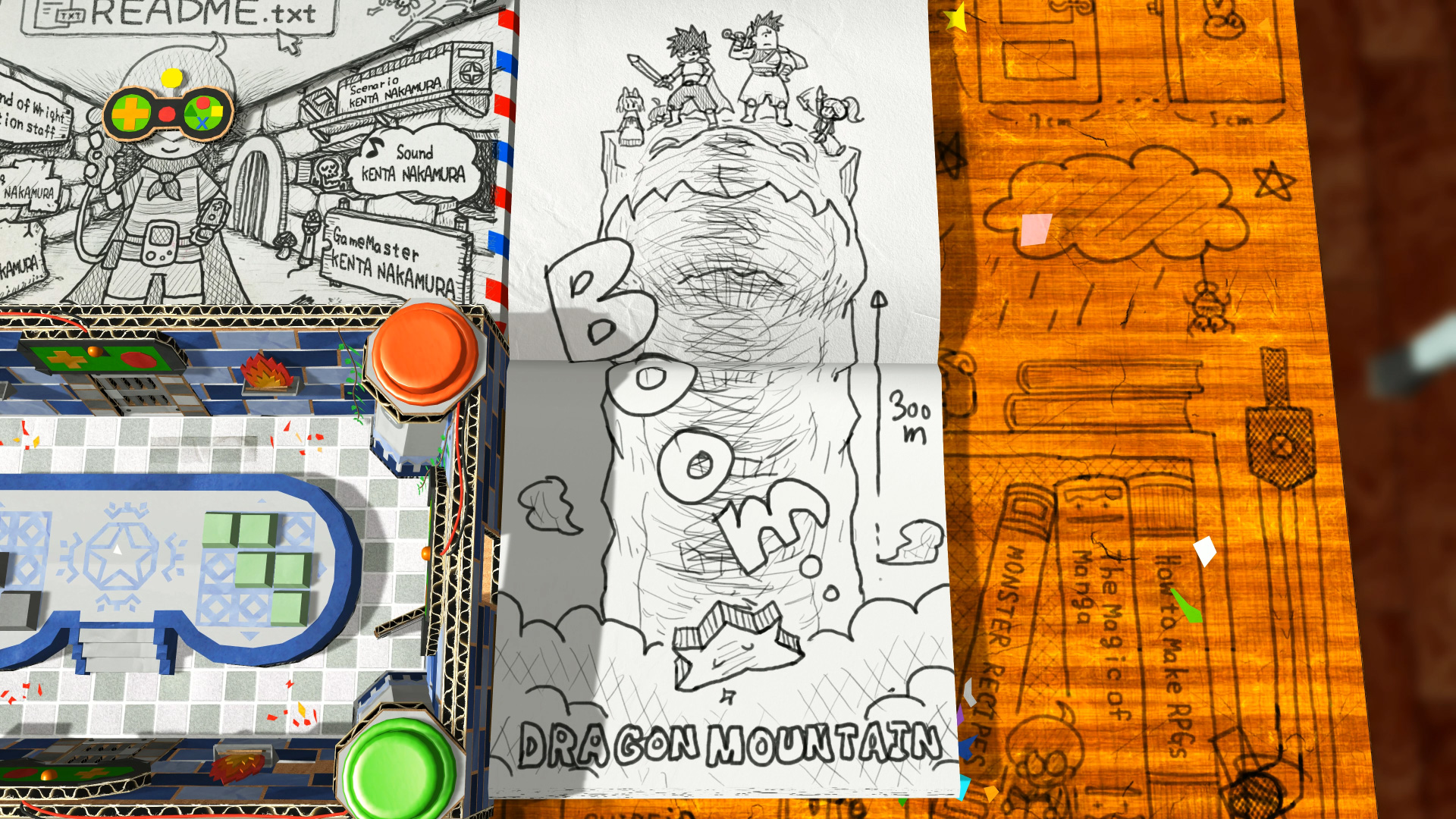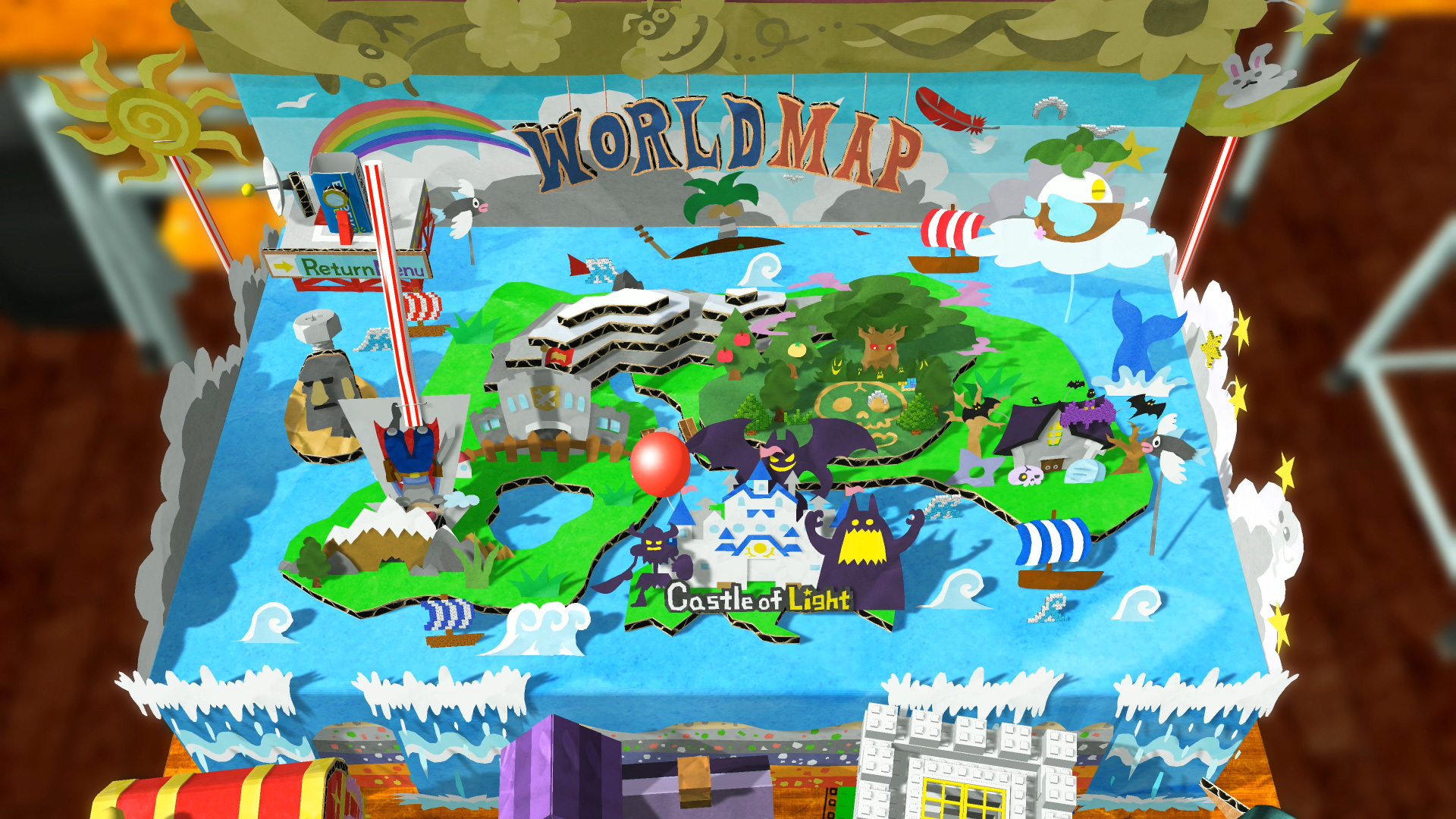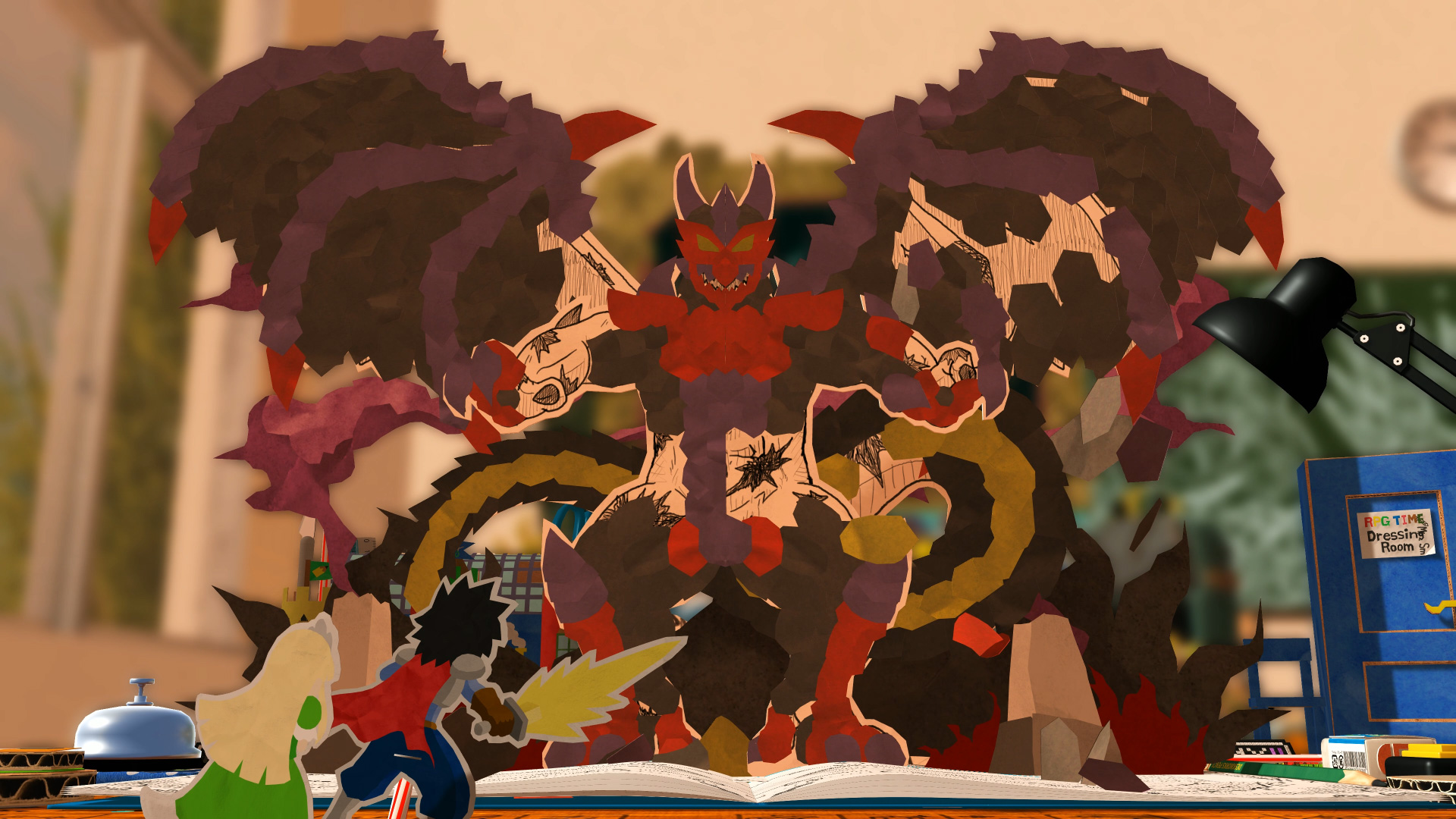 Title | RPG Time: The Legend of Wright
Price | Planed
Genre | Hand made Epic RPG
Platform | Xbox, WindowsPC, iOS, Android
Scheduled release date | 2020
DOODLES TIME!
Do you scribble?
Your drawings might be featured in the game!
Title:とうふ

Comment:お豆腐が川から流れてきます。 流しとうふ。そうめんでも良いです。
Author: だから


Title:Prince Sad Boy

Comment:The saddest of all the boys in the land. Becomes a follower on the Hero's adventure to learn about joy and happiness. Equipped with the broken sword of happiness, he must find all the pieces so that he can slay the evil cloud that rains sadness and gloom over his blue small kingdom.
Author: Danny Nguyen


Title:Newest plant on the block

Comment:I drew this because in my heart of hearts i am at one with dog the bounty hunter and this seemed like easy prey but in fact it was truly the most formidable foe i've yet encountered
Author: SpiderRider


Title:A weird insect

Comment:You do not know why it is here. It either.
Author: Seldell


Title:river man

Comment:he's in the river
Author: stan


Title:Untitled

Comment:
Author: Anonymous


Title:The Ant

Comment:An ant.
Author: Wok


Title:Swirly Happy Plant!

Comment:This is a happy new kind of plant, she likes to share happiness through squiggling her arms around.
Author: Tahnee Gehm [ Link ]


Title:River Bank in a Forest

Comment:This image captures the scenery of a flowing river on a forest bank. The green objects in the distance could either be pine trees or mountains based on perspective. Was originally meant for "Floating in the river".
Author: Ryan


Title:Yellow Lance

Comment:
Author: Ryan


Title:Bulb Flower

Comment:The bitter bulb is said to have body-cleansing properties.
Author: Chentzilla


Title:* B * U * G *

Comment:it's a mysterious insect!
Author: ystk

[[[ View All Doodles ]]]

DEVELOPMENT TEAM

We are Japanese indie game development team "DESK WORKS".
Two people, "a little programmable game designer" and "a game designer able to draw a little picture", are developing fun.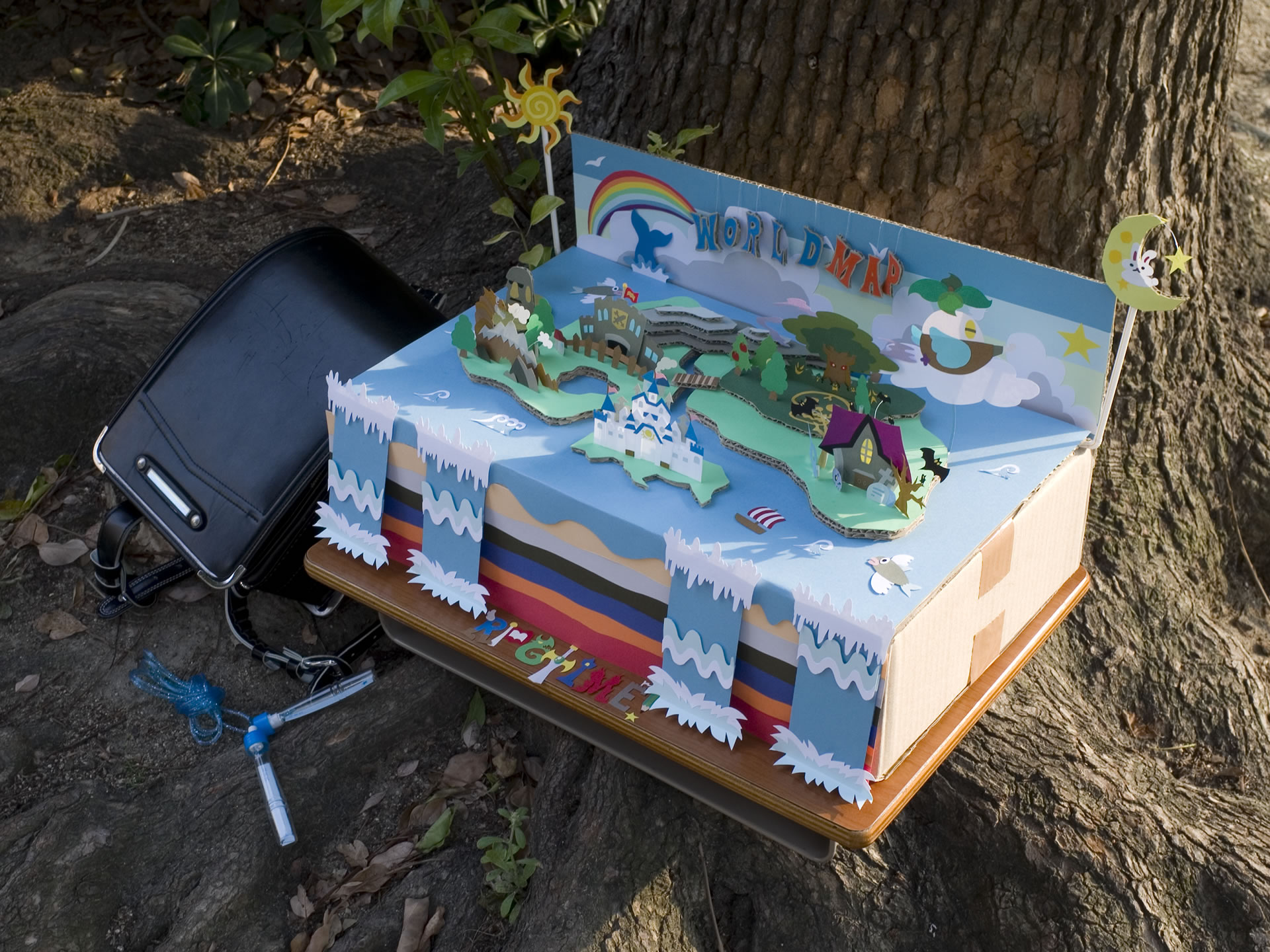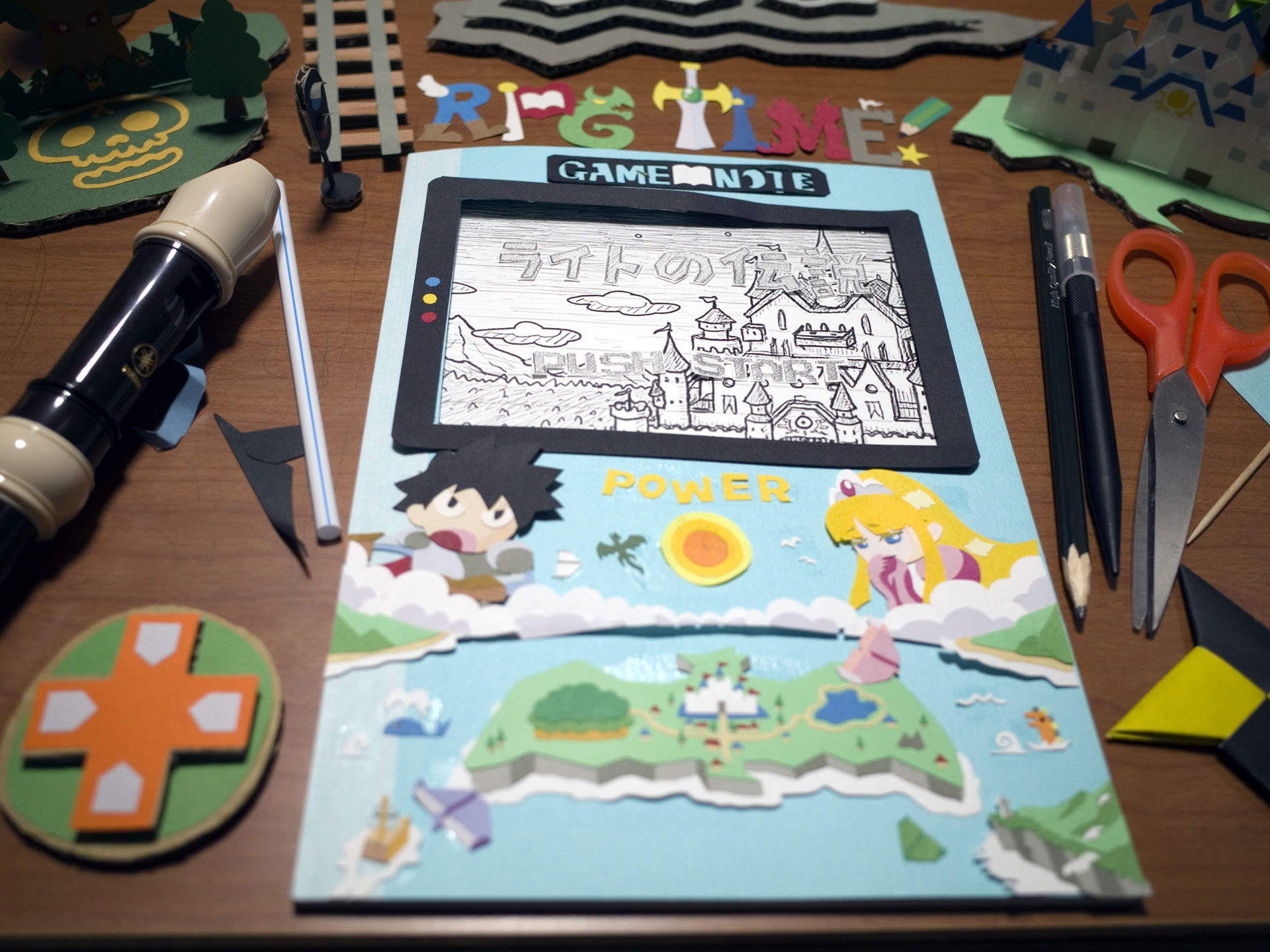 [Employment information]
Would you like to develop a game full of ideas with us?
If you are interested, please email us with hope.
Posting Title: Scripter | Programmer | VisualArtist(2D|3D)
Work place: Osaka Japan
Contact: webinfo@deskworks.jp

| | | | |
| --- | --- | --- | --- |
| 2019 | IndieCade Festival/Europe | IndieCade Award | Nominate |
| 2019 | BitSummit 7 Spirits | GRAND JURY | VERMILION GATE AWARD |
| 2019 | BitSummit 7 Spirits | MEDIA PARTNERS AWARDS | Famitsu.com Award |
| 2019 | Tokyo Sandbox | EXHIBITOR AWARDS | Best Game Award |
| 2019 | JAPAN GAME CULTURE FOUNDATION | Game developer subsidy program | H30-1 |
| 2019 | JAPAN MEDIA ARTS FESTIVAL | Entertainment division | Jury Selections |
| 2019 | Taipei Game Show | Indie Game Award | Best Choice Award by Xsolla |
| 2019 | Taipei Game Show | Indie Game Award | Best Innovation |
| 2019 | Taipei Game Show | Indie Game Award | IGA Grand Prix |
| 2018 | Golden Dolphin | Game Development Contest | Goloden award of Best Games |
| 2018 | Tokyo Game Show | SENSE OF WONDER NIGHT | Best Arts Award |
| 2018 | Tokyo Game Show | SENSE OF WONDER NIGHT | Grand Audience Award |
| 2018 | Tokyo Game Show | SENSE OF WONDER NIGHT | Best Presentation Award |
| 2018 | Tokyo Game Show | MEDHIA CHOICE INDIE AWARD | 4Gamer Grand Prize |
| 2018 | Tokyo Game Show | MEDHIA CHOICE INDIE AWARD | Famitsu Grand Prize |
| 2018 | Tokyo Game Show | MEDHIA CHOICE INDIE AWARD | Dengeki Grand Prize |
| 2018 | Busan Indie Connect Festival | BIC Awards | The Booth Award |
| 2018 | BitSummit | BitSummit Awards | INNOVATIVE OUTLAW AWARD Nominate |
| 2007 | Tokyo Game Show | CESA JAPAN GAME AWARD | Amateur Division Grand Prize |